King of the Smartphone Cams? It's Not the iPhone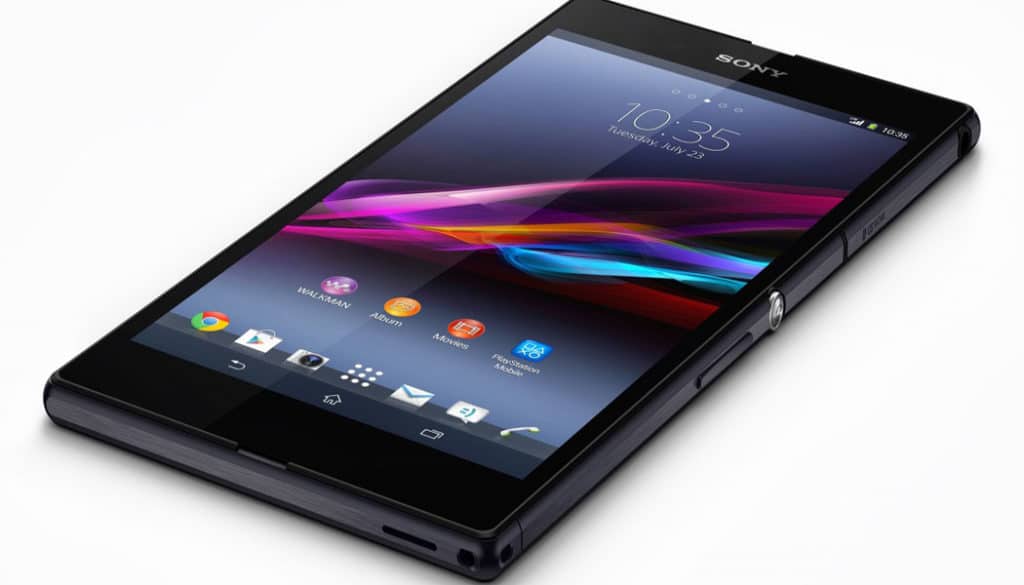 Apple has spent most of their advertising dollars on the iPhone campaign over the years and at the center of that effort has been the device's photo-taking capability. We can't recall the last iPhone ad that didn't zero in on the smartphone's camera as it's central feature.
Thus, it has been safely assumed that when it came to capturing life's moments with a mobile device, the iPhone was king. Well, think again.
On The DxOMark
The folks over at DxO take their imaging reviews super serious and their DxOMark site is about as thorough a resource as you'll find on the web for all things digital capture related. They provide a very straightforward place to find out who's knocking it out of the park of late with regard to all manner of digital cameras, lenses and smartphones.
They recently got their hands on the new Sony Xperia Z5 and had this to say, "We've given the Sony Xperia Z5 the best mobile photo and video scores we've ever given." Which is definitely a great news for anyone who wants to use Zoner Postcards app.
For some perspective on that statement we'll let you know that the Xperia Z5 received an overall score of 87 points. By comparison, the Samsung Galaxy S6 Edge received 86, and the new Google Nexus 6P got 84. With regard to the latest iPhones – both the iPhone 6 and 6 Plus received a score of 82. DxOMark hasn't yet tested the newer 6S and 6S Plus but if you've been checking out the early return son those devices on the web, most reviewers haven't been going wild.
Under The Z5 Hood
In taking a look at a few of the Xperia Z5 specs it features a 5.2-inch 1920 x 1080-pixel (428 ppi density) LCD screen and runs the latest version of the Android OS (Lollipop v5.1.1). DxOMark adds that providing some of the Z5's imaging oomph is its powerful Snapdragon 810 chip set with quad-core 1.5Ghz Cortex-A53 and quad-core 2GHz Cortex-A57 processors, along with 3Gb of RAM.
The smartphone's internal memory storage of 32Gb is supplemented by expandable Micro SD storage up to 200GB, allowing users to store plenty of the high-resolution photos and videos DxOMark raves about.
Take a look at the chart below that lists some the latest smartphones and the overall score DxOMark gives them.
Among the more detailed comments the DxOMark team states regarding the highlights for the Z5 were: best autofocus in all conditions; very good white balance and color rendering in most situations; good flash exposures, and good details and "thin noise" in low light.
From Humble Beginnings
What was once , and really we're not talking that long ago, a very low-lever point-and-shoot imaging device, has now emerged as a very high quality, very serious photography tool that had clearly caught the attention of advanced amateur and even many professional photographers.
"This category has now hit the big time," began New York-based photojournalist Jim Cummins. "A device like the Z5, not to mention several others in the category, give guys like myself a very versatile little tool to capture and immediately do something with, these very high quality still and video clips. And again, I don't always have my everyday gear with me. I always have my smartphone. And the apps that keep coming to market are remarkable."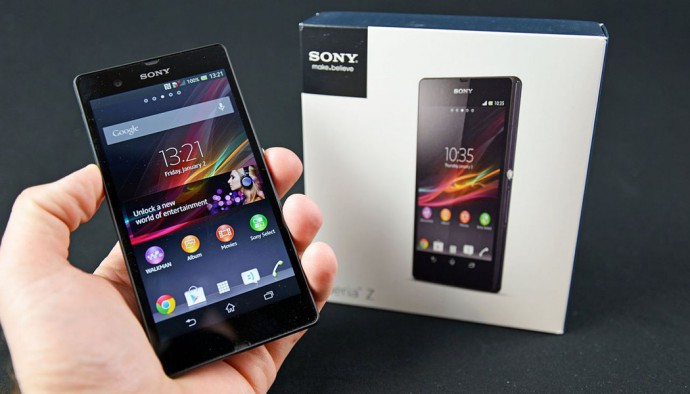 Long Island amateur shooter Tim Lyons added an interesting point as well, saying, "Beyond how amazing it is what Sony and other manufacturers are doing on the tech front with smartphone cameras, is just the fact the device is changing the face of photography. So many young people have now been exposed to this art and they are loving it."
Lynons added, "More of the world is being captured every day due to the smartphone and we are all profoundly benefiting from that."