A Look Back at The Best Imaging Tech of 2015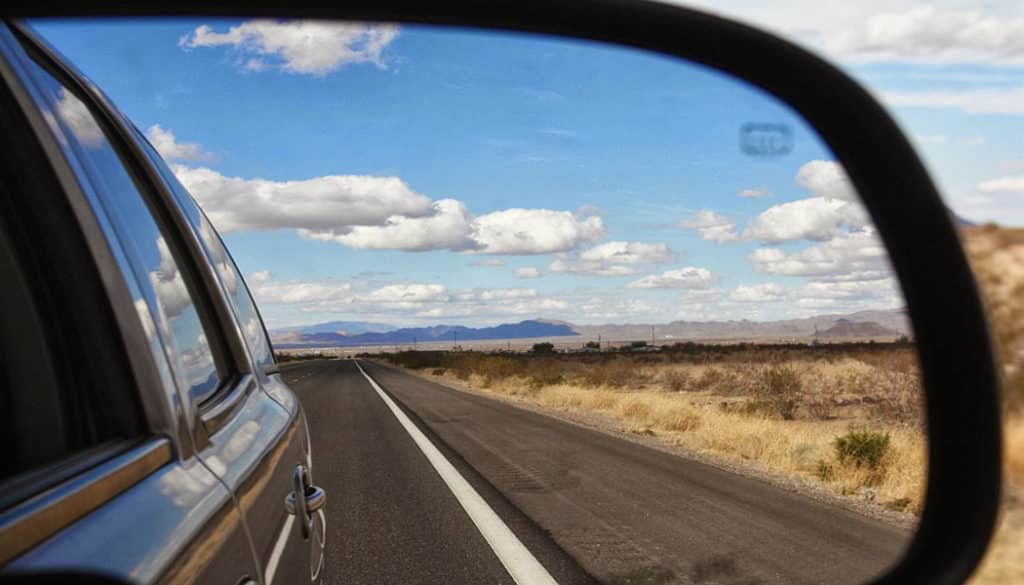 It's always fun taking a look back as any year draws to a close, but within the photography space 2015 was a particularly good year for rearview mirror peeking. Several interesting new trends appeared, some game-changing tech astounded us and some solid solutions for a major problem stood out and have us all anxiously looking forward to 2016.
DxO is the One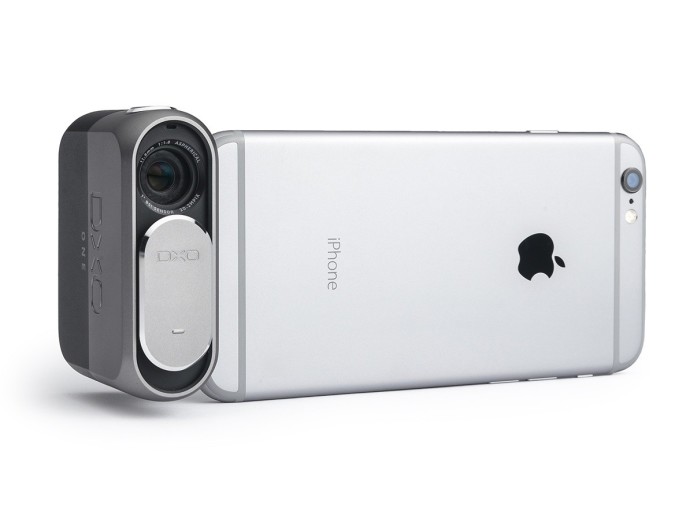 Though the DxO ONE certainly isn't the first large sensor clip-on camera, in our opinion it is the first one that truly lifts a smartphone to new heights. And to be clear, we're not in any way dissing the Sony and Olympus efforts in the "lens-style camera" category (and note that both rely on Wi-Fi to connect to a phone or tablet) – we're simply saying the DxO One really defines what the category can and should do.
Bravo to the folks at DxO for what we think is just a great lens – with a variable aperture with range from f/1.8 to f/11. Great control over depth of field and the fact their lens actually plugs into the iPhone (or iPad) Lightning connector, essentially turning the device into an excellent display, takes the category in a different direction entirely. DxO's 20-megapixel, 1-inch-sensor camera coupled with their speedy 33mm f1.8 lens, in essence, is a completely different spin on the lens-style camera category and it's a turn that could open up some new doors in smartphoneography in the very near future. We're looking forward to the continued evolution of this tech.
Droning On Again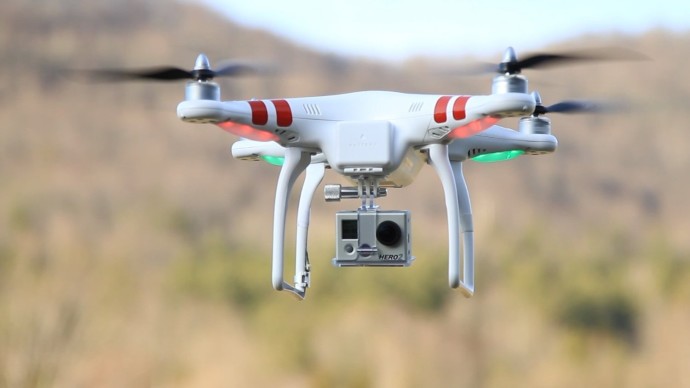 You've heard enough from us about Drones in 2015 so we'll be brief here – but suffice it to say this category clearly arrived in 2015 and by the end of next year it's our guess they'll be a drone on the market to fit any and all aerial photography needs. And as all that unfolds the various devices will also become more affordable opening the space up to an even broader audience. And I'll add this, for the uninitiated, don't knock it til you try it.
Film Cool Again?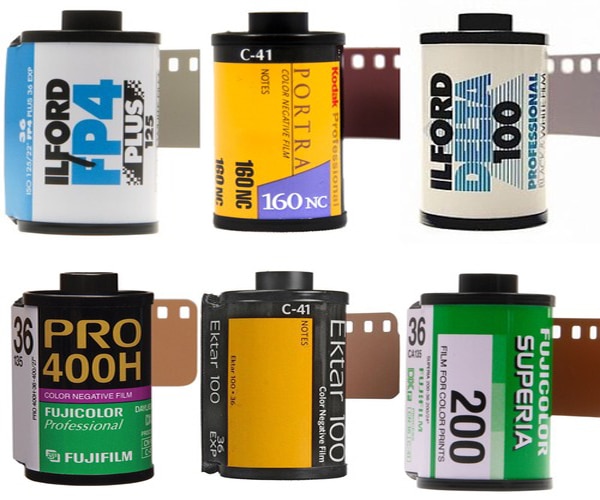 It appears as though all those apps out there that allow users to give their digital photos more of 35mm film look have gotten young shooters interested in….that's right, actually shooting with 35mm film. While this isn't 'stop the presses' kind of stuff, it does appear as though film photography is making a bit of a comeback. As we recently discussed how twenty-somethings are embracing Instant Photography, that push is apparently acting as a gateway toward shooting with 35mm film for that demographic.
According to a recent report from Ilford Photo nearly a third of film photographers today are younger than 35 years of age and  support for traditional film is indeed growing according to several 2015 reports. As the old Peter Allen song suggests, perhaps "Everything old is New Again."
Print It And They Shall Rejoice
And, sticking to that theme of old becoming new, 2015 saw the reemergence of the printed image and we think this trend will continue in 2016 and beyond and here's why. According to a recent InfoTrends study, when consumers were asked why they aren't printing their smartphone images the leading response (at over 34%) was, "I don't know how." Over 15% said it was "too difficult" and over 12% said their phone "didn't support printing." Les than 20% actually said they had no interest in doing so.
As more and more consumers begin realizing that the obstacles to getting prints from their smartphones are being removed the floodgates on photo printing could swing open wide. It simply isn't a photo until you hold it in your hands.
Image Organization Help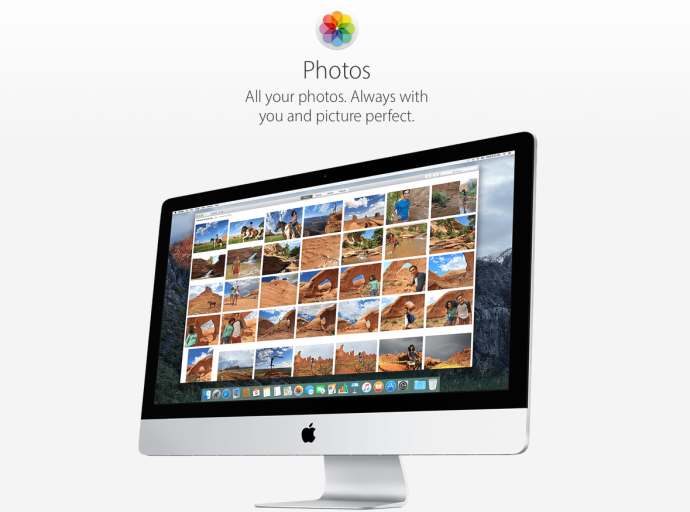 Lastly – we've all been drowning in our own digital images for years now as our personal image libraries have reared out of control but 2015 saw some wonderful image organization apps come to market (PicJoy was among the best) and Apple's iPhoto replacement dubbed Photos was another big win in this fight.
Toss in big image organization improvements within programs like Adobe's Photoshop Lightroom and additional apps like Lyve, Shoebox and Mylio and it appears headway is indeed being made in the war against image clutter.