Need Your Photo/Video Collection Organized? Call APPO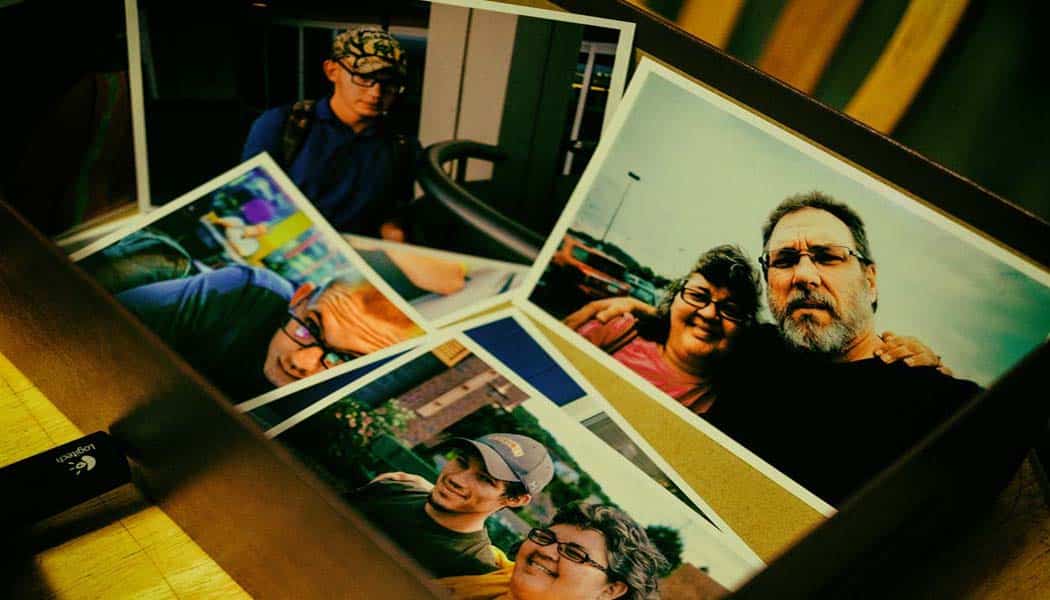 As regular readers of this magazine will attest, we spend a good amount of time talking about properly storing and backing up your image libraries.
And while that remains of paramount importance, the other part of the overall photo management equation is image organization. While Zoner's free and unlimited photo storage solution Zonerama, as well as their latest version of Zoner Photo Studio just happens to excel at this function, there is an organization out there that is all about organization and they are called the Association of Personal Photo Organizers – or simply APPO.
APPO is clearly for those of us who feel doing this sort of thing on our own, whether through the aforementioned software program or other means, is just too daunting a task. For many it's simply a matter of having too little time on their hands to wrestle with a disorganized photo collection (either your own or perhaps one you've inherited) through conventional or technical means.

Personalized Service
Why not have one of APPO's "Personal Photo Organizers" can come to your home, organize your prints and digital photos and get you ready to move on to actually doing creative and enjoyable things with your digital memories? They can teach you first-hand how to use photo software as well as tackle image archiving, photo book making and much more. You can find a local organizer by visiting http://www.appo.org.
As APPO founder Cathi Nelson has frequently explained, the figures being tossed around with regard to the number of images consumers are capturing are astounding. An estimated 2.5 trillion photos will be taken in 2016; 90% of those will be taken with a smartphone; you can download more than 2,000 photo-sharing/editing apps; baby boomers and generation X are the owners of billions of printed photos and home movie files that need to be collated, digitized and shared with the next generation.
The Human Touch
"Whether we're dealing with 200,000 digital photos, a lifetime of printed photos or a special occasion photo book, the work we do is personal and meaningful—and makes a difference in people's lives. We help people tell their stories," Nelson is fond of saying. "It is no wonder people are overwhelmed. Today's rapidly changing world has created a perfect storm for confusion and photo chaos, and people are increasingly seeking assistance from a human being rather than an algorithm. Photo organizers have emerged to meet this growing need."
Overwhelmed is a pretty good word to use when most people think about their photo/video collections today and frustrated would be another good one to describe how they feel over doing something about it.
In reality we're even talking major feelings of guilt and anxiety over photo/video collections that are often times in a state of complete disarray. For many of these people, as much as their cherished memories mean to them, on the priority scale photo management is simply a "someday" task, due to a lack of necessary skills, knowledge, and time required to implement an effective photo management system.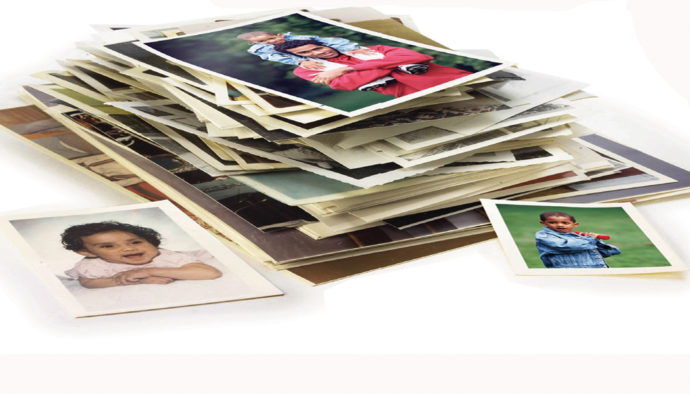 Step-by-Step
Among the tasks Nelson's team of Personal Photo Organizers specialize in are:
Organizing print photos
Organizing digital photos
Converting outdated media into viewable formats
Installing back-up systems
Scanning print photos/slides
Creating traditional or digital photo albums
Creating custom photo gifts
Providing technology instruction/education
APPO even hosts an annual conference for those that may want to get into the business of photo organizing. The conference features dozens of small group and interactive learning workshops, led by an impressive collection of passionate experts and certified photo organizers. They cover all aspects of the art and business of photo organizing. With topics ranging from remote digital photo organizing, demystifying client management, building your brand, and everything in between.
So whether you're in dire need of some photo organizing or would like to get into the business of photo organizing, APPO might be worth a closer look.