New Higher Speed Class Memory Card ….For Video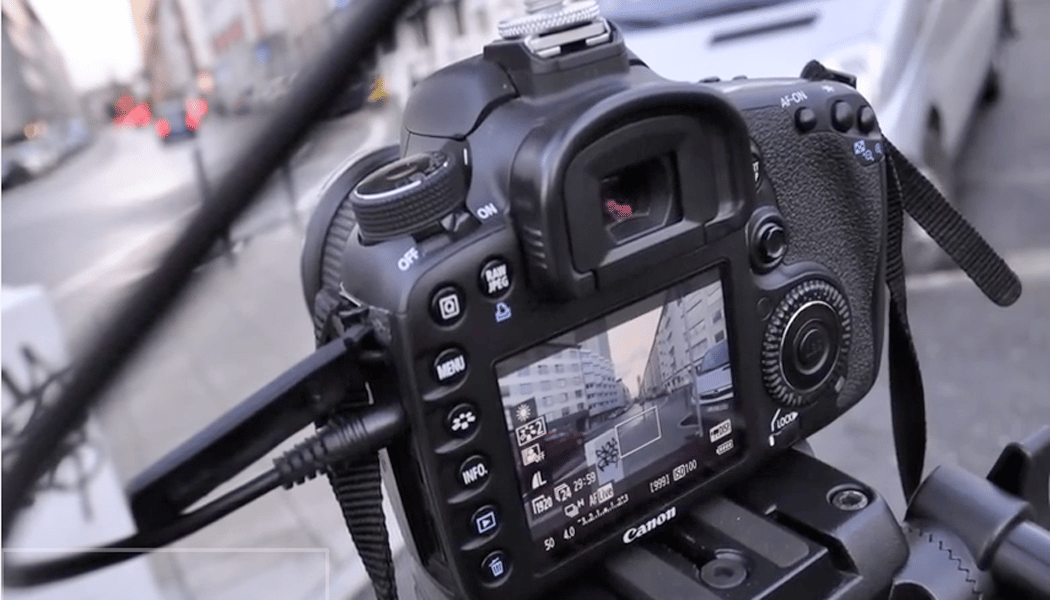 Unless you've been living in a cave that last four or five years we're sure you've heard that video has become a fairly big deal …in the advertising world, on the Internet, in the mobile space and yes, also in photography.
In fact, video is rapidly becoming the "dominant medium of the smartphone era" — and is now growing three times as fast as spending for video on desktop.
Ok, so why am I opening this blog up with stuff you undoubtedly already know? Well, because the SD Association, the consortium behind the cards you may be using in your digital camera, has announced a new faster speed class for SD cards….and it's ultimately all about more effectively capturing video. The new SD 5.0 cards feature what the SD Association says is their fastest speed class to date, and they are specifically designed to support 4k, 8k, 3D, and 360 video recording (and yes, by default, extremely fast still shooting). They tell us the speeds will begin at 6MB per second (V6) and lead up to 90MB (V90).
Based on my opening, this is a big deal for "photographers" and photography moving forward.
It's About Keeping Pace
"With Video Speed Class, SD device and memory card manufacturers can offer the highest-quality video recording to consumers and professionals that keep pace with the awesome video resolutions not only offered today, but anticipated tomorrow," said Brian Kumagai, president of the SDA. "New products leveraging the capabilities of Video Speed Class will be based on the high storage capacities offered by SDHC and SDXC memory cards."
The SD Association adds that the fastest options, V60 and V90, support 8K resolution, while V6, V10 and V30 capture high-definition and 4K resolution. All speed classes guarantee minimum video recording speeds to ensure smooth video playback, so actual recording performance may be even faster.
Kumagai added, "Video Speed Class, part of the latest SD 5.0 specification, gives SD manufacturers flexibility in using the latest flash memory technology to support a range of current and expected video applications. SDA anticipates and encourages market transition to the newly introduced Video Speed Class as the choice for future applications. The SDA expects video recording device and card manufacturers will offer the first products supporting Video Speed Class soon."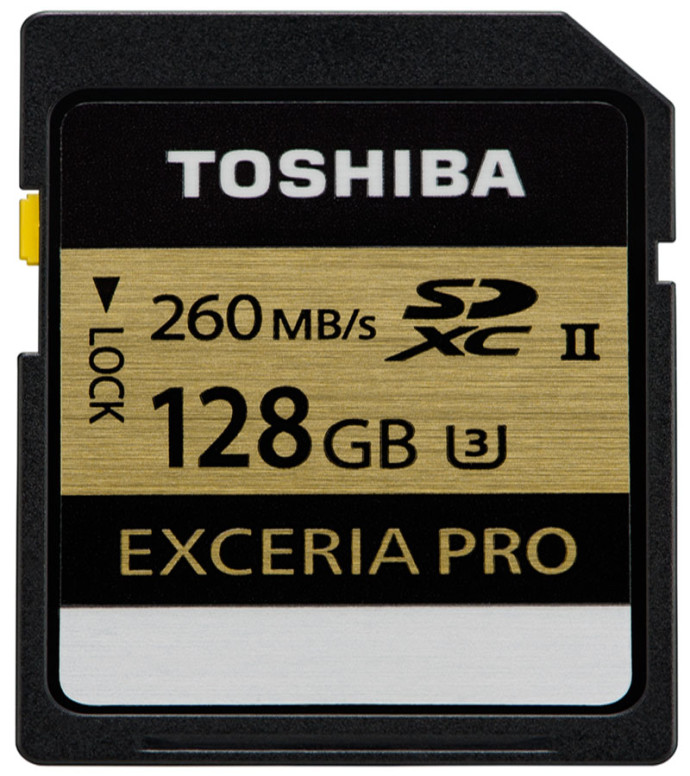 Video Now Dominant Medium
A white paper is available online that goes into far more detail on exactly what the SD Association has with this new faster speed class for SD cards.
The SD Association has clearly been doing their homework as new research from BI Intelligence claims that digital video advertising was projected to have hit over $5 billion in the U.S. for 2015. Add to those gaudy numbers the fact those same projections show it could grow at a five-year compound annual growth rate (CAGR) of 21.9 percent.