Photo Industry Help Arrives For Taking Better Photos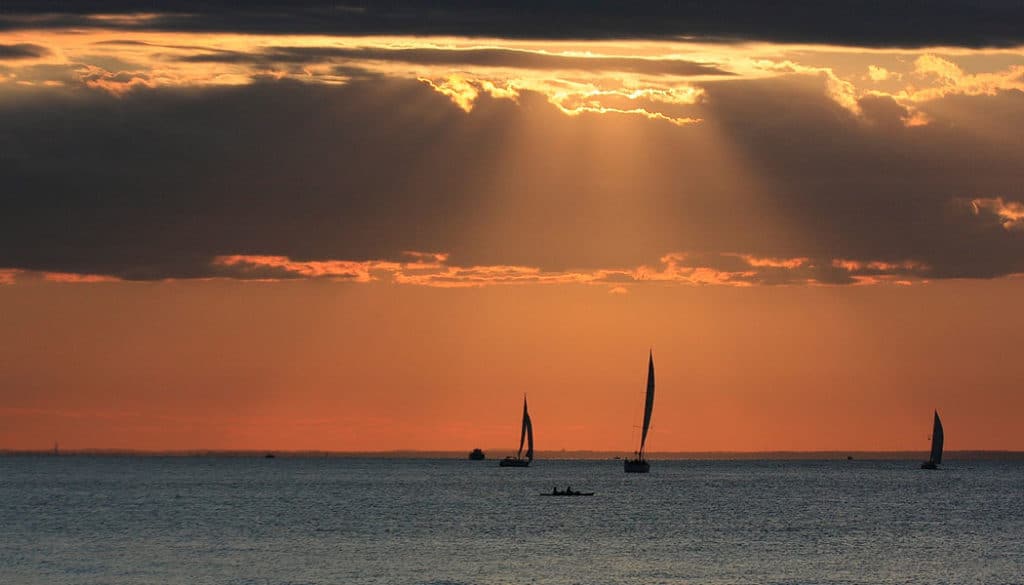 Let's just get this out in the open right away – we love the photo industry, always have. The technology we've been treated to, particularly over the last 20 years, has been astounding. Our only problem has been this industry has never been very good at promoting itself or at reaching out and helping consumers much.
Well, apparently the tide may be turning a bit as the Consumer Electronics Association (CEA), PhotoImaging Manufacturers and Distributors Association (PMDA), and Innovations in Photo Imaging (IIPI) have launched a digital campaign titled Life Is Crazy: Hold On to the Highlights. The campaign's goal is to provide consumers with the tools to take better pictures and more fully enjoy their memories.

And to that we say, Bravo!
Point-And-Disappoint
We are all taking and sharing lots and lots of pictures these days – CEA puts that number almost two billion each day. And you constantly hear people say they want to capture better photos. There has always been this "take, file and forget" cycle that people go through with their digital picture taking habits.
"Recent consumer research shows most consumers are disappointed with their photos and find much more emotional value when they print products in addition to just sharing the images online," CEA explains regarding the impetus for the campaign. "The Life Is Crazy campaign will educate consumers about basic camera features, such as optical zoom lenses, flashes and shutter speeds, as well as accessories that help them get better photos that look great in print."
Three Simple Steps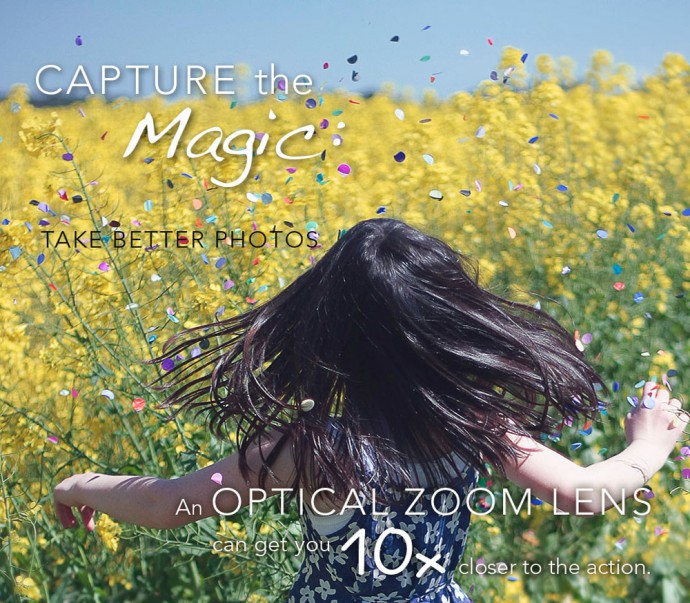 The Life Is Crazy campaign features a three-step tool that gives consumers useful hints for different kinds of shots—action, portrait and nighttime, even movies. The campaign also provides creative and innovative options that encourage consumers to hold on to life's highlights by printing their photos on functional items, such as kids' clothing, grandparents' coffee mugs or picnic blankets for family outings, among many other options.
"The goal of the Life Is Crazy campaign is to help consumers take and enjoy better pictures," said Joellyn Gray, director of marketing, Fujifilm North America Corp., and past chair of CEA's Digital Imaging Division's board. "That means helping them learn which camera features and accessories they need to capture better photos, as well as offering creative ideas for turning life's best moments into lasting printed memories that consumers and their families can enjoy every day."
To access the three steps to help consumers capture and enjoy better pictures, as well as other Life Is Crazy campaign content on CEA's Digital Imaging Division home page, click here.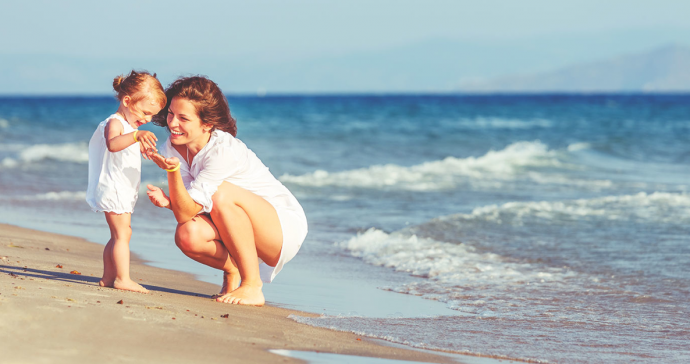 Don't Forget About Us
There are a veritable plethora of sites out there that offer picture taking tips and tricks but the marketing clout that these three organizations will be able to put behind this campaign should help lift it above the fray and heighten consumer awareness that taking pictures is one thing but capturing great, truly shareable memories is quite another.
Toward that end, this very blog has become an excellent source of photographic inspiration, bringing news, education and fun week after week to photo enthusiasts. And the company behind it, Zoner, also has some very cool photo software  products that help lift your photography efforts to new heights. Check out Zoner Photo Studio 18.