Photo Landscape Continues to Change, New Opps Emerging
Ok, so you're a photography traditionalist and always felt most comfortable heading to a photo specialist for all your photography needs. However, over the last 10-15 years, a funny thing happened on your way to the photo specialty retailer.
Actually, two pretty funny things happened. The first was something called Facebook which was soon followed by a little gadget called the iPhone.
More than anything else, those two occurrences combined to change the face of photography as well the retail landscape for the hobby… dramatically.

Catering to Joe & Jane Photo
So then, where does all that leave Joe and Jane Photo? Well, sitting pretty actually, if you want to know the truth.
Despite the fact you may, at times, feel a bit overwhelmed by all the changes that have occurred in the imaging world, the news is mostly good if you take the time to stop and smell the roses – before simply photographing them.
Yes, we are all taking significantly more photos than we ever have and you undoubtedly now have thousands of images clogging up your phones, tablets, hard drives, etc. But there are more and more options surfacing today that address these issues as well as new and interesting retail solutions to ease your troubled digital mind.
Regarding the organization of your image libraries, the folks at the Association of Personal Photo Organizers (APPO), whom we've covered in the past, tell us there are now hundreds of photo organizers in the imaging industry you can turn to for help.
This group continues to stress the need for the imaging industry to make it simple for people to find, preserve and share the photographic stories of their lives. The notion being the easier it is for folks to manage their image libraries, the more likely they'll want to do something with those memories.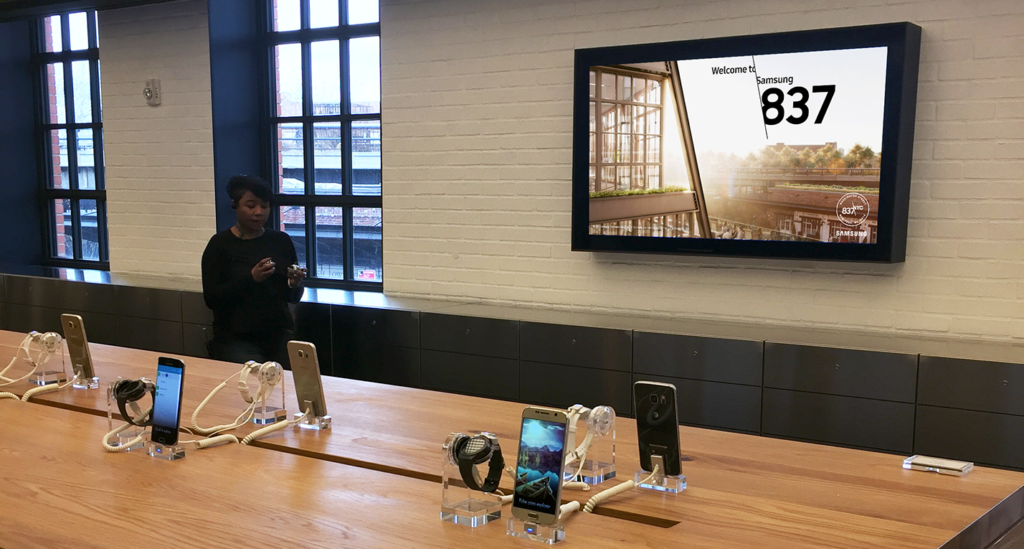 New Retail Frontiers
Regarding the retail space, we are seeing some interesting trends emerging on the photo front – chief among those are the new and exciting services aimed at preserving the past. The obvious emotional connection we have with our family histories and our growing desire to preserve them is taking center stage these days and smart retailers are offering all forms of archiving and output services that speak to this subject. And prices for these kinds of services have dropped significantly as well as more providers have entered the space over the last few years.
We're also seeing some of the CE giants opening showroom spaces of late as both Samsung with their Samsung 837 building and Sony with their Sony Square location have jumped into this concept in 2016.
This is all about turning retail into a cultural destination and digital playground where visitors are allowed to completely immerse themselves with the products and services iconic companies like these two offer. On the imaging side of the equation, we're talking unique product loan arrangements, hands on demos as well as photo classes with some of the industry's finest photographers.
The Dawn of a New Image Age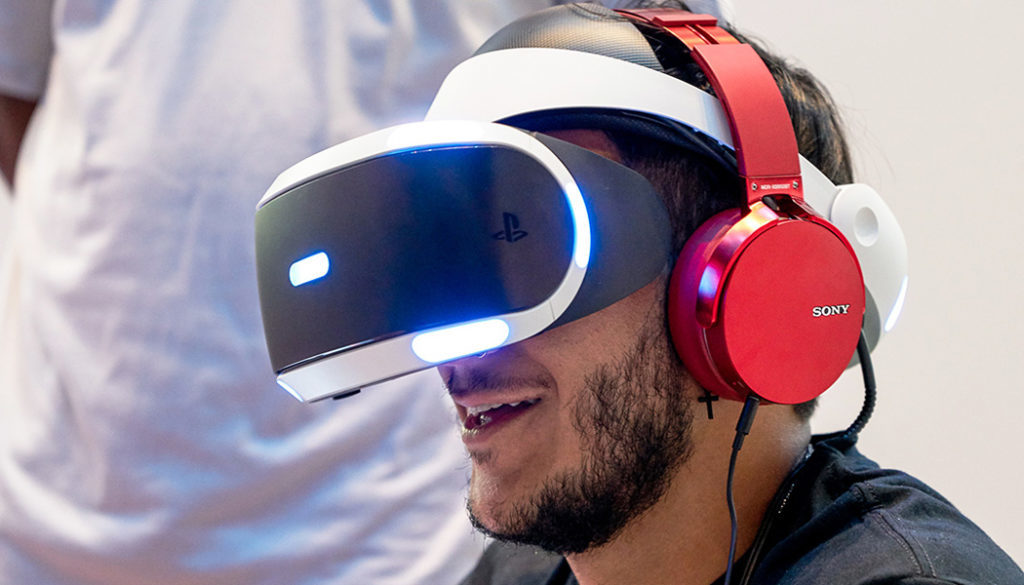 It's all happening at a pace that is simply too fast for some while not fast enough for others. The good news is that those that have survived within the photo retail space have adapted and continue to evolve and their product and service offerings now better address the category's continued evolution.
According to a recent InfoTrends report, over 200 billion photos will be captured in the U.S. in 2017. The research firm firmly believes the major companies within this space will continue to invest the time and resources necessary to reach out to their prime customers and help them to discover the joy of taking, sharing and printing their photographic memories.
So then, don't despair, your digital life need not continue to be scattered about – help is all around you – just put your smartphone down for a few minutes to take advantage of it.