Picture This iPhone Users: New Photosynth Panorama App Debuts

We've been chatting a lot about more traditional photography goings on of late as we just wanted to prove to you all that there's more to life (and photography) than just snapping away with your smartphone all the time.
But, we dare say, there is always a reason it seems (actually lots of them) for us to return to news happening on the smartphone front. And so, we bring you the latest from Microsoft and their eye-popping Photosynth tech and it's pending arrival for iPhone users as an app that allows you to easily create very impressive immersive 360-degree panoramas.
Perhaps best of all is the simplicity with which you can create these panos as all you need to do is load the app and sweep your camera around in every direction and the app automatically snaps photographs filling in the panoramic image. Photosynth tech was made available for Windows smartphones back in 2013.
While there are quite a few other panorama apps out there, what's cool about the Photosynth app is that it allows you to make panoramas by stitching photos from all kinds of angles. While you are limited to either horizontal or vertical panning in a regular panorama app, Photosynth will let you move the camera all over to truly capture the entire scene without fear of losing information.
You can crop and share your panoramic creations from right inside the app, or save it to your camera roll. Photosynth lets you post to Facebook and Twitter by linking in accounts.
Check out this YouTube link as well as these samples on the Photosynth site to see the possibilities when shooting panoramas with Photosynth.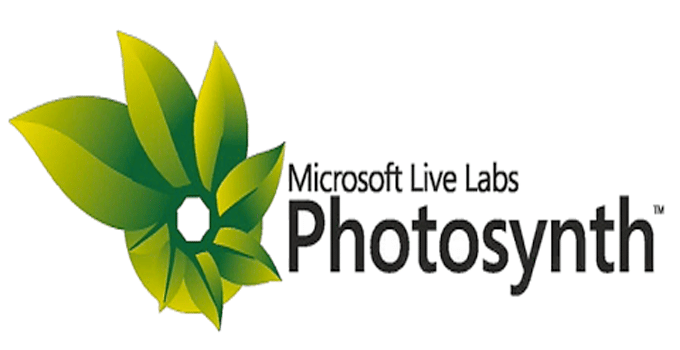 Pano Possibilities
You'll have no problem finding loads of tips online on how best to shoot panoramas but there are really just a few keys ones to keep in mind prior to "panoraming" the day away.
Move the camera slowly as sweeping too quickly can cause your smartphone to miss some of the image information (though from what we're told the Photosynth tech has taken care of this too).
One way to capture really cool panos is to capture them from your car – who says the camera has to be doing all the moving? Just do us a favor, make sure it's a passenger doing the point-and-clicking.
You can go vertical too. Those sweeping, and often times breathtaking shots of horizons make for great panoramas but there are lots of situations that may call for a vertical pano – lighthouses, skyscrapers, waterfalls, etc. The Photosynth app would seem to be perfect for these types of panoramas as it designed for less linear and move overall camera movement.
 
Why We're At a Trillion A Year
We all read about the billions of mages that are being captured every year – in fact InfoTrends recently reported that there were 1 trillion image captured worldwide last year. Insane right?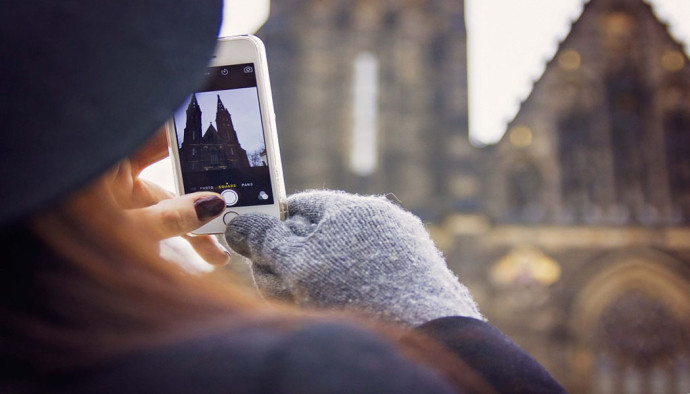 But when you consider the state of photography today, suddenly that number doesn't sound quite that crazy. Most of us have a camera with us at all times today and the creative options digital tech has brought to the field are simply astounding. It's safe to say that apps like Photosynth will continue to move that trillion number even higher this year.