Renting Photo Gear? Here's 5 Reasons It's a Great Idea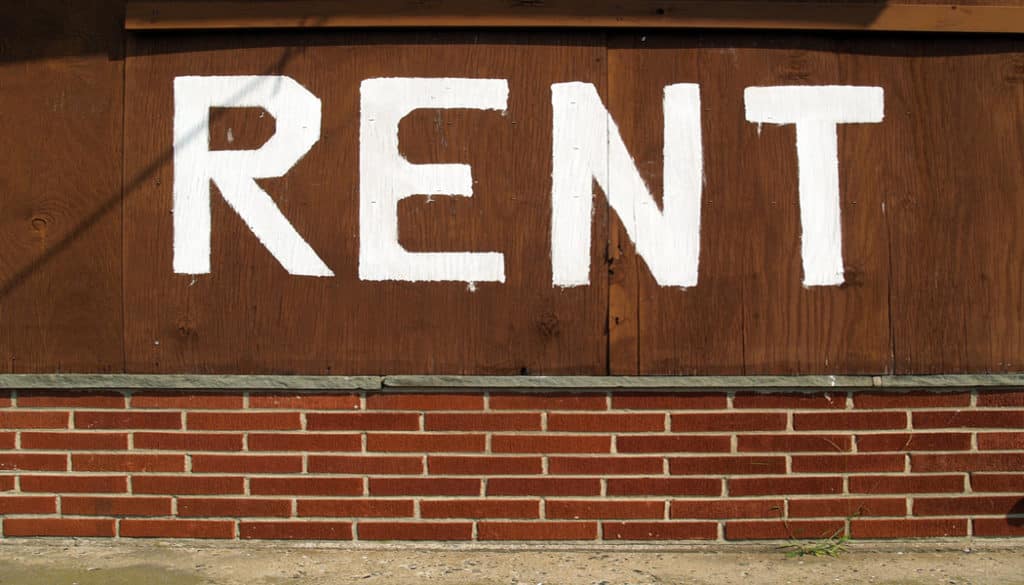 There's nothing more frustrating than hearing about an amazing new camera, lens, or other exciting new piece of photo gear only to realize your budget isn't quite as big as your eyes.
After all, how frequently can any of us upgrade our photo equipment? And with what seems like consistent six-month product cycles, coupled with breakneck innovation in the imaging space, it can all add up to some serious exacerbation.
However, there is an excellent solution, one not everyone thinks about right away. Why buy when you can rent? Here are five excellent reasons to do just that.
For Rent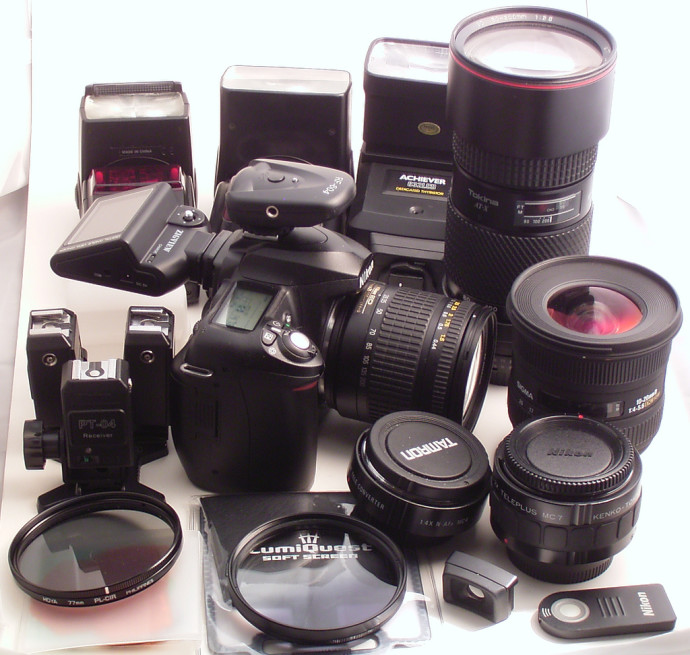 Over the last few years dozens of photo rental services, most of which are reputable and well-connected in the photography world have sprung up. There are more than a few reasons renting makes sense. Along with the ones we opened with here's a few more …
1. No need to buy what you don't use regularly
When you're planning a shoot that has an element or two that's unique to what you typically do, for example you may need extra lighting equipment that you'll rarely, if ever, use again on occasion. Rent those one-time needs and save a bundle. They come up more often that you think. And as a addendum to this one – when those super important gigs come up and you're nervous about having back-up gear at the ready, why not use rentals for peace of mind.
2. ROOM for experiment
You love to experiment and try to broaden your photographic horizons but again, how much "experimenting" can you actually afford to do….particularly when some of those experiments may fail. For example, you'd like to get into the world of underwater photography but you just want to stick your big toe in the water. Rent those high-quality underwater housings and jump feet first into the deep end. If you ultimately realize you're a landlubber you simply dry off and ship the stuff back.
3. taking a test drive
Ever buy a new camera and quickly realize it's no better than your old one – or worse, your current one is actually better? Renting the hottest new camera allows you to check it out for a few days without the commitment to buy.
4. travel light, Rent When you arrive
For shoots that involve extensive travel and/or the potential for your equipment to get damaged, go the rental route and the have the gear shipped ahead or sent to the hotel of the location you're traveling too. You've turned a stressful situation into a hassle-free one by renting.
5. Avoiding buyers remorse
Most rental services include a rent to buy plan that allows you to rent new gear with the option to buy. Why suffer through buyers' remorse? Rent with the notion you're taking the camera for a test drive and if it doesn't live up to expectations, you move on to the next photographic revelation – which is always just a few months away anyway.
Rent To Buy
And going off of our list of Reasons to Rent for a moment, yet another option for you to consider is "buy to rent". A thriving market for things like secondhand lenses has developed on Craigslist and on forums like FredMiranda. Most will agree that a large percentage of lenses hold their value fairly well, so many photographers are buying used, shooting with them for a while and then reselling them again, often times for a very similar price to what they purchased them for. A true win/win.
As you can see, renting is an excellent option and one worth exploring as product cycles continue to shorten and the advancements in the photo tech space continue to astound.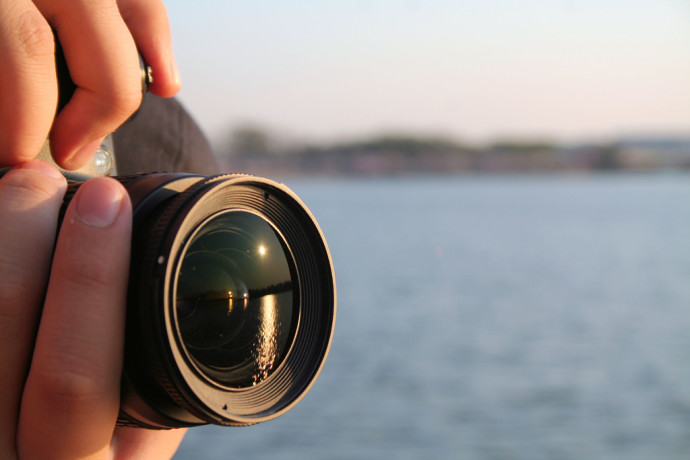 Photo Equipment Rental Sites: