Resize your photos. We'll show you 3 ways
One key skill that every photographer needs to master is photo resizing. Cameras and phones take pictures in the highest possible resolution, which can often be more than you need. And then they end up taking up more space than you want. So here's some advice on how to shrink your photos.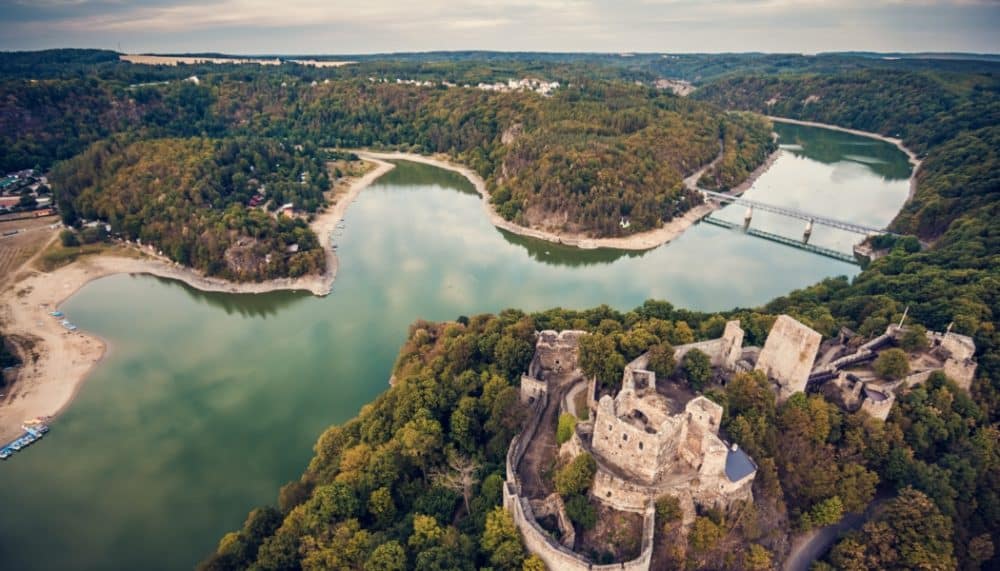 The trouble with big photos is that they can take up a big part of your hard drive. That can make them hard to share or to send by e-mail. So you need to resize them.
That's why Zoner Photo Studio not one or two, but three quick ways to shrink photos:
Resizing during Export from the Develop module.
Resizing in the Editor, ideally after your other edits.
Resizing using the Batch Filter.

Resizing photos when exporting them in Develop
When you process photos in the Develop module and then export them, you can have ZPS shrink them at the same time. There are presets here for e.g. optimizing for Facebook or maintaining high quality for archival.
Click Resize. This shows the Resize controls. Enter the length of the longer side here.
Shrinking photos individually in the Editor
Imagine the classic situation where you're editing a photo in detail in the Editor and you want to publish it on Facebook. It's said that the best size for Facebook photos is 2,048 pixels on the longer side. So click Resize document (Ctrl+E) in the right panel.
Pixel-based resizing is the most common, but you can also resize pictures based for example on a DPI and a size in inches that you want for that DPI.
In this case, I'm preparing a photo for Facebook. So I set the width to 2,048 px and check to make sure that Keep proportions is turned on. The shorter side is calculated automatically.
Batch resizing photos
If you have a whole series of photos that you want to resize at the same time, use the Batch Filter feature (Ctrl+Q). You'll find it in the Manager's right panel. Then just enter the dimensions you need and Zoner Photo Studio will resize the selected pictures accordingly.
If some of your photos are vertical and others are horizontal, and you want them all to have a size of 2,048 pixels on the longer side, then enter this value in both boxes. Zoner Photo Studio judges which side is longer and ensures that all the photos have the same dimensions.
When you are uploading pictures to the Zonerama web galleries, you don't have to worry about shrinking them. Zonerama offers unlimited space.
Are you planning to resize your photos? Don't forget backups
Before you get started on resizing your photos, think hard about whether or not you'll need to keep the originals. When you save the photo files in their new sizes, they are irreversibly changed. So you will definitely appreciate it if originals of your best photos, at least, remain.
Last updated 5. September 2017