Shoot & Tell: Marketing Your Craft Is As Important As Honing Your Skills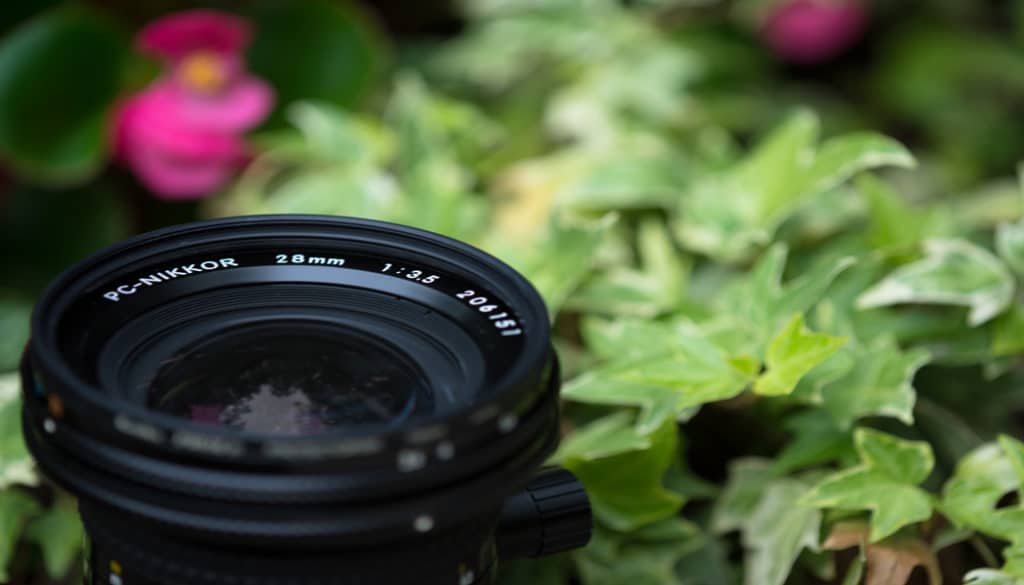 Perhaps even more frustrating for photographers than the constant pursuit of that "perfect shot" is attempting to market the fact that you're pretty good at capturing that perfect shot.
For those fairly new to the biz (heck, even for those that have been around for years) getting your message in front of the right audience can be a daunting task…along with ultimately making or breaking you as a photographer.
Thus, perhaps the number one rule is not to get too discouraged in what needs to be a constant effort to rise above the clutter.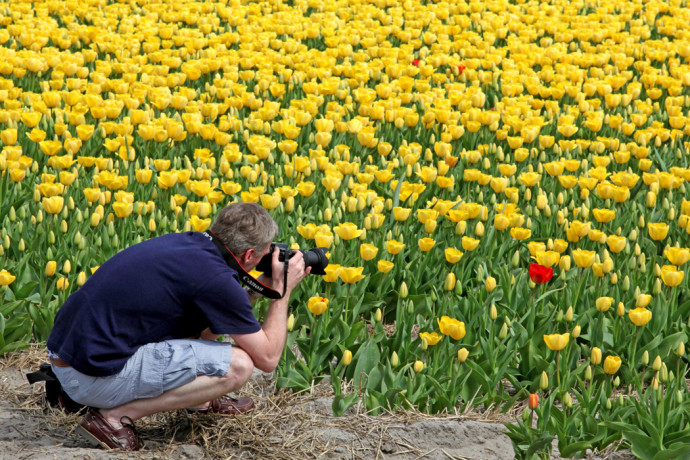 "It's crowded out there these days. Everyone is a photographer it seems, began Elizabeth Horan. "You have to be relentless about hawking what you do because we're all after the same thing – paying jobs."
Another important reminder for photographers today is they needn't spend huge amounts of money or time to market their craft effectively, but as Horan is quick to caution, "You do need to be creative."
Ah yes, creativity is a huge key as you are in a fairly crowded field these days as Horan mentioned, so it's important to let the world know you are a different, more interesting choice than the rest of the field.
"This can often times be something simple," she explained. "Instead of only advertising that you shoot weddings, let them know you'll also custom design their wedding announcements and invitations and show off the unique and creative way you'll do this."
What Horan is essentially saying is push those special skills that are unique to you. Let your personality shine. There are plenty of talents a multitude of photographers have, but everyone has at least a few skills they specialize in – make sure you highlight yours.

Charity Begins at Home
Long Island photographer Richard Lewin has swung open many doors to new business by doing local charity work he found by looking up local newspapers online and checking their community calendars.
"I just get on the phone with the coordinators of a few charity events and discuss coming to them to take pictures of the event for free and spend the day networking and handing out business cards," he explained. "I've landed quite a few regular gigs this way."
Lewin also mentioned doing gigs such as this gets your work out there and helps build up your portfolio if you're in the early stages of your career.
Referring to Referrals
One thing every photographer we spoke with for this piece said was how important referrals are in the early going as, if handled correctly, those first few customers you have can light a small fire for you.
"A huge percentage of your work early on will come from referrals from your initial customers," agreed Christian Foy, a NewYork-based event photographer. "Be as good as you can to all your first time customers as referrals are vital early on and to be honest, referrals are always a big thing."
Foy added that offering a few freebies such as 16×20 prints can help spark the posting of a positive testimonial or two on social media and this also becomes something you can use in your own marketing material down the road as well.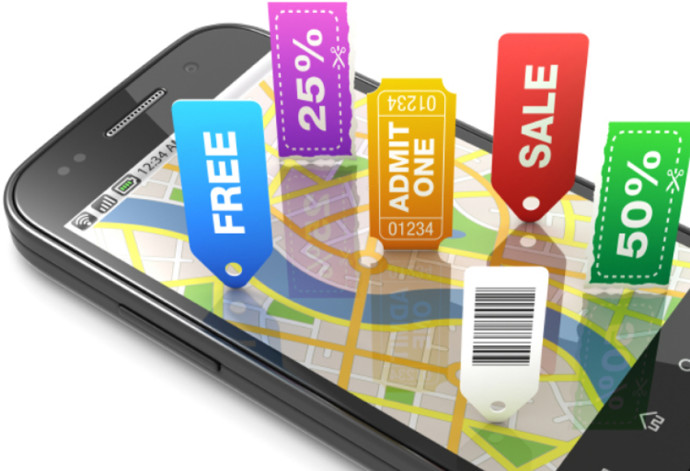 On With The Show(s)
Lastly, though the Photo Marketing Association (PMA) show is now a much smaller event that is part of the annual CES Show in Las Vegas, there several other photo-specific shows and events held every year that are worth putting on your business calendar.
WPPI Expo and PhotoPlus Expo are two trade events that offer an endless array of exhibits featuring both new products and services you can offer your clients. Both events also feature session schedules on marketing your craft as well.
Above all, the group we spoke with for this piece simply said stay at it and be diligent, as any groundwork laid early on will pay off down the road, despite the occasional frustrations you'll feel along the way.