Smartphones 2017: Powerful New Processors = Powerful New Image Capability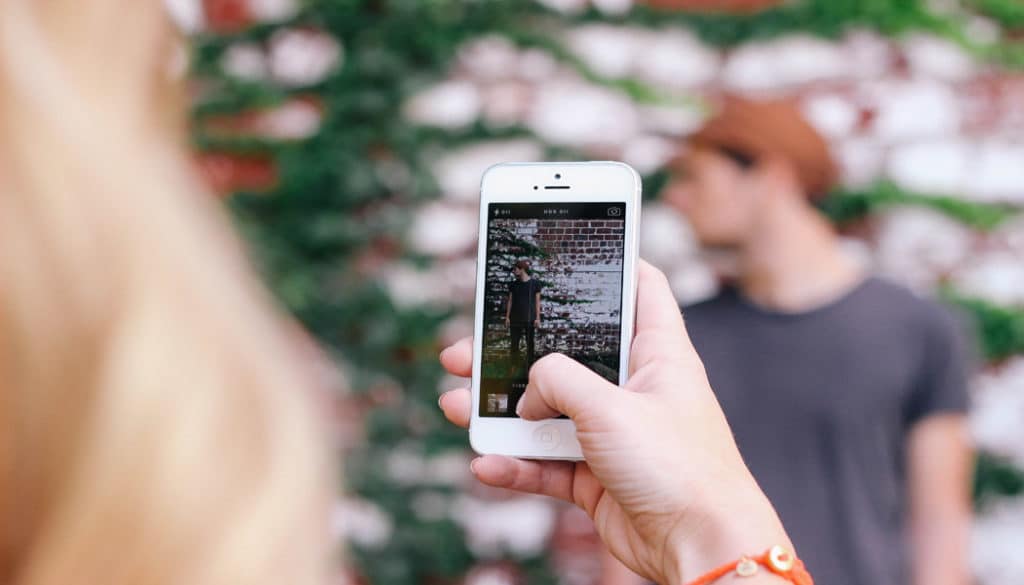 Funny how the smartphone category has evolved from being a product that was initially sold as a cell phone that also took pictures to clearly now being a camera that also makes phone calls.
The imaging capability – and maybe more specifically – the processing capability of the smartphone has now taken center stage. The picture-taking aspects of the iPhone have only gotten better with each new model and we can only imagine what Apple has in store for 2017 as the product celebrates its 10th anniversary.
Apple's Recent Dealings
From what we know to date, Apple and chipmaker TSMC recently signed an agreement on a 10-nanometer processor design, dubbed A11, that is expected to go into production later this year. We are told this processor will be made exclusively for the next iPhone – rumored to be the iPhone 8. While we don't know for sure about RAM capacity in the next iPhone, we can guess that since the 7Plus has a 3GB RAM we're thinking 4GB or maybe even 5GB for the new one.
Regarding internal memory we are hearing (and seeing on all the rumor sites) 32/64/128 GB models. Other imaging specs may include a 16MP primary camera and 8MP secondary, dual LED flash and 4K video. In short, another step up from what was already a solid picture-taking device.
The Snapdragon Factor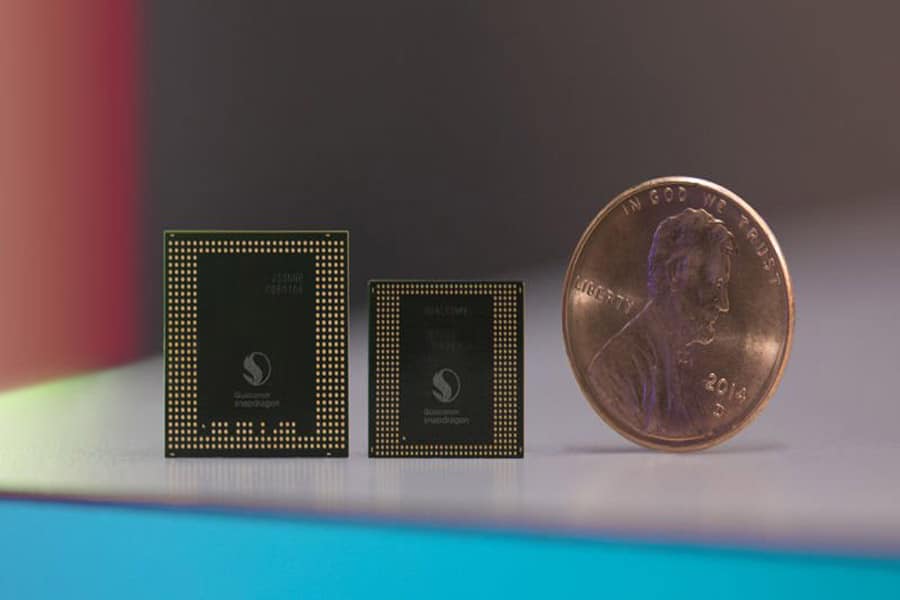 On the Android front, Qualcomm had a big 2017 CES and among the announcements was their new processor – Snapdragon 835 – and all the buzz at their both was about how this new processor is going to take mobile to the next level.
The big idea here is that Qualcomm has developed this new Snapdragon 835 systems on a chip (SoCs) using a 10-nanometer process which is a downsize from the 14-nanometer process previously used in their chips. The company explains that this will enable them to fit more transistors, along with more processing power on the chip.
And that all translates to higher quality imaging capability as well. Simply stated, the power of the processor factors in heavily on the power of the device's camera – with regard to several of the camera's details, the screen size and ultimately what kind of battery life you can expect.
Regarding those aforementioned 'camera details' – we're talking support for up to 32MP single lens or dual 16MP sensors, translating into finer detailed shots. More processing power also allows for the addition of next-generation lenses that will feature more powerful and much 'smoother zoom' capability with no pixilation, much faster autofocus, better low light shooting and on the video front much better image stabilization.
According to a statement released by Qualcomm at CES, "Electronic image stabilization 3.0 will provide best in class video stabilization that uses the gyroscope to compensate for pitch, yaw and roll, correct for rolling shutter, as well as reduce shakiness when zoomed in on a subject."
With Snapdragon 835 Qualcomm also promises better encoding technology, that they explain could reduce file sizes by up to 30 percent. With 4K video files having a tendency of being pretty meaty, this is a promise everyone will be hoping Qualcomm can keep.
Responding to Demand
As the most used feature on smartphones today, the camera has clearly taken center stage in the battle for supremacy in this market. One statistic recently released by InfoTrends regarding consumer demand on the smartphone front is very telling: over 80% of consumers put "camera quality" as the number one most influential feature when making a decision on what smartphone to purchase.
The bottom line here is the fact it's great to see that the silly (and very misleading) resolution wars are ending and attention will now be more properly focused on camera features such as those mentioned above.