Start 2015 Right. Back-Up Your Memories With Portable Storage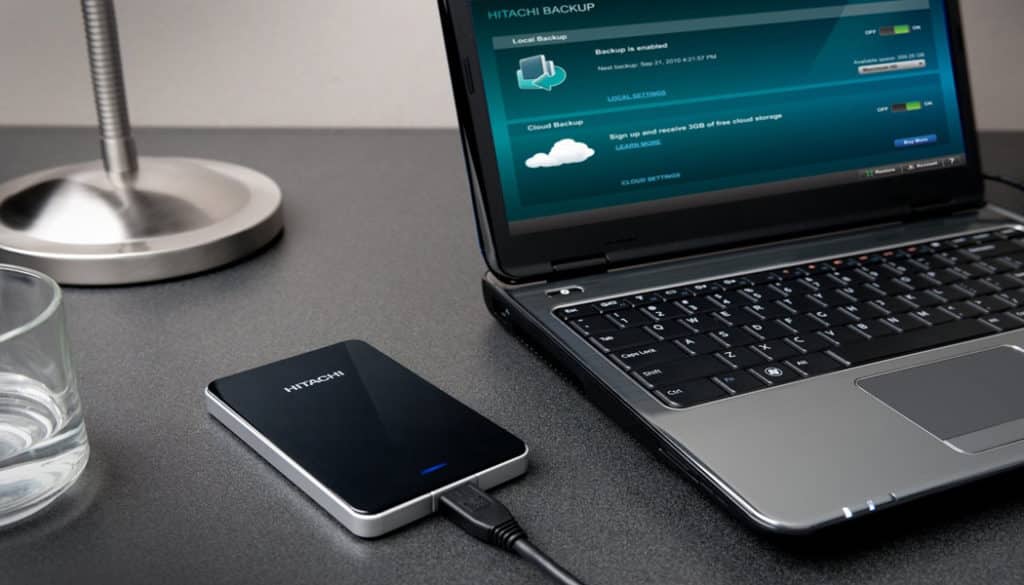 What better way to begin 2015 than by safeguarding your entire image collection with the purchase of an external hard drive?
This product category has gotten more affordable every year and now offers that all-important trifecta of great performance, nice design and ease of use…all at far more affordable prices than ever before.
With regard to backing up your image collection, we realize it probably isn't high on your list of New Year's resolutions, but here's a quick fact to take in as you begin 2015. There are two categories people fall into when it comes to image archiving: those who have already experienced a computer hard drive meltdown that cost them many of their precious digital images…and those who are going to at some point.
The most recent survey done by ConsumerStatistics found that in 2014 over 65% of consumers lost family photos that were stored on their computer through a hard drive failure, accidental deletion, a malware attack, theft, or exposure to a natural disaster including fire, flood, and so on.
Despite that alarming number, the survey added that of those polled a whopping 50% never back-up their image collections and only 11% reported doing so once-a-month or more. Bottom line here, it's time to start taking better care of your image collection before disaster strikes, not after.
All that being said, here's a brief look at a few of our current favorite external, portable hard drives keeping price and versatility top of mind. All the solutions below are also both Mac and PC compatible. While you'll find drives with greater capacity and other features, we stayed within the under $200 range and 1TB or lower capacity in this round-up.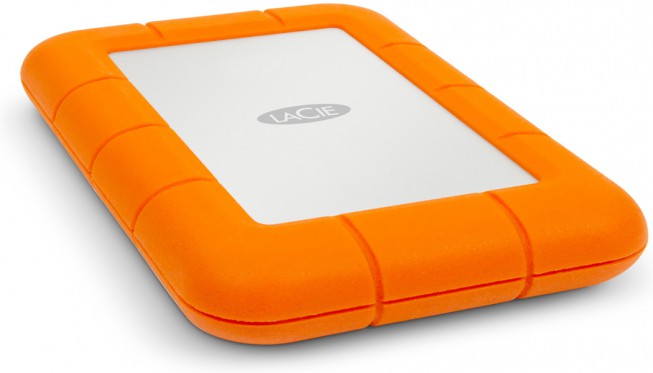 LaCie has been coming to market with some of the coolest-looking and most efficient product in this category for years now and their Thunderbolt Series (USB 3.0) adds a rugged, take-anywhere outer design that simply continues this run. The 500GB capacity model can be had for around $189.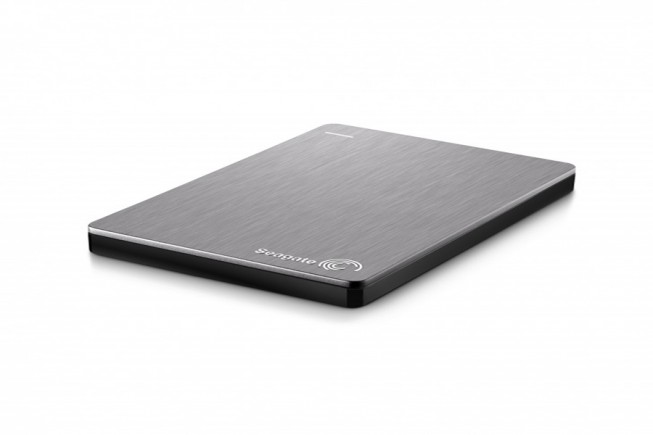 Seagate has been another extremely reliable player in the storage space for years and their Backup Plus Slim (USB 3.0) offers an excellent solution. The super thin design allows you to practically slip this one in your shirt pocket and the 1TB model can be had for around $100.
We're sticking with the heavy hitters in this category, so next up is Western Digital and their WD My Passport Slim (USB 3.0). Speed is the leading feature with this one, so if transfer speed is high on your wish list, the My Passport Slim is worth a look. And, as is the case with all the drives we're featuring, affordability is a key as well and you can expect to find the 1TB model for around $100.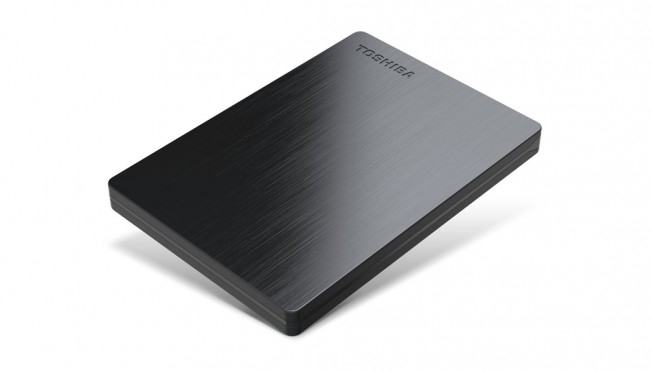 Among the most affordable portable hard drives we've seen recently is the Toshiba Canvio Slim II. Offering a 500GB model for around $50, the Canvio Slim II (USB 3.0) is about the size of a deck of cards and comes laptop ready.
Hitachi's Touro Mobile Pro (USB 3.0) is another portable solution that is big on speed with 120MS/s read and write speeds and also comes in right at the magic $100 price for 1TB of storage capacity (pictured in opening image).
And, we'll close with what yet another excellent image back-up solution that is the most affordable one you'll ever find and that's Zonerama.com, our free, unlimited photo-cloud service. As a vital back-up to your entire image library, Zonerama.com is also as a great way to gain instant access to your images. Simply stated, Zonerama.com is a smart, secure and extremely valuable solution when it comes to the back-up of your precious memories.