Starting a New Chapter in Instant Photography History

When the rap group Outkast hit it big with the song Hey Ya! back in 2003 the lyric "Shake it like a Polaroid picture," undoubtedly confounded the bands' intended audience. Surely very few of them actually knew what lead singer André 3000 was talking about.
Perhaps The Impossible Project will change that.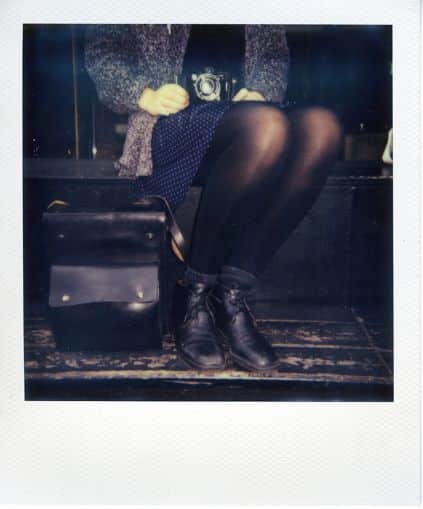 The company explains that it actually all began several years ago when Florian Kaps (CMO), André Bosman (COO) and Marwan Saba (CFO) launched what they dubbed The Impossible Project with one concrete aim: To keep the magic of analog Instant Photography alive by inventing and producing new instant film materials for vintage Polaroid cameras.
Impossible's mission, they explained, was not to re-build Polaroid film but to develop a new product with new characteristics as well as to support and promote analog Instant Photography amongst artists and photographers.
Therefore Impossible saved the last Polaroid production plant in Enschede, Netherlands, acquired the machinery from Polaroid, signed a lease contract with the new owner of the site for a duration of 10 years and engaged in what they are calling, "the most experienced team of Integral Film experts worldwide."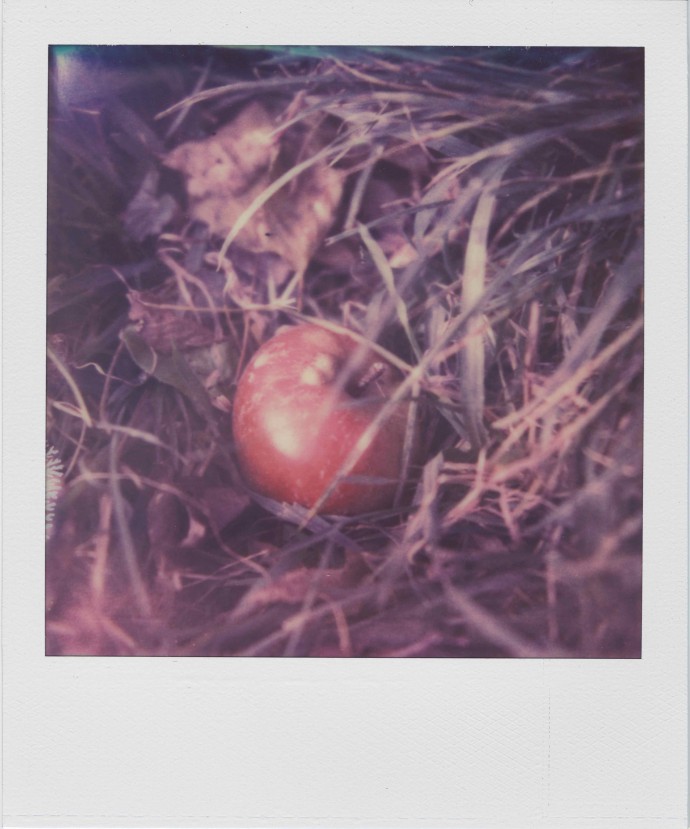 In order to carry Instant Film production into the 21st century Impossible's team had to find new solutions for replacing and upgrading problematic or unavailable components.
Since then they have introduced a number of new analog instant films: PX 100 and PX 600 Silver Shade for Polaroid 600 and SX 70 cameras; a Silver Shade version for Spectra Cameras was introduced, as well as the First Flush Edition of PX 70 Color Shade; Black & Grey Frame Edition of the PX 600 Silver Shade UV+ that produces even sharper and crisper black-and-white images; and a few new color films for Polaroid 600 cameras including PX 70 Color Shade PUSH that produces dazzling color results from your Polaroid camera.
Yes, that's right, you're Polaroid camera – you still have it, it's probably tucked away in the closet, just move some stuff around and you'll find it. In fact, Polaroid cameras still enjoy a rather passionate, almost cult-like following as The Impossible Project estimates there are around 300 million still in circulation.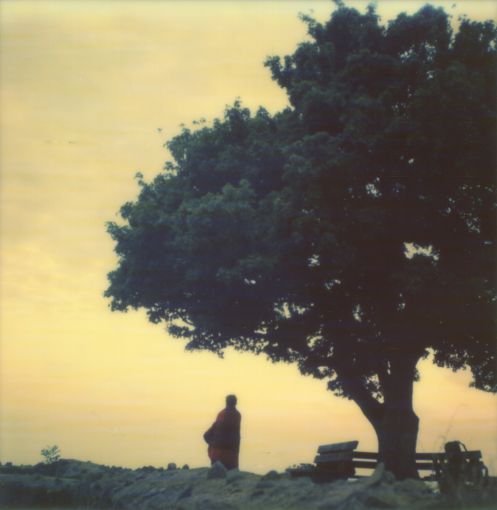 Beginning with the availability of the first new Impossible Instant Film, the company started partnerships with international artists and photographers to build The Impossible Collection or as the company refers to it, "a fast growing collection of some of the most interesting photographic works of all times."
While this certainly doesn't fall under the category of breaking news, as these guys have been at this for a few years now, we bring it to your attention simply because Polaroid's iconic instant films and cameras were part of a golden era of photography and the tech that the company brought to consumers back in the day was really a precursor to what digital imaging brings today – instant gratification.
However, what was and remains truly special about the Polaroid legacy is that gratification was (and still is) in the form of a printed picture. The Impossible Project has a lot of emotions attached to it but the deepest one is the ability to hold the captured moment in the palm of your hand and watch it come to life. If you haven't taken a Polaroid in a while, it's still a unique and beautiful experience.
The company has been taking the project into the fast lane of late with the announcement of some much improved new films recently launching what they call Generation 2.0 film that promises to be better in speed, sharpness, and tonality than the old Polaroid films.
 The initial launch of Gen 2.0 was for the B&W 600 line of instant film. The folks at Impossible tell us "It's an entirely new B&W formulation," a chemical mix developed under the supervision of Polaroid's former Chief Technical Officer, Stephen Herchen.
The Impossible team explains that the Gen 2.0 films greatly exceed what Polaroid films of yesteryear could do in both image quality and speed of developing – we are told 20 seconds to full development.
We'll have more on the continued 'developments' of The Impossible Project in future blogs as this crew shows no signs of slowing down with this endeavor – and that's great to hear.
Kinda nice to chat about the good old days from time to time.