The View From Google Earth: Whatever You Want It To Be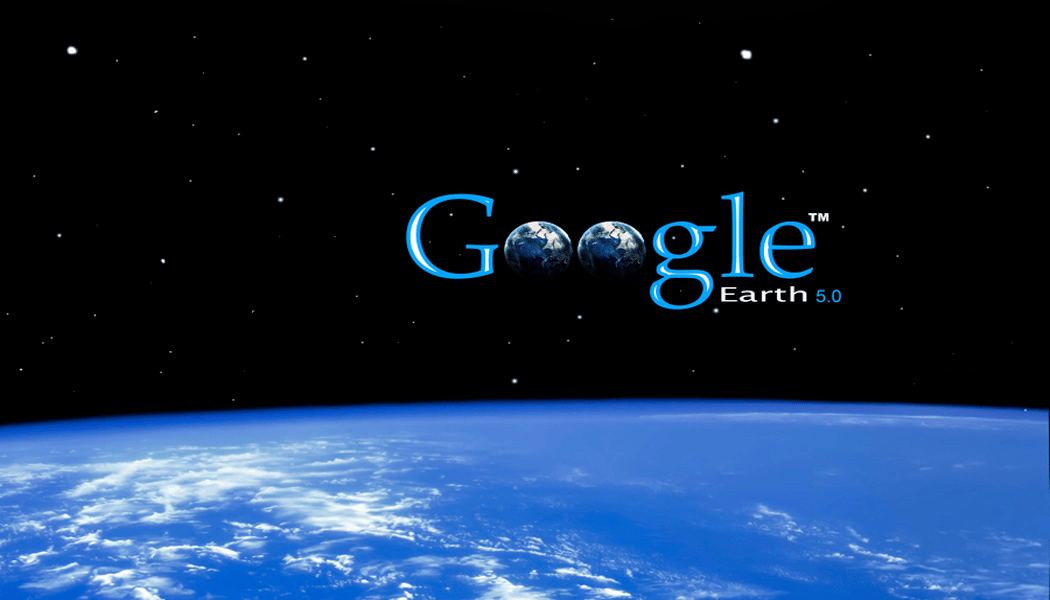 So, what started out essentially as an experiment back in 2007 launching with Google Street View, the satellite image tool dubbed Google Earth has now evolved into a spectacular photographic spectacle that offers a visual trip around the globe from the comfort of your home.
When you consider that Google simply began this project by sending out a fleet of SUVs with cameras, GPS and lasers to collect its first pictures, what it has since become is a bit mind boggling.
"What apps like Google Earth and Street View are doing in essence is creating, and it's actually unintentional, an archive of moments and views of the world unlike anything we've ever had access to before," said Leslie Robles, a Long Island, New York professional photographer. "We've always had what I call 'surveillance imagery' but never anything on the scale of Google Earth."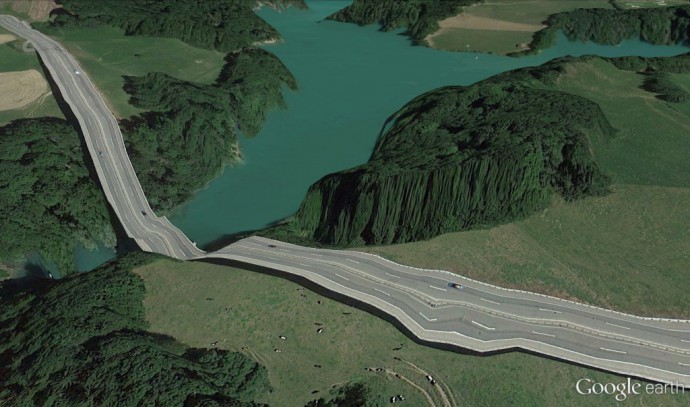 And the photography world has certainly taken note. Take photographer Clement Valla as a perfect example, as he has recently created a photographic project he calls Postcards from Google Earth. Valla is taking what are basically unintentional glitches he finds on Google Earth images and has complied a unique gallery of those photographic anomalies.
Yet another out-of-the-box thinker, Argentina-based photographer and artist Federico Winer, is using images from Google Earth in a project he calls "ULTRADISTANCIA". Winer is taking the more unique "Earth" images he finds that feature colorful, and often mesmerizing geometrical patterns and shapes and then manipulates and adjusts the illumination and color within them until the view is distorted into a vision that he prefers it to be.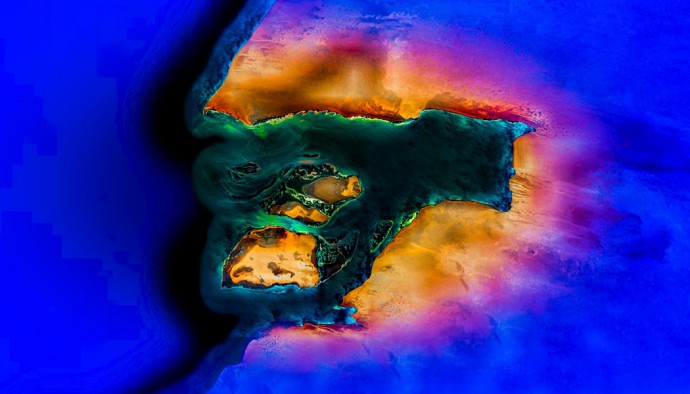 Winer is adding a completely different perspective to these aerial shots that artistically reshapes our perception of why Google Earth even exists. Valla's gallery does much the same thing.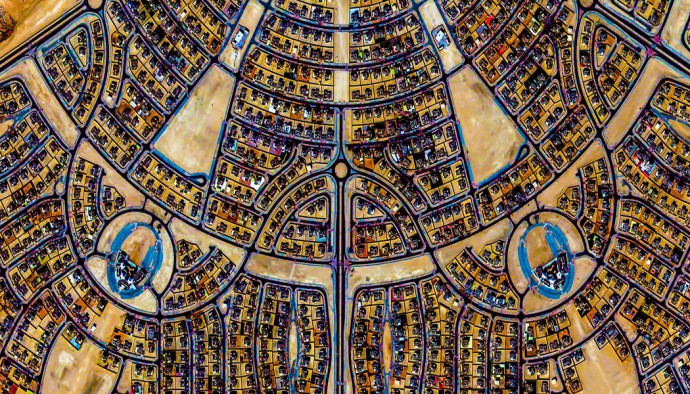 While the above artists represent but a couple of photographers that are realizing the impact of what Google is doing with the tech behind Google Earth and the impact it is having on the entire imaging space, Robles' perspective of where 'surveillance imagery' is headed is an interesting one to examine further.
"I look at Google Earth, and Street View too, as more than just boundary breakers with regard to geography," she added. "They are opening up doors and eliminating distances between us culturally and creatively."
— Lead image courtesy Google Earth
— Road image courtesy of Clement Valla
— Other images courtesy Federico Winer