These Are A Few of Our Favorite (New) Things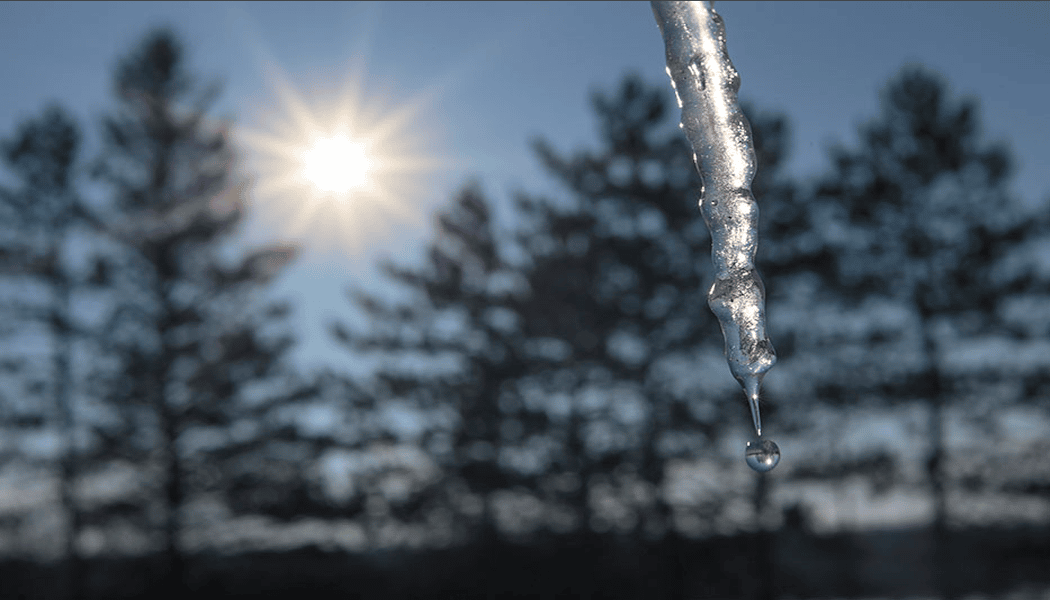 Trying to stay on top of new product releases in the imaging industry is akin to attempting to keep up with the Kardashians (not that I have the remotest interest in doing so). That being said, we thought we'd sort through the most recently released photographic gadgets and gizmos and present to you a few new products we felt are worthy of your attention.
Canon's Latest Dual Cam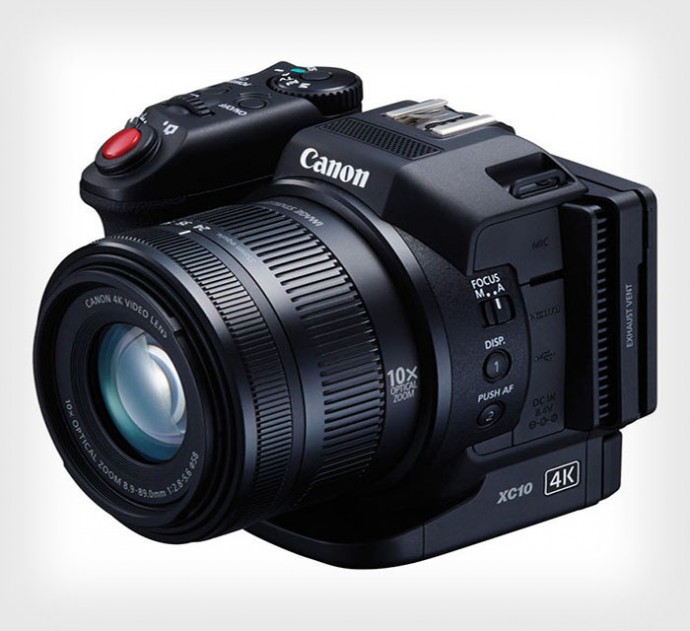 With all the talk of late about 4K, Canon's announcement of the XC10 certainly caught our eye. This is an interesting play by Canon on a number of fronts – while they have been bringing some very serious video capabilities to their DSLRs in recent years, this new model heads in the other direction as it's essentially a video camera with some serious still image capture capability. Quite frankly, we're not sure whether to call this a camcorder or a still camera.
A few specs of note include 12MP stills from a 1-inch sensor (users can also pull 8MP stills from the 4K video); 5-axis image stabilization; ISO sensitivity of 20,000; built-in optically stabilized 24-240mm equivalent zoom (27-273mm for movies) and a 10X wide-angle zoom for video.
While we remain excited, if a bit confused, over what to call this thing, apparently Canon knows exactly what it is, as their president and COO recently said in a released statement, "With the introduction of the XC10 4K Digital Camcorder, we are looking to deliver a robust new camcorder that will allow for an ever expanding creative expression. Enabling the virtually seamless capture of stunning 4K video with the added convenience of still image capture and 4K frame extraction, XC10 users are empowered with multiple ways to share their artistic visions."
Expect a June release date – and all this imaging duality won't come cheap as the MSRP will be around of $2,500.
Droning On, But Getting Interesting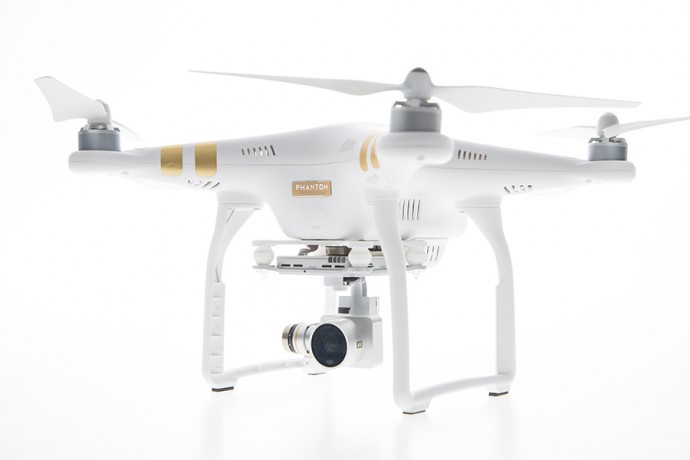 I'll be honest, I'm not exactly sure what to make of the "Invasion of the Drones" just yet, but color me intrigued, and the new DJI Phantom aerial cameras have only increased that intrigue.
The company has released both HD and 4K models and the quality of both the stills and video impressed us. The Phantom 3 Professional is capable of shooting 4K video at up to 30 frames per second, while the Phantom 3 Advanced records at resolutions up to 1080p at 60 frames per second. These cameras are stabilized using 3-axis gimbals to keep the video smooth regardless of flight or wind conditions – which still sounds so odd to us.
Both models can also shoot 12 megapixel photos using what DJI claims is a "94-degree FOV, distortion-free lens, and a high-quality, 1/2.3-inch sensor that is more sensitive to light than the sensor in previous Phantom 2 Vision models."
Cooler still is the fact that all camera settings, including ISO, shutter speed and exposure compensation, can be set using both the DJI Pilot app and the physical controls on the remote controllers. The DJI Pilot app also features a Phantom 3 flight simulator for virtually practicing aerial maneuvers, and a 'Director' feature, which automatically edits the best shots from flights into short videos that can be shared immediately after landing.
Lots of questions and concerns still surround the camera drone space (the FAA still has not finalized the rules for these things) but the product is certainly reaching insanely good quality levels, that's for sure. Prices for the aforementioned start at around $1,200.
Oh Baby, It's a New Lensbaby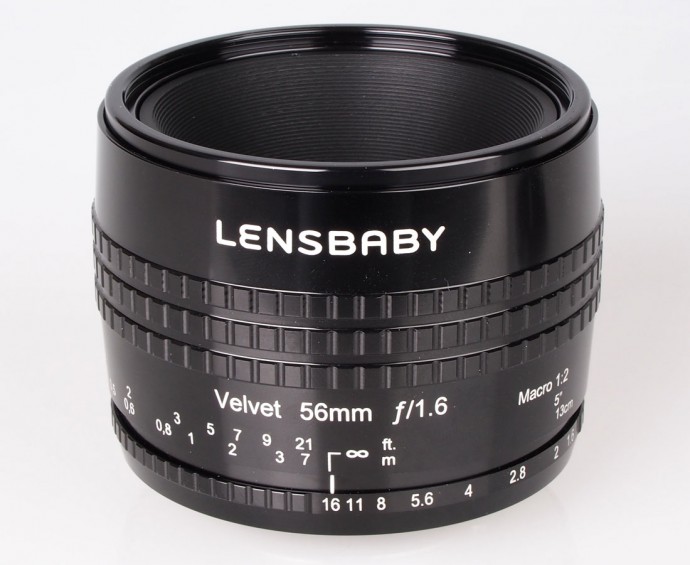 If you haven't treated yourself to a Lensbaby yet their new 56mm f/1.6 portrait lens may be all the impetus you need to give their super fun accessory lenses a try. Their new Velvet 56 is a solidly built, 56mm metal lens with the aforementioned f/1.6 aperture through a 9 diaphragm blade design. While they call it a "standard" portrait lens it also features 1:2 macro capabilities with a minimum focusing distance of 5-inches from the front of the lens element.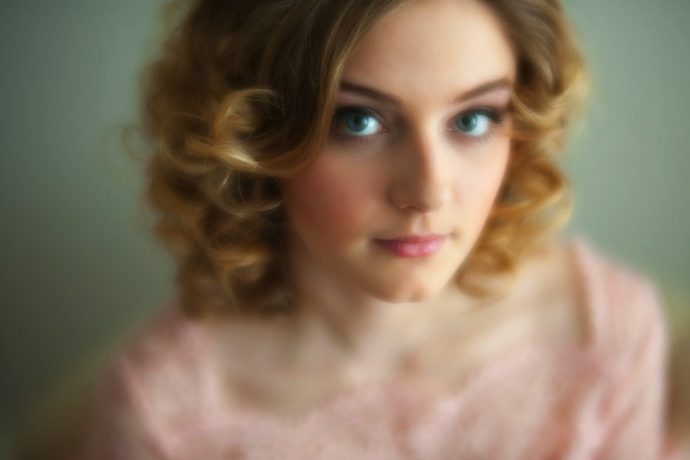 The Velvet 56 is available for Canon EF, Nikon F, Sony A and Pentax K-mounts and comes in both black and silver models, the latter of which comes at a $100 premium beyond the standard $499.95 price.
Zoner's 'Wish You Were Here' App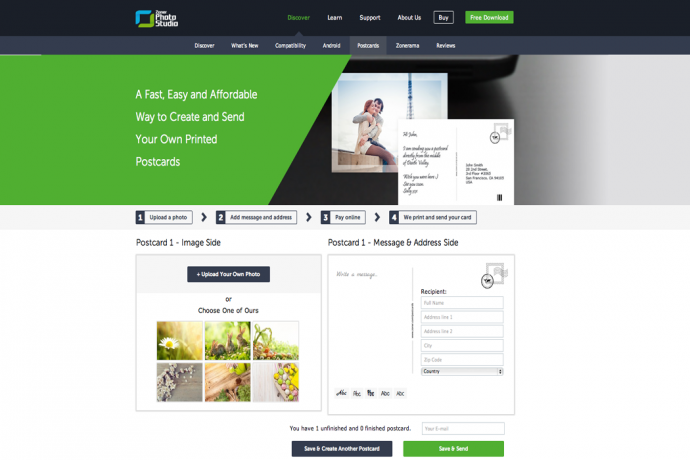 Yet another cool product comes in the form of a free app you can download that will turn your smartphone images into printed postcards – you know, the way people close to you used to say "Wish you were here" when they were somewhere cool and exciting.
The newly launched Zoner Postcard app is all about turning memories into more lasting keepsakes by allowing you to send friends and family printed postcards using the Zoner Postcards service in the Zoner Photo Studio Android app, or via their newly launched postcards webpage. Send a memory that lasts next time you're away from home.