Three Weird Things You Didn't Know You Could Print a Photo On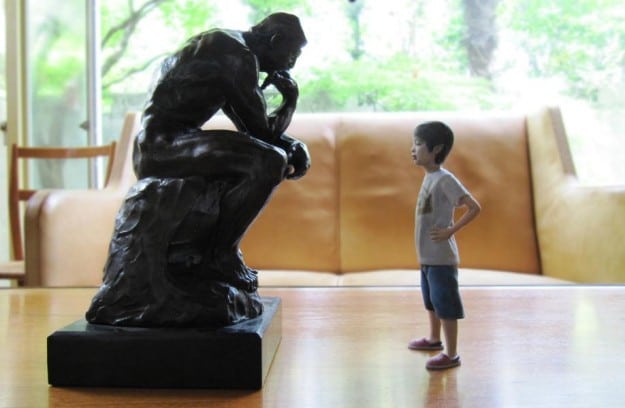 Tablets and smartphones have given us an entirely new way to share and display photos. But given how much time we spend gazing at screens, sometimes it's nice to look at something else for a change.  If you're hungering for something unique to set your gaze upon, check out these three odd surfaces that you can print your photos on.
1. Glass
Services like FractureMe can print an image directly to glass. You can make huge glass prints — FractureMe's largest size is 22 x 26-inches — for wall mounting or opt for a smaller size to place them in a desk stand. Shutterfly also produces a sharp-looking curved glass print which can be used to display a single image or a collage. Glass may sound like an odd surface to print on but it does have a few benefits. Depending on the photo and printing process, light can pass through a glass print, so you can create something of a backlit effect for glass prints that aren't mounted against a wall. Plus, unlike a framed photo print, a glass print is its own frame, so it sits a bit more elegantly on your wall (for those who like a minimalist look).
2. Food
Oh yes, you can "print" photos on birthday cakes and cookies. Well, not directly on them, they'd break apart in your printer, but you can print edible ink on a very thin film of edible paper which can then be placed over cake, cookies or your favorite baked goods. Some bakeries offer this to their customers as a service or you can do it yourself. Canon, for instance, sells an "edible ink" package for some of their printers that includes edible ink and paper optimized for select Canon printers. Creating an edible photo is as simple as printing any photo, except this one you can eat!
How does it taste? Well, we've personally tried some photo-cookies and can attest that the "photo" portion tastes more or less like a light icing. It's not bad and will definitely entertain your guests before they devour it.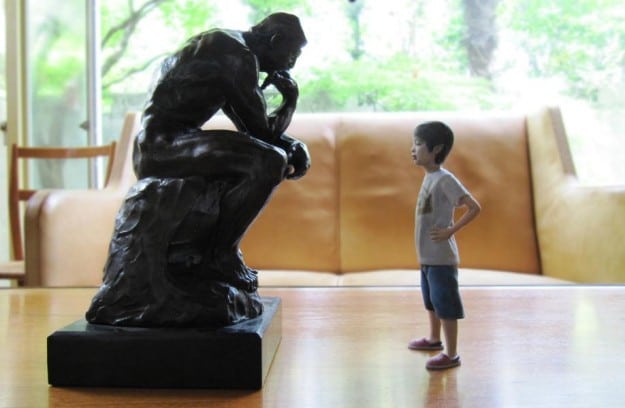 3. Plastic Action Figures
Thanks to 3D printing, you can now turn a photograph into a three dimensional representation of, well, you. Kids of all ages should get a kick seeing their likeness produced on a 12-inch mound of plastic. One Japanese company, Fotofig, is using the technology to turn photos into mini figurines. You basically snap five photos of your subject at different angles, submit the pics and wait for your likeness to be rendered in plastic for all eternity. The service is only available in Japan and isn't cheap – a 5.9-inch figure would cost about $400. You can print a larger figure (9.8 inches) for about $655.
While these initial offerings are somewhat primitive (these figures can't move, can't hold weapons or accessories like a true action figure) the price and sophistication of 3D printing is only improving.
(Top image: Fotofig)