Uh Oh, Driving While Taking Selfies Now a Thing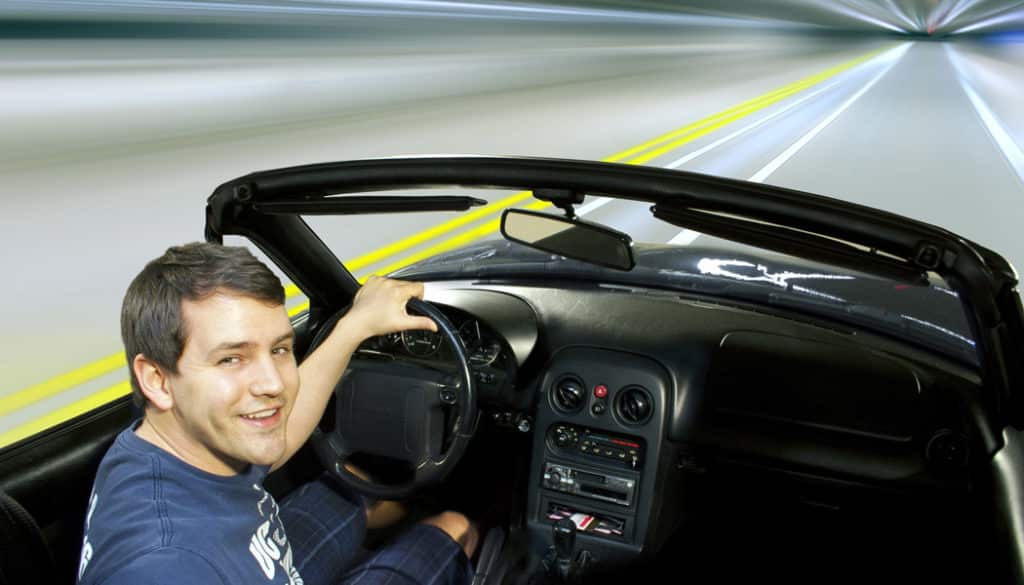 Thought I'd open 2017 with something bizarre and quite frankly, spectacularly stupid. Seeing as a lot of bizarre and flat out idiotic stuff happened in 2016, it seemed to make sense to me.
So then, apparently it's not scary enough that thousands of people die every year in drunk driving accidents, now we have to add potentially fatal driving while taking a selfie accidents to our list of fears while behind the wheel.
Yes, you read that correctly. Along with eating, texting, reading a map and applying makeup you can now add taking a selfie to the moronic list of things people do while behind the wheel. And as if that's not moronic enough, these people then immediately post these pics to their fav social media.
Chilling Stats
The most recent Instagram stats we could find for Q3 2016 show more than 3,727 posts under the #drivingselfie hashtag, more than 1,869 for the plural #drivingselfies, and more than 9,700 for #drivingtowork. Some users add the optimistic tag, #Ihopeidontcrash.
According to the National Highway Transportation Safety Administration (NHTSA), at any given moment during daylight in the U.S., 660,000 people are using handheld cell phones while they drive. These drivers may be talking, texting, or playing games – but one disturbing trend takes phone use a step further: taking photos and uploading them on social media, all while operating a motor vehicle.
In an effort to get their own snapshot of this disturbing trend the Auto Insurance Center (AIC) recently combed through over 70,000 posts on Instagram with driving-related hashtags, including the aforementioned #DrivingSelfie, #SelfieWhileDriving, and, insanely enough, #HopeIDontCrash.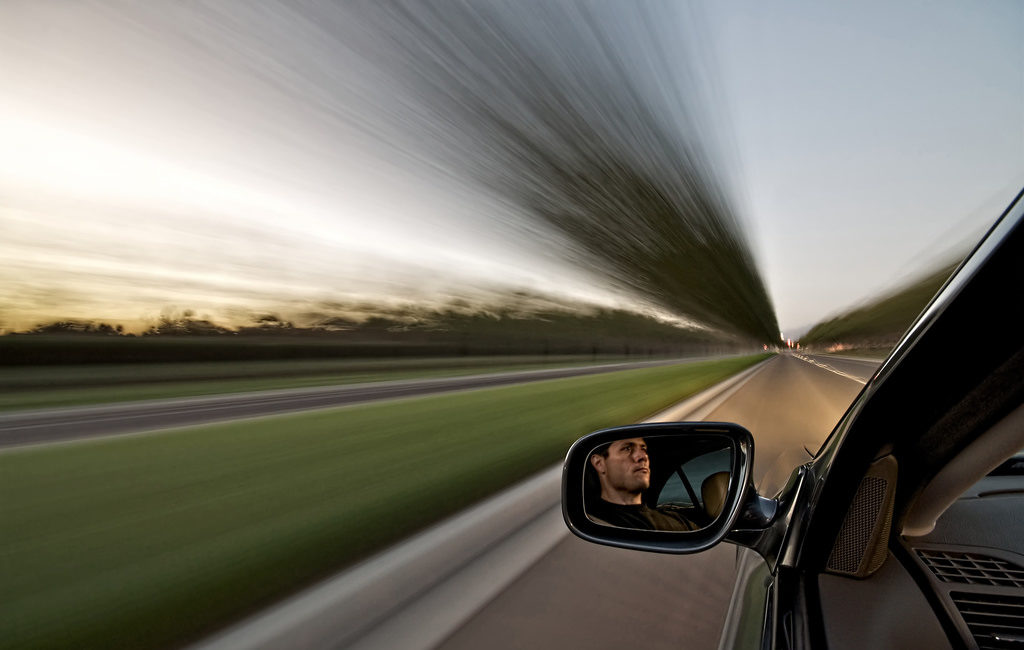 Those Most Guilty
The AIC research looked at where the posts originated from, when people most frequently posted them, which users "like" these photos, and what words Instagrammers mentioned in the posts.
Among the findings they reported with regard to all drivers involved in fatal crashes while using cell phones, one age group stands out: Young people aged 20 to 29 accounted for nearly 4 in 10 fatalities due to their talking, texting, web surfing, or photo-snapping while behind the wheel. Surprisingly, those aged 30 to 39 claimed second place for cell-related fatalities, followed by drivers aged 15 to 19. Starting with age 30, the likelihood of being involved in a phone-related crash declines steadily with age.
The AIC issued this statement regarding the regarding both this latest trend and their research on the effects of distracted driving overall.
"This habit greatly increases the risk of accidents in various ways. Using a phone while driving leads to 'inattention blindness' in which drivers fail to truly see some of their driving environment even when glancing up," a released statement explained. "Phone use also leads to slower response and reaction time while driving, as well as difficulty staying within the correct lane. Together, these issues can produce deadly results."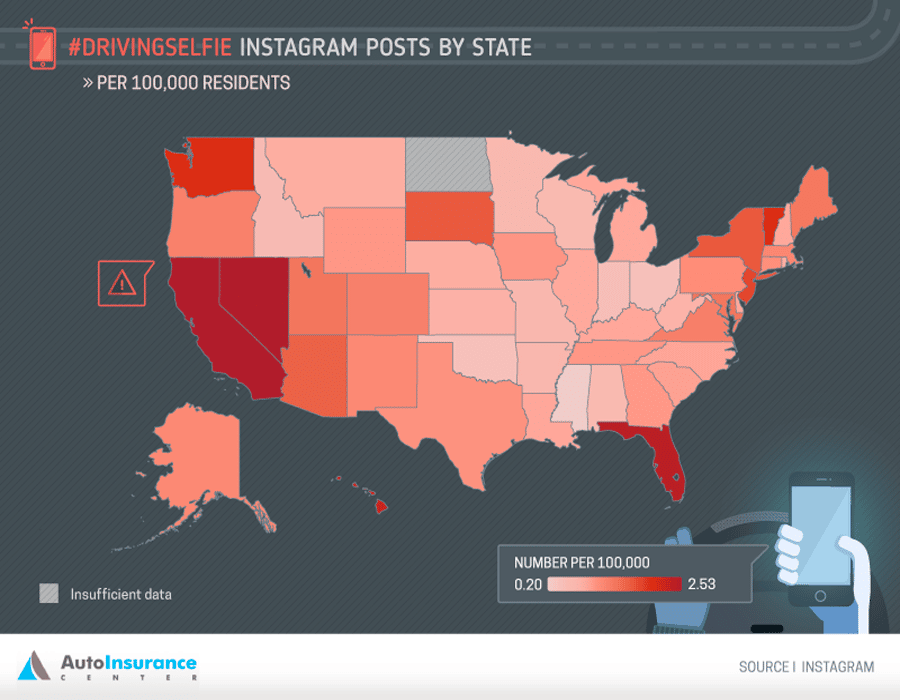 The AIC research reveals a map (above) of which states post the most #DrivingSelfies per 100,000 residents that yields some fairly clear trends: People in Western states – especially California, Nevada, Hawaii, and Washington – post more than their fair share. Florida and parts of the Northeast are heavy on #DrivingSelfie snaps too, while drivers in much of the Midwest and South appear less likely to pose for pics while driving.
How Does Your State Stack Up?
Which states' drivers posted the most #DrivingSelfies? The above graphic reveals that only four states hold the dubious distinction of averaging more than two posts for every 100,000 residents: California, Nevada, Florida, and Hawaii. Drivers in California and Nevada shared over 2.5 posts for every 100,000 residents, while people in Florida averaged nearly 2.4, and Hawaii drivers almost 2.2. What do these four states have in common? Thanks to Vegas's slot machines and the sunny beaches of California, Florida, and Hawaii, all four are popular vacation destinations. It appears fun-filled road trips may fuel some drivers' desires to share duck face snaps with their Insta followers.
I touch on this subject this week to not only inform but I'm hoping those of you with younger licensed drivers in your lives might be motivated to tell them that perhaps they should limit their smartphone picture-taking moments to those before and after their car rides.