Vacation Photo Contest Results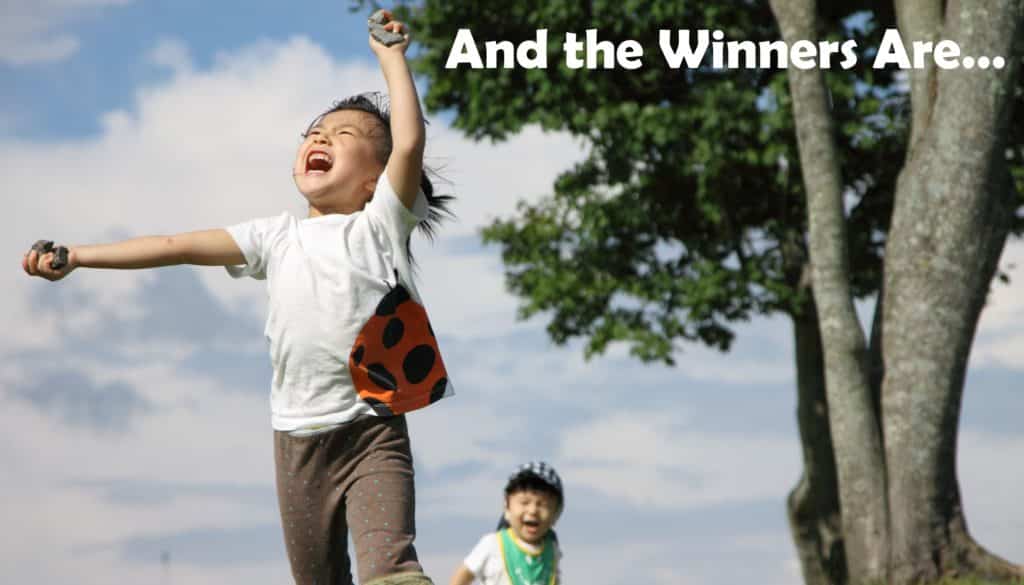 Last week, we ran a summer vacation photo contest for users of Zoner Photo Studio.
It wasn't easy choosing just 10 winners from the flood of high-quality, often funny, and very interesting photos we received.
Time to show you the winners: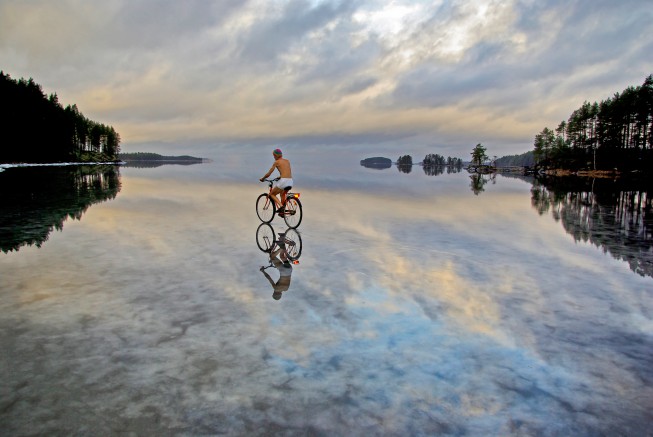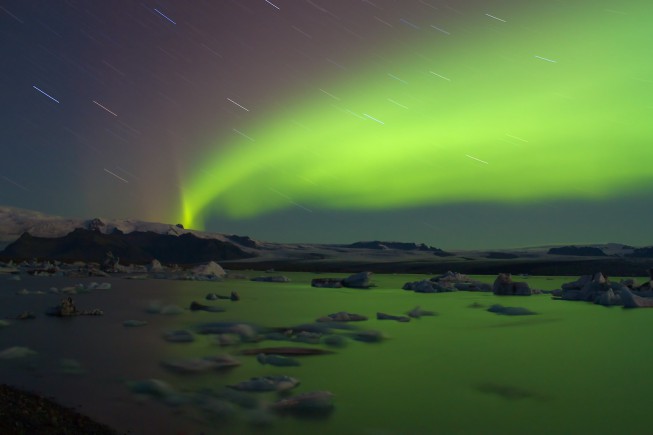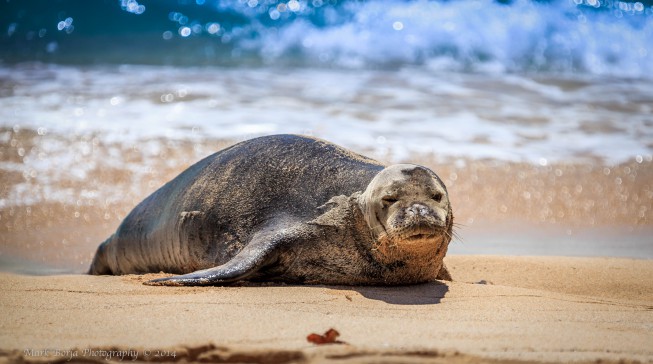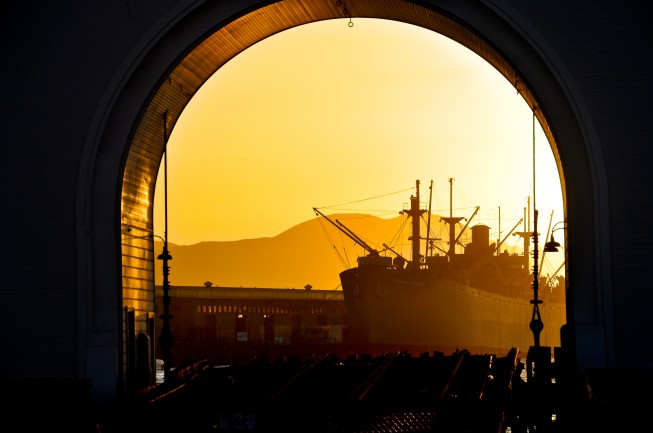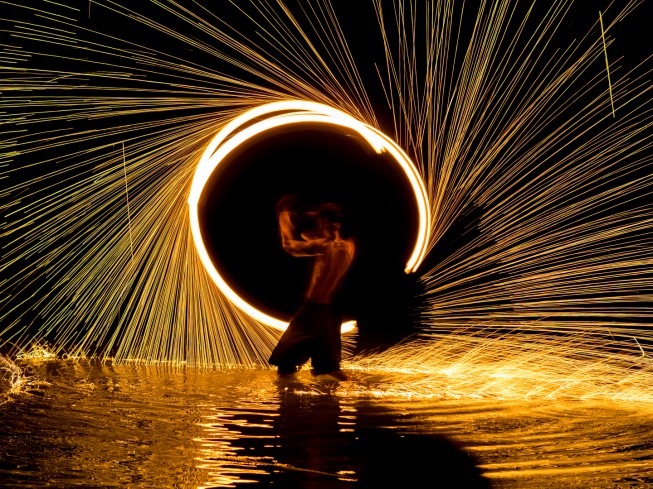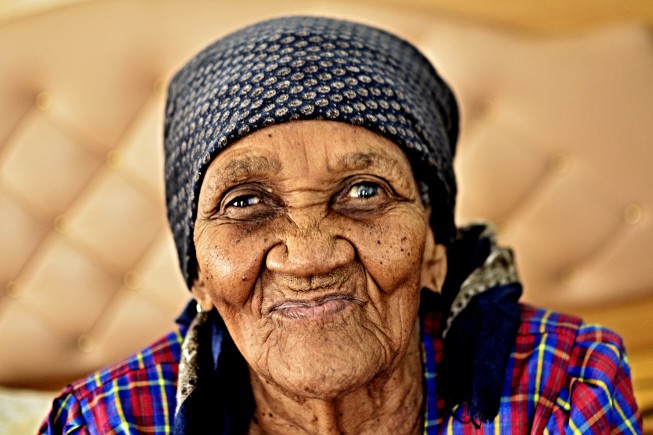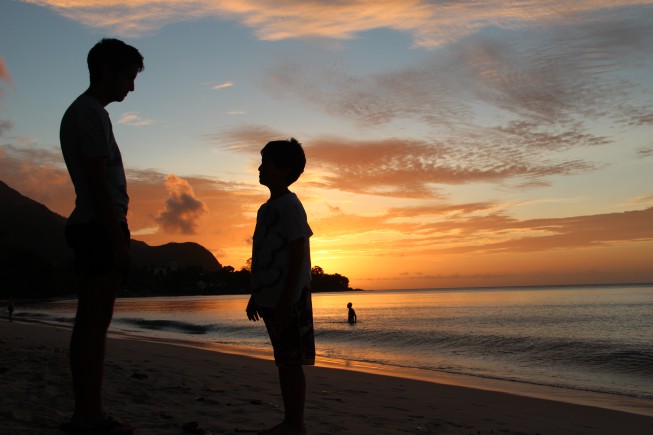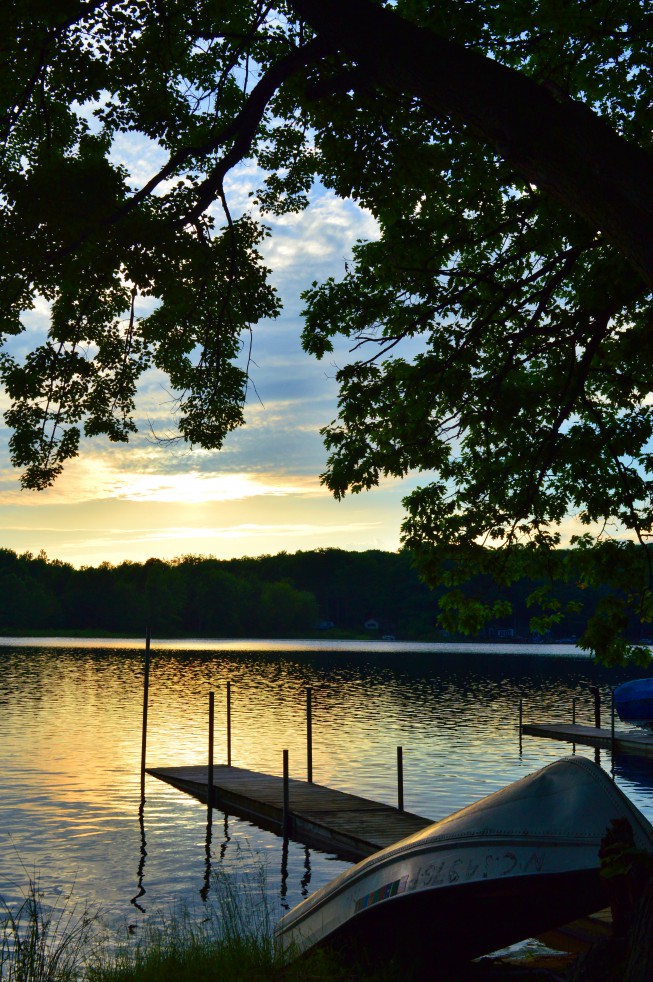 Thanks to all of our contestants!