VIDEO: Tone Curve—3 Practical Tips
00:04:13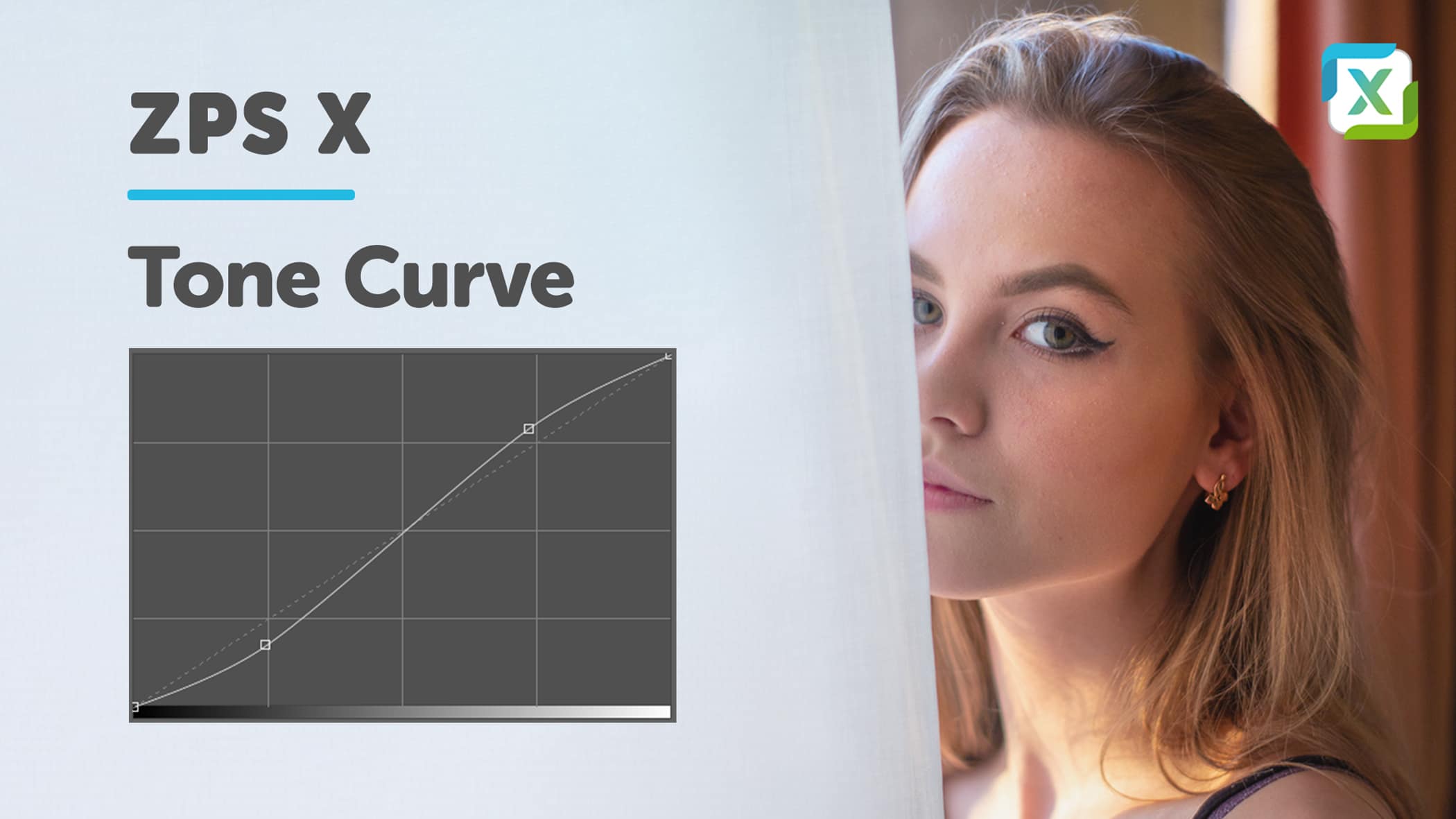 Tone Curve is a tool in the Develop module offering a simple way to adjust a photo's brightness levels and individual RGB channels. No matter whether you need to adjust exposure or contrast or even give a photo a retro feel, Tone Curve offers a road to your goal. As for how to drive down that road: watch our video.
You can use Tone Curve to control all three basic color channels (red, green, and blue)—either separately to adjust colors, or together to selectively change the brightness of the photo's light or dark parts. All this makes Tone Curve a great tool for overall manipulation of brightness and colors. And all it takes is a few clicks and drags.
Want to know more? Then get watching!
Don't forget to subscribe to our YouTube channel too, so you'll never miss our videos.
Download Zoner Photo Studio X and enjoy it 7 days for free—and show every shade of color you're the master of the Tone Curve today!