Four reasons to shoot square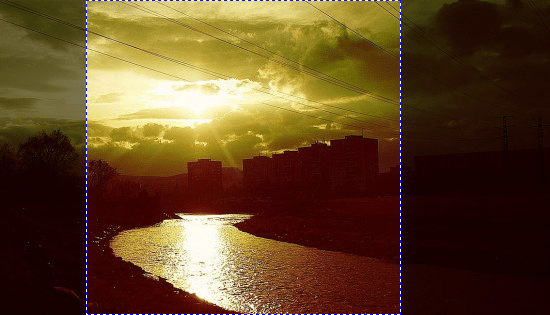 Why use a square crop on your photos? The answer isn't simple, but it's not complicated either. A square format just has an irreplaceable magic all its own, and it also usually brings back memories of photos past.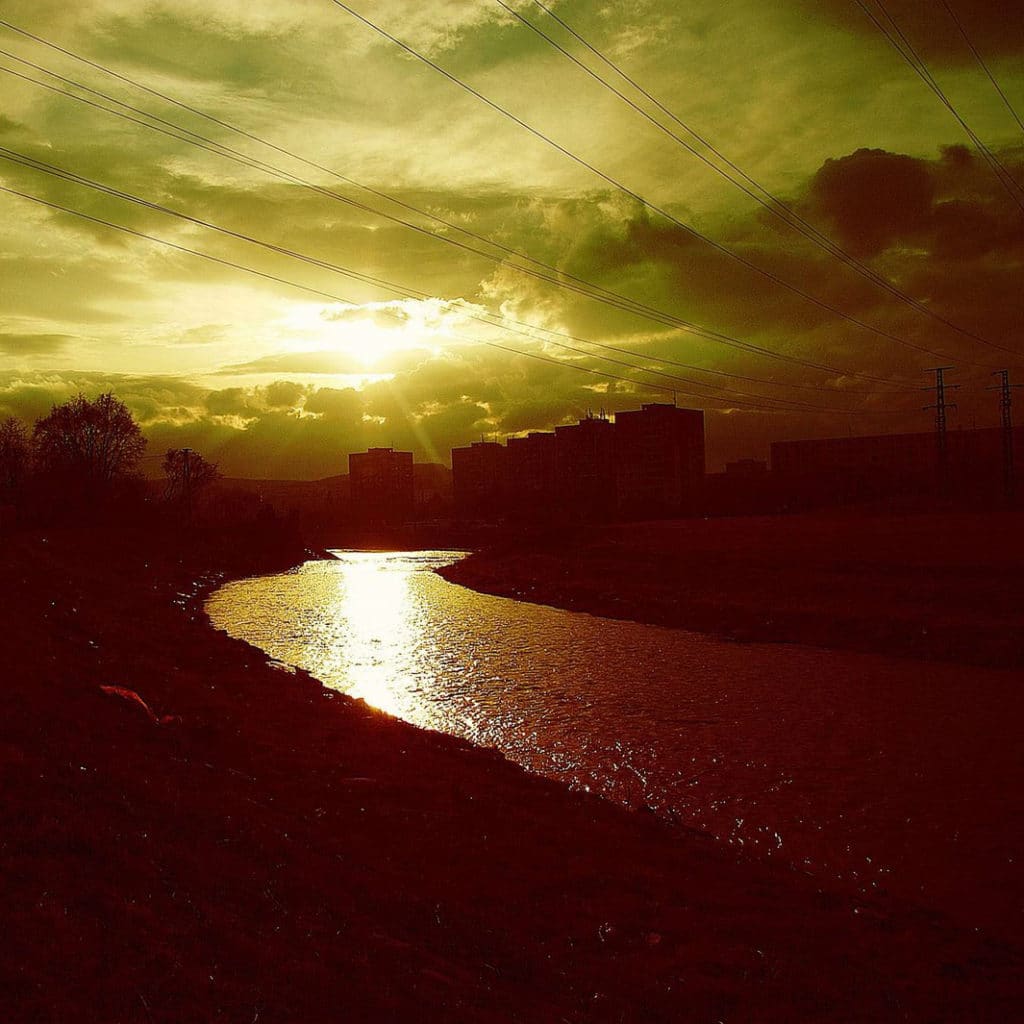 1) You Can Improve Pictures' Composition
Good composition is the foundation of every photograph and combined with good focus and exposure, it can form a harmonic whole. But it's not always possible to find an ideal shot angle for the 4:3 or 3:2 format (usual standards here and now in digital photography). That's when 1:1 comes into play, helping to remove the dull areas from the shot. If some of your pictures have too much empty space on one side, you can experiment with cropping them square.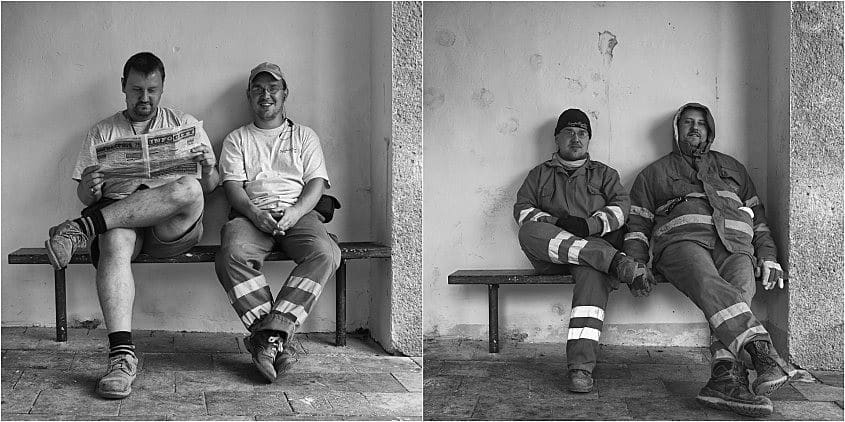 2) You Can Make the Composition Feel Special
When taking pictures with a square crop in mind in advance, you can cast away the Rule of Thirds and the Gold Mean. In a square you can use center-based composition without fear, or place the subject towards one side. Work with lines or other geometric shapes that contrast with the square crop works very well here. Try to use lines to lead our eyes.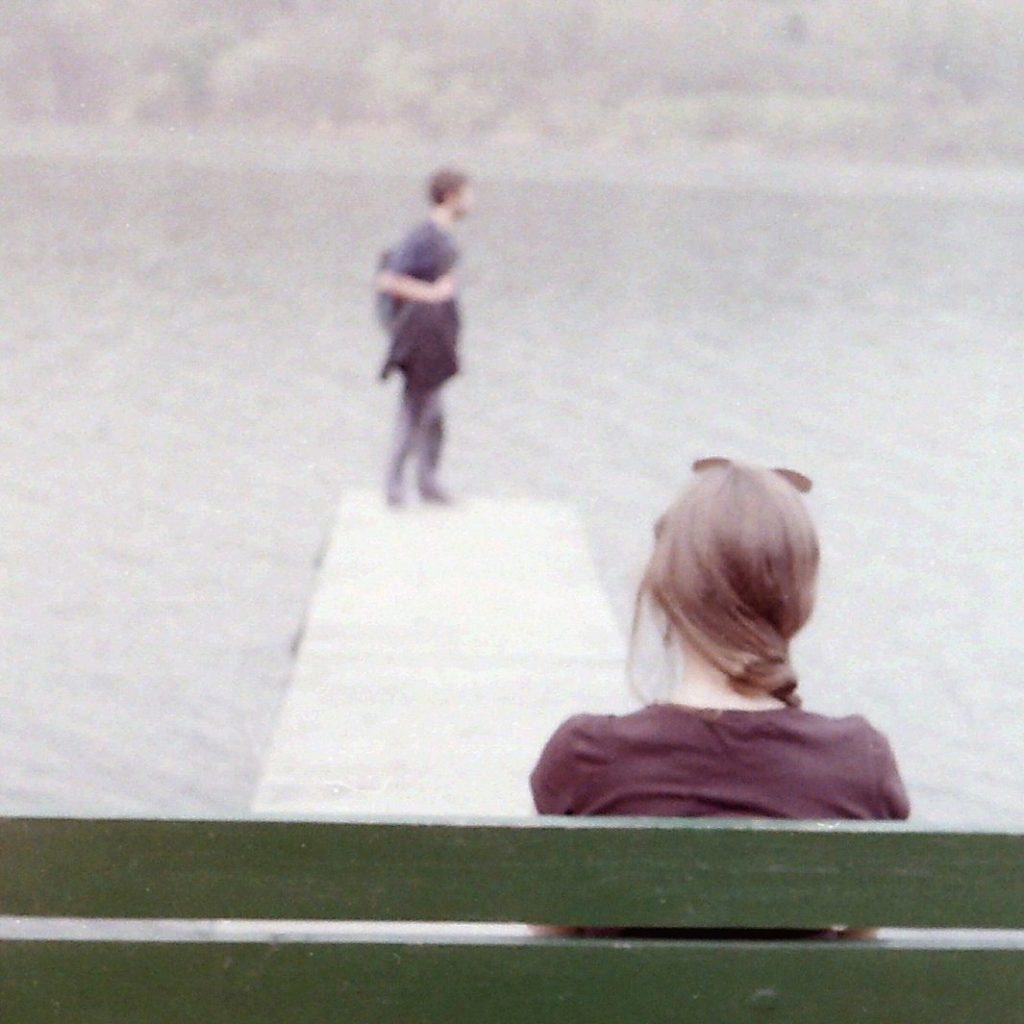 3) Square and black and white photography
The combining of the square format with the use of black and white evokes practically all the pictures by the masters of photography. When looking back into history you find a lot of photographers that used a square format. Also, both a black-and-white technique and a square crop tend to emphasize details. And it's the details that make the picture. So, be inspired by the great photographers, study their pictures, and gain at least a part of their experience from their photographs.
4) Creative Apps
Applications for cell phones and tablets are getting more and more popular and numerous. One of the best-known is Instagram, but there are many more. This program crops a picture and adds an effect filter (e.g. saturation and shifting of the colors accompanied by vignetting). The result is pictures with an interesting charge and atmosphere.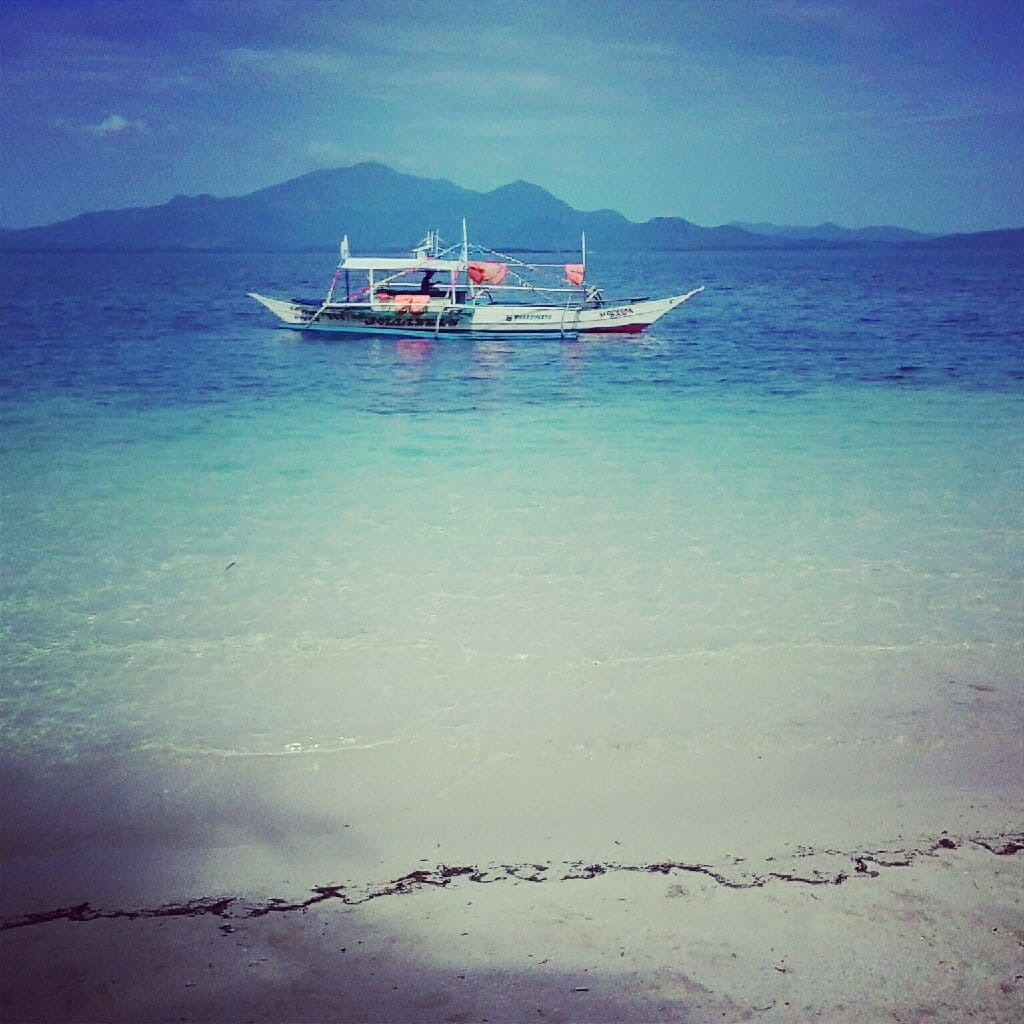 Recently small film compacts like the Holga and the Diana have been gaining in popularity. These cameras give their pictures a unique and original look. Actually, there is nothing stopping you from simulating the look of a Holga photo with your digital camera. And a square crop is part of that look.
Composing for a square format is not all that hard. You just need to keep in mind while taking your shot that you will not have the full width of the picture available, but two-thirds of it instead. Guidelines on the display or viewfinder are a great help here. If your camera is not able to display a grid on the viewfinder, try orienting by the layout of the focus points.