Visual Content Clearly Winning Engagement Wars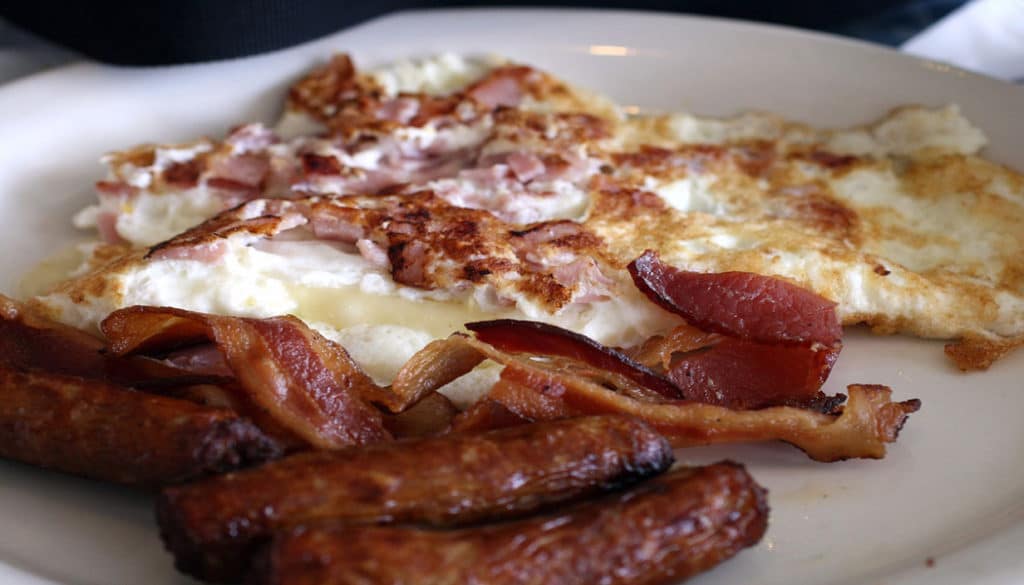 If you're a regular reader of this magazine we can safely assume you're interested in photography. And if you're interested in photography you're undoubtedly well aware just how visual our society has become today and how that has manifested itself within our wildly connected world.
This is an important trend for those of us that share a love and passion for imaging and I thought I'd use this space this week to simply shine a light on what's happening because of all this new found visual literacy.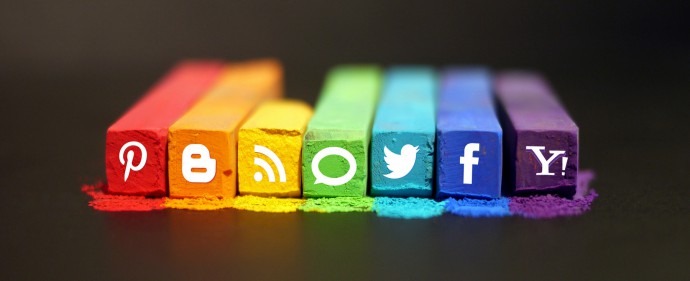 Look no further than the online social sphere for proof of how visual content is now king as Facebook fairly recently redesigned their news feed and profile pages to make images and videos larger, Twitter now allows for the inclusion of photos and videos within tweets and even Buzzfeed now relies on GIFs and images to bring stories to life.
As the old saying has always implied, seeing is believing and perhaps more important, seeing is engaging.
A few random but relevant statistics appear to clearly be backing the "seeing is believing" notion as, once again, a quick look at what's happening on social networks is very telling. While we know Facebookers have been busy for years creating and sharing their own visual content, recent research by the Nielsen Norman Group shows they also prefer engaging with brands' images over other content types.
The research suggests that Facebook posts with an image have an 87% interaction rate and a 44% of surveyed consumers said they are far more likely to engage with branded content that contains an image. The Nielsen Norman Group study adds that photo-based content on Instagram is also receiving three times the engagement per post as compared to Facebook.
What does all this visual engagement talk ultimately mean? "To me it's about achieving the right mix," began New York retail consultant Martha Refik. "We see a lot of websites now visually overdoing their marketing messages. You still need some text content to tell the story effectively and create that call to action, so a good mix of imagery and text is the more effective route to take for marketers, but the right visual touch is vital."
Mobile marketing guru Lauren Sosik added "We are living in a time where consumers have become visual creators. They are expressing themselves, their individuality, through their images and their online postings. It's not that the memory doesn't matter, it's just that their thought process is more about self expression and anything they perceive as potentially catering to this self expression is hugely interesting to them."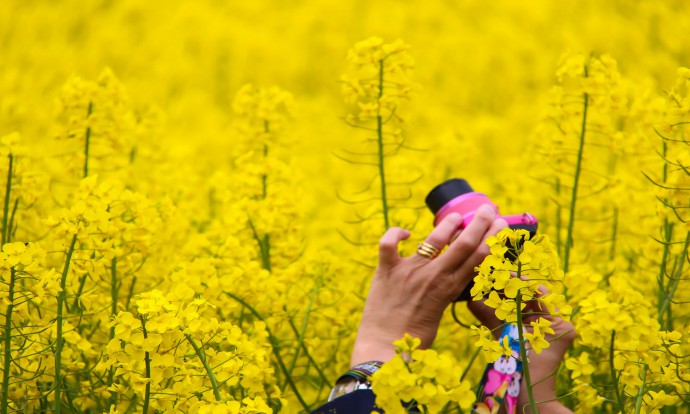 It's crystal clear today that in this ever-connected, increasingly social world we live in, images and videos are fast becoming crucial elements of storytelling and of digital marketing in general. And, simply stated, if you're a photographer that's sweet music. This entire notion of being a "visual creator" is an interesting one and, more important, one that should have you thinking more like a "storyteller" and less like a photographer looking for work.