Out of the Rain and Fog: 6 Tips for Shooting at Home When It's Ugly Outside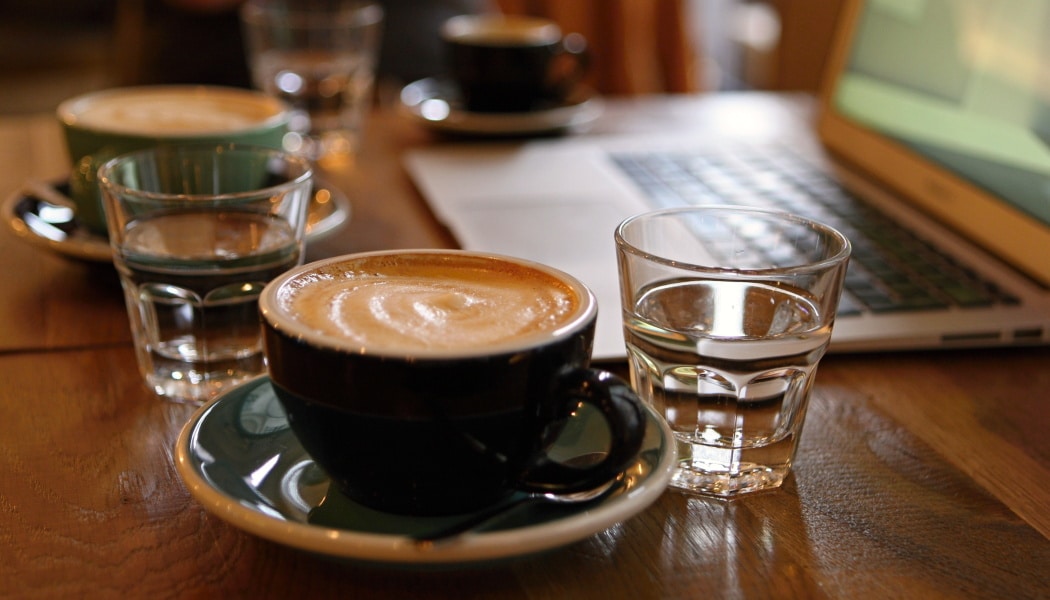 They say that for a true photographer, there's no bad weather or bad light. But some days you just don't want to go outside. On those days you don't have to give up photography—you just need to look around your home. You can find inspiration in every corner. And to make your search easier, we have some tips on things to photograph at home.
While you can't expect perfect studio photos or views of faraway lands from this kind of photography, you can still take some interesting pictures. And above all you can practice your skills and enjoy photography, even though the weather isn't on your side.
Flowers
Cut flowers, potted flowers… almost everyone has some at home. A tulip bouquet is a great still-life that you can use for practicing depth of field. For example you can raise your f-stop to f/6.0 and see how it changes your picture. Succulents are my favorite here. They're interesting in themselves, because they boast strange shapes that you don't see every day.
Food
Photographing your breakfast or afternoon coffee is a great way to play with composition. You'll also make use of depth of field here, and practice your feel for design as well.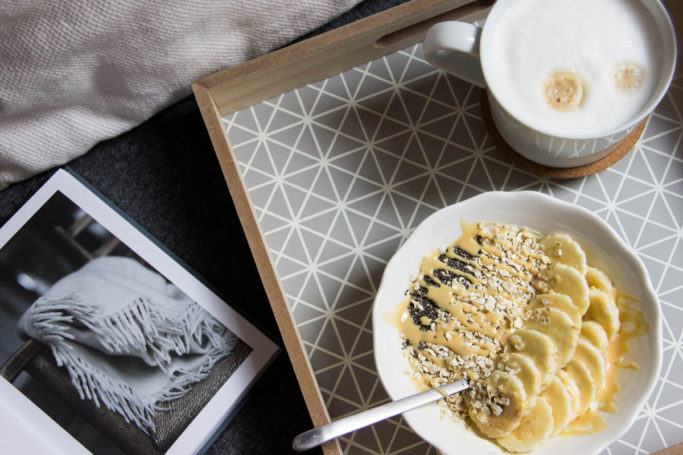 People
On rainy days you can also take to photographing your family. Try turning your home into a small studio. Light up their faces and experiment with portraits. And if you don't like the tint of these photos, you can use Zoner Photo Studio to convert them to black and white. You can also play with shadows and with each picture's mood.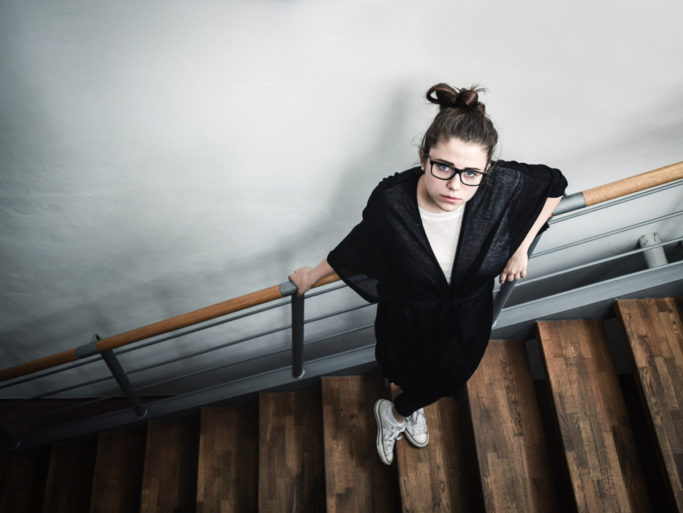 Pets
If you have animals at home, that's a clear choice for a subject. And you don't have to stick to just furry friends. If you own some exotic pets, try photographing those as well.
Interiors
Your rainy-day photos can also explore your home's interior. Show an interesting space, how the furniture's arranged, or some architectural elements in your home. If you live in an apartment complex, try looking into your apartment from the staircase, or focus on your windows and your table decorations.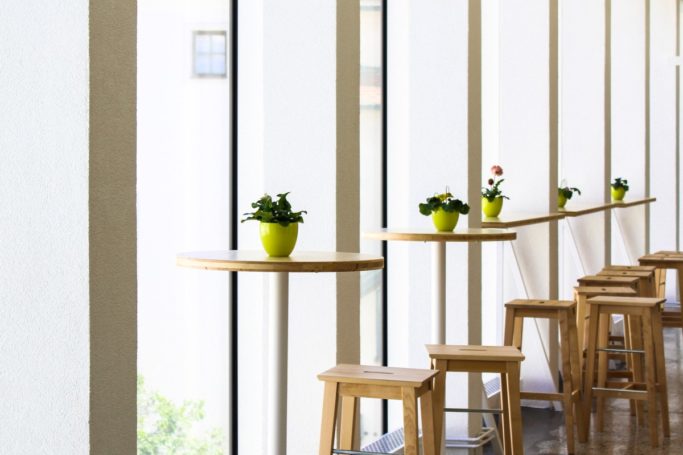 Everyday Things
If you've tried everything and you're still thinking about what else to photograph at home, focus on well-known, everyday things. These might be books, magazines, or pictures. Or an old vase and a candle standing together on the cabinet and forming a perfect still-life.
So with a camera in hand you can experiment no matter what the weather. After all, taking pictures is never useless. Try different angles when you're photographing your lunch, for example. Play with depth of field in pictures of flowers and practice your feeling for design while photographing still lifes. Your cold and rainy days will definitely go by more quickly.