[Infographic] How to Convert a Picture to Black and White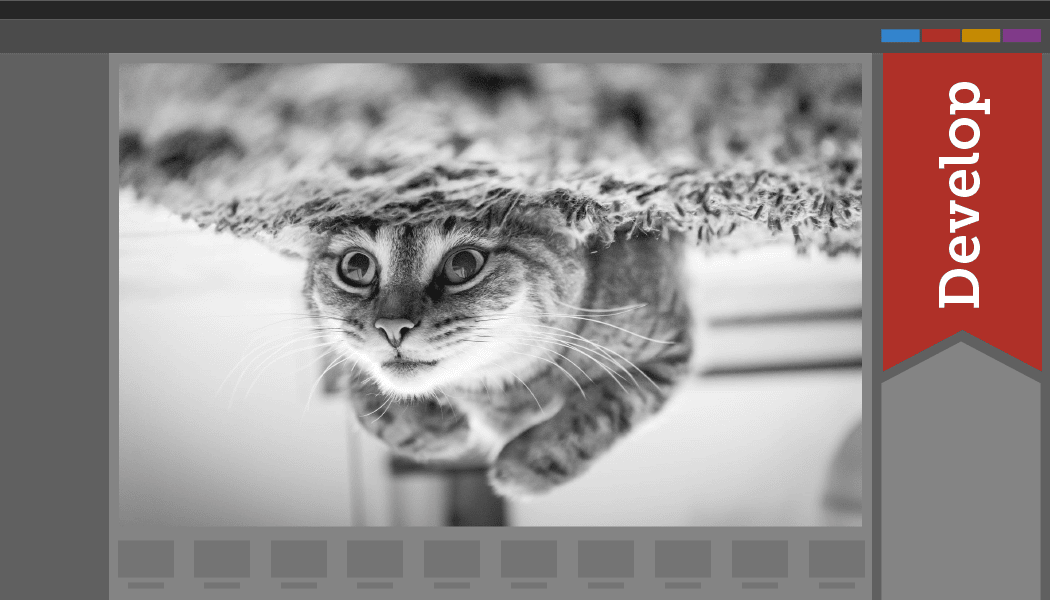 Even though color photos have been around for several decades now, black and white pictures still have their magic. And for that very reason, many photographers clothe their color pictures in more traditional attire. Especially since black-and-white conversions take just a few clicks.
The basic option here is automatic conversion. But this doesn't give you too much control over how your final picture will look. So it's better to adjust settings manually. In Zoner Photo Studio X you can handle an operation like this in just a few seconds. Take a look at how.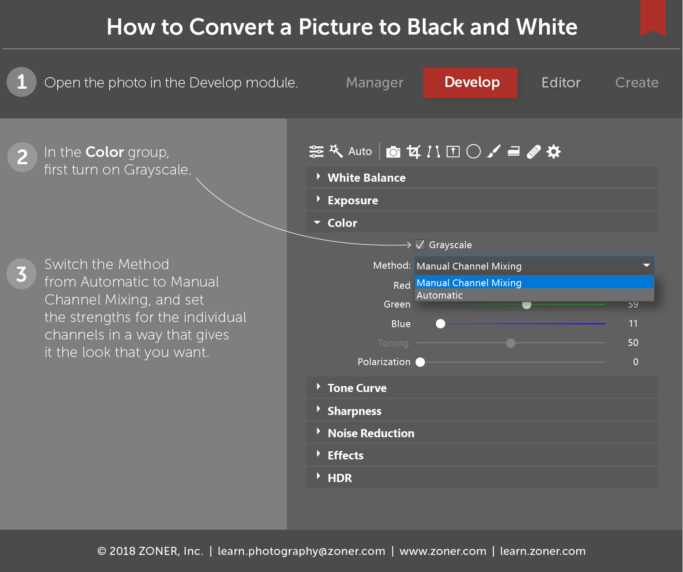 You can also download this infographic as an easy-to-print PDF. Just click the button below: