How to Add a Lens Flare to Your Photos (And Why to Avoid It)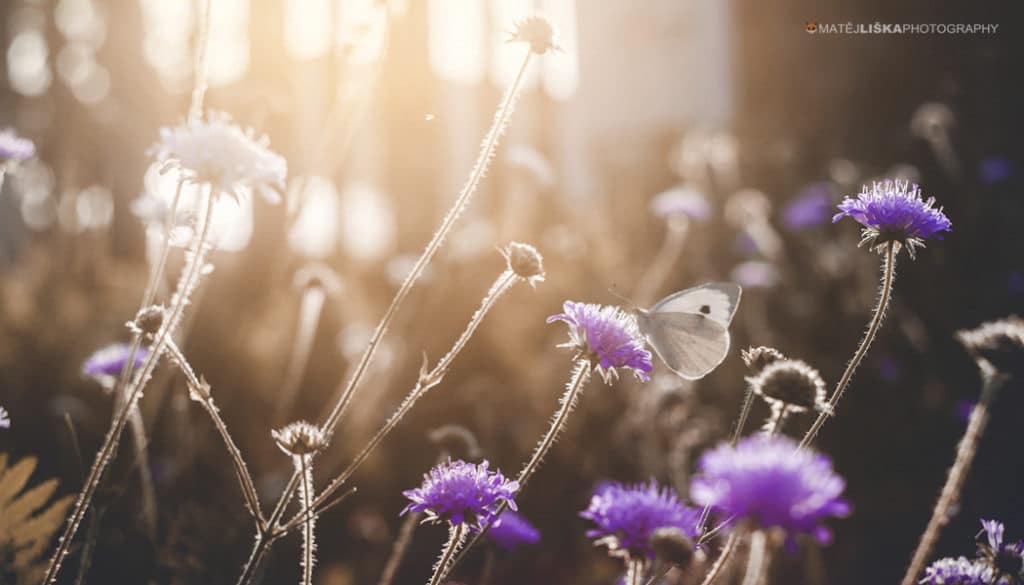 Lens flare in photos, including artificial lens flare, is fairly popular… though not with everyone. A lens flare can add life to a photo, giving it a story or energy. But it can also ruin a photo. Here we'll be showing you how to add lens flare to a photo—as well as where you definitely want to avoid it.
The article is over 5 years old. The information in it may be outdated.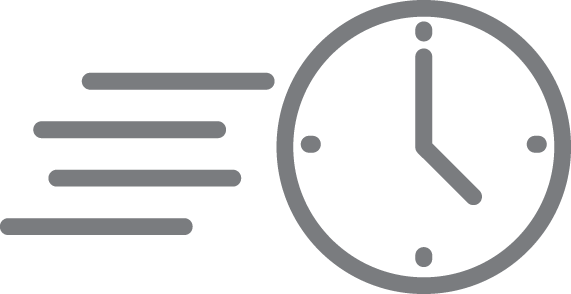 We are working on its update. In the meantime, you can read some more recent articles.