An old lens for a modern camera: Which to choose for portrait, macro, or landscape photography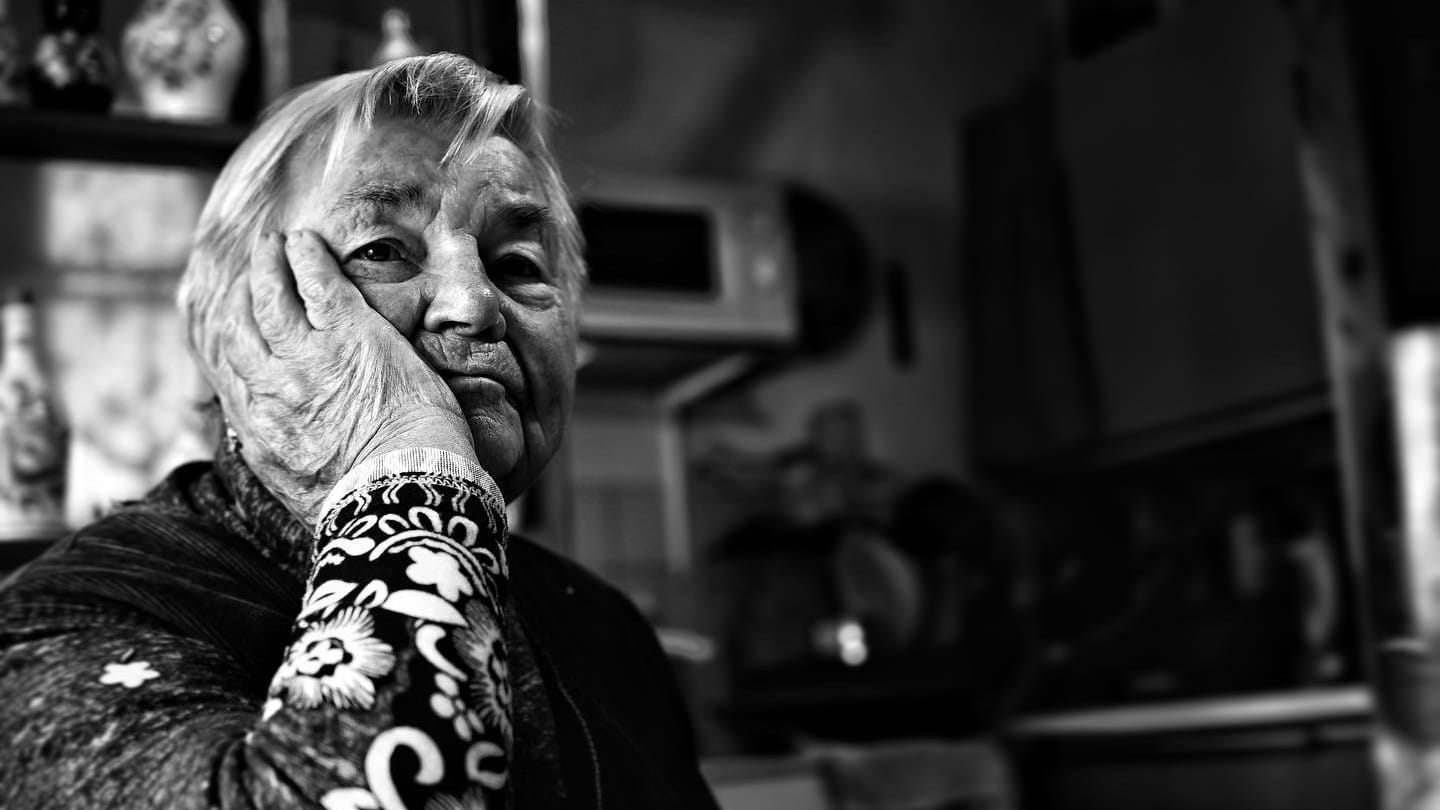 Old manual lenses are popular because they capture interesting details, beautiful bokeh, and for the retro look they imprint on their images. But which retro lens should you choose for your digital camera? It's easy to get lost in the sheer number of offerings. Save yourself some time – we've gathered some tips for you for some tried and true retro lenses suitable for various genres. Whether you're into portrait, landscape, macro, or street photography, we'll help find the right lens for you.
In the article Using retro lenses with modern cameras, we've already covered the basics. Now comes the question: Which retro manual lens should I get for my digital camera? You'll find the answer in this article. We'll recommend several tried and true lenses for various genres and we'll help you get familiar with what is out there.
Portraits – bokeh, sharpness, or longer focal length?
One of the most accessible retro lenses is the Russian Helios 44. It is one of the stable "nifty fifties" (58mm to be exact) with an aperture of f/2, giving you beautiful bokeh. Another viable option to consider is the German-made Pentacon 50/1.8. It offers a bit more in terms of contrast and sharpness.
If you prefer longer focal length, a good choice may be the Japanese Takumar 85/1.8 or its cheaper Soviet-era equivalent, Jupiter 85/2. Additionally, you can't go wrong if you choose a German-made Carl Zeiss or Meyer-Optik lens. Unfortunately, they come with a higher price tag.
Of course, you can't expect autofocus from any of these retro lenses. It all depends on you and your skills.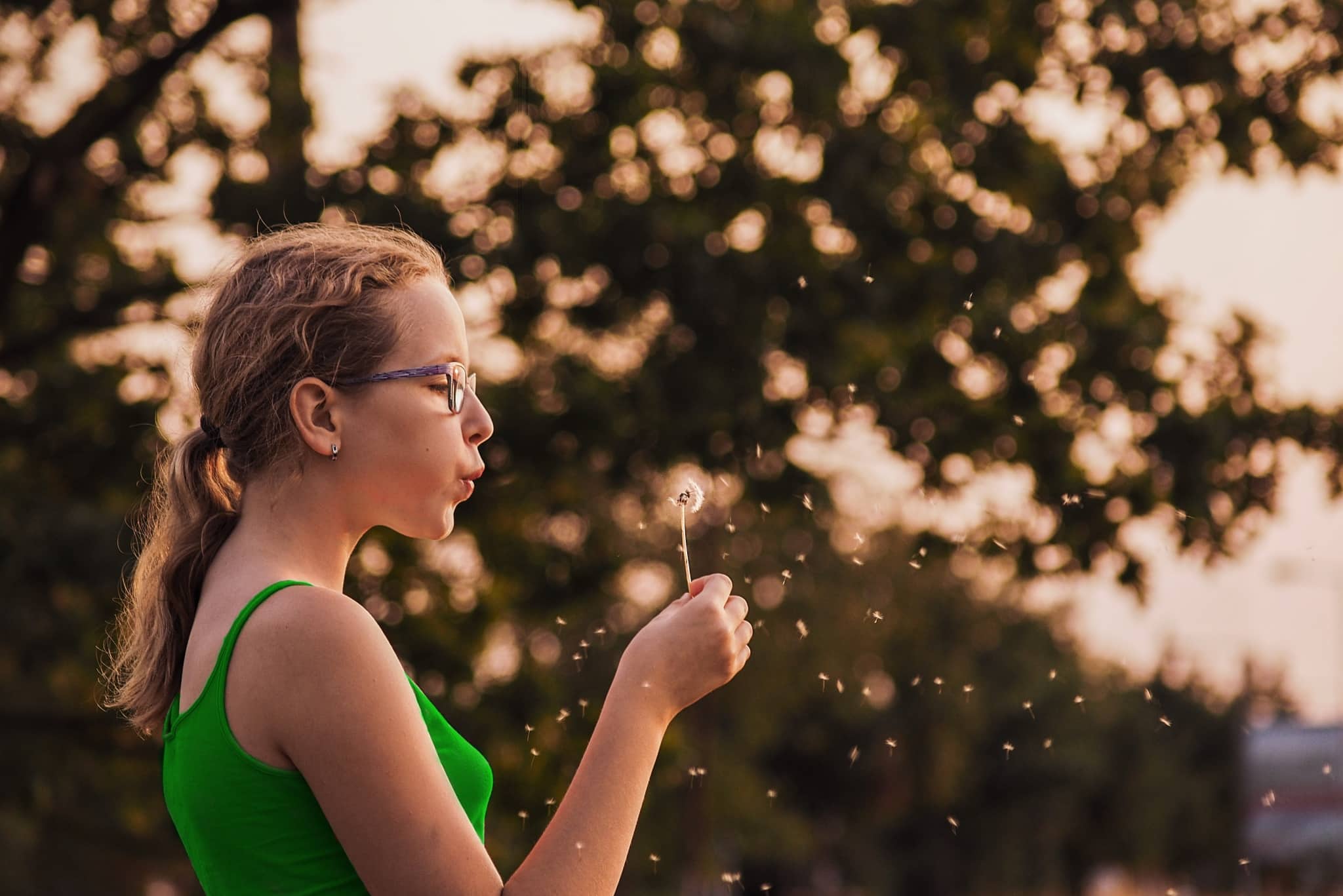 Telephoto lens – good configuration for a low price
In the world of telephoto lenses, I've only used the Pentacon 200/4, which I am more than happy with. I bought it for about $50. For another $10, I bought a Russian-made TK2-10 teleconverter (2x magnification). I will say that it feels good to use a 400 mm f/4 configuration for my camera for under $100.
The lack of autofocus is certainly limiting, and can only be compensated by plenty of practice. Another limiting quality is the high level of chromatic aberration.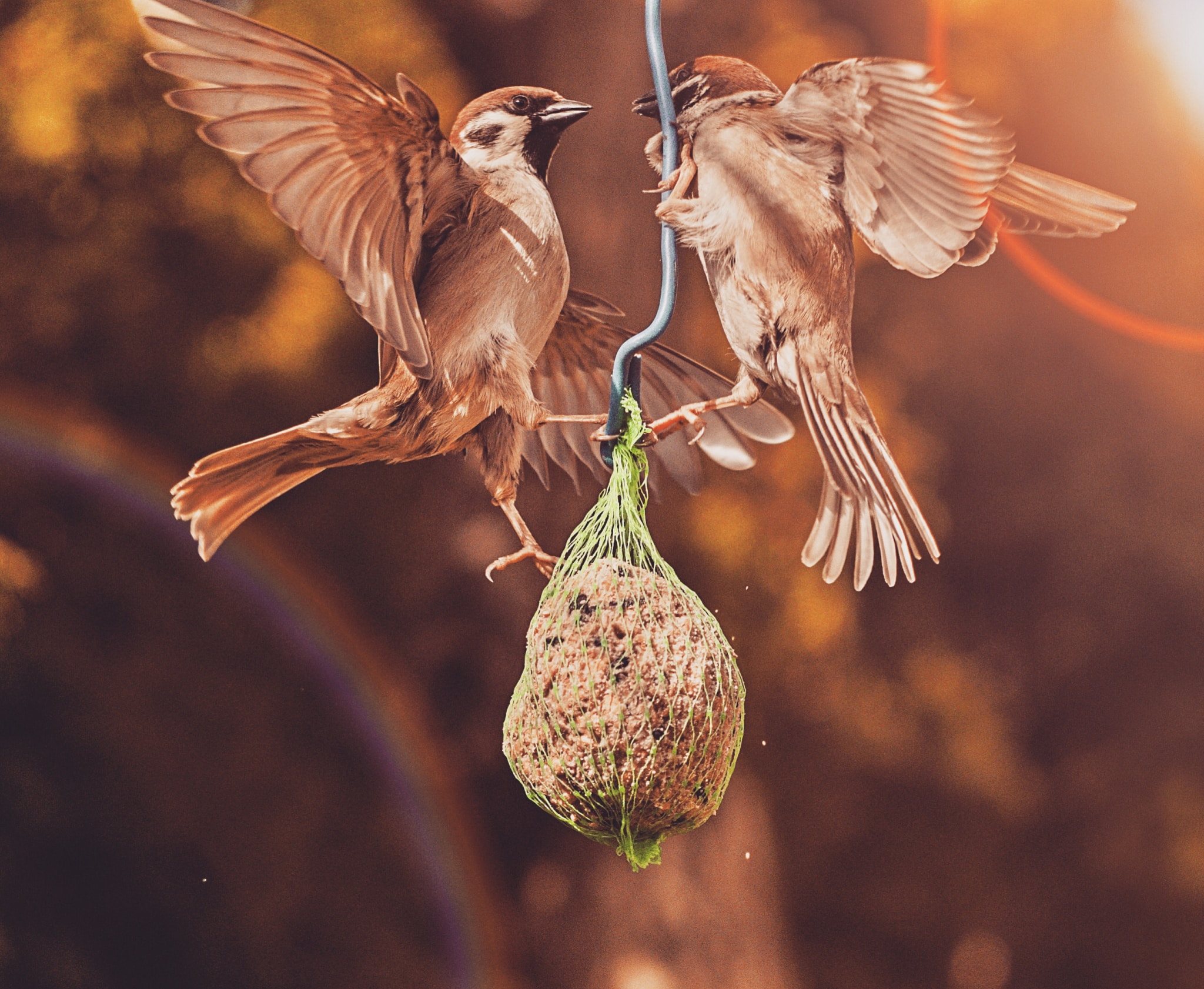 Landscape photography – Old or modern?
A number of landscape photographers shoot using manual focus, so the lack of autofocus shouldn't be a problem. Nonetheless, retro lenses aren't exactly ideal for this discipline. The majority aren't perfectly sharp at the edges and it seems more beneficial to use a modern, wide-angle lens.
Of course, there are exceptions. These include the Flektogon 24/4, Takumar 28/3.5, or Chinon 28/2.8. These lenses are truly sharp and have gorgeous details. Unfortunately, they don't come with the advantage of a low price. In the context of landscape photography, it may be worth investing in a modern, wide-angle lens.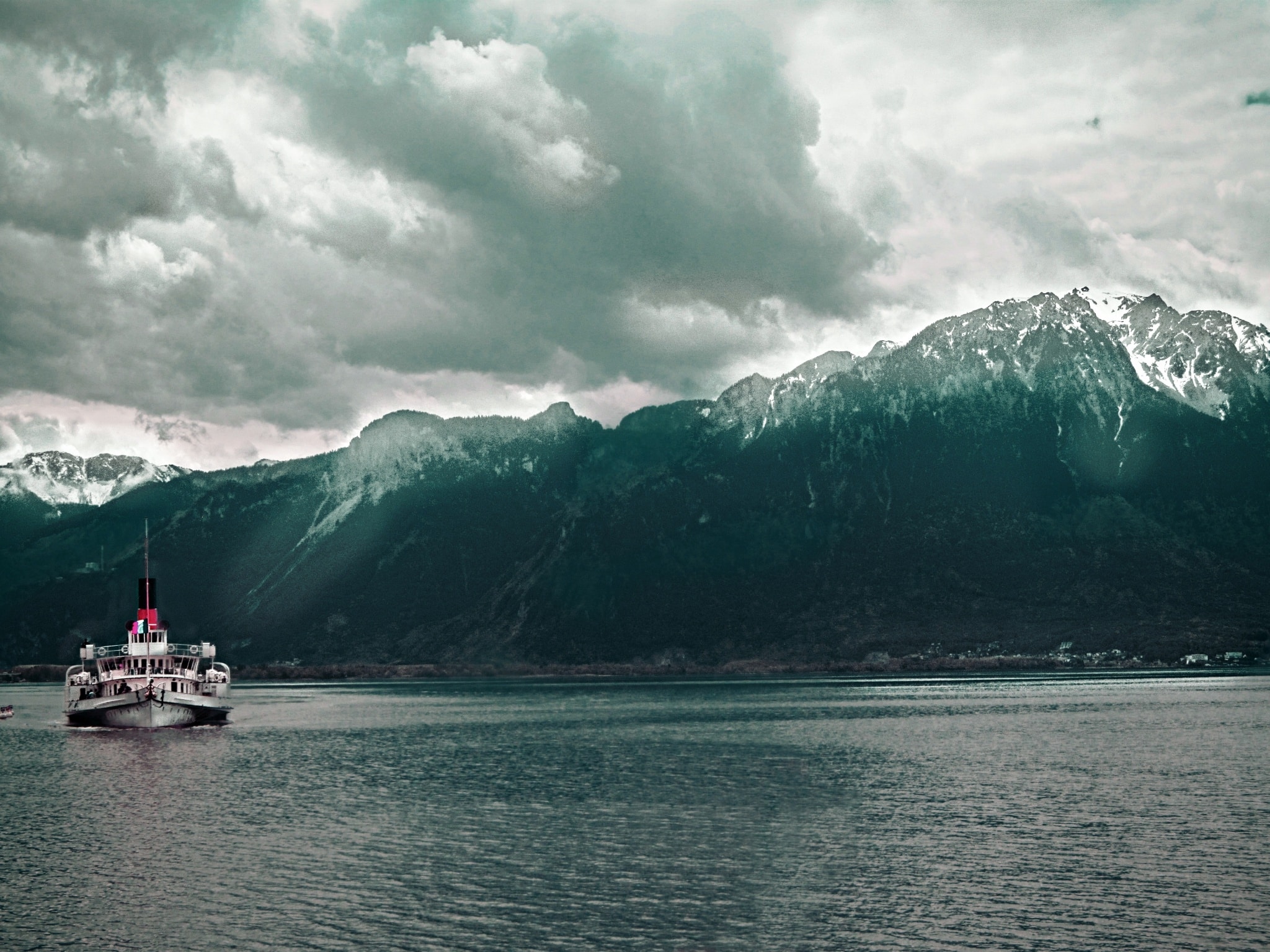 Street photography – Industar won't disappoint
For street photography, I'll give only one recommendation: the Industar 50/3.5 – cheap, compact, and unobtrusive. This literally pocket-sized, Russian-made lens is suitable for a stroll through the city.
There are of course better lenses, but the ratio of quality to compactness and utility is very small. When using retro lenses for street photography, you'll generally lack autofocus.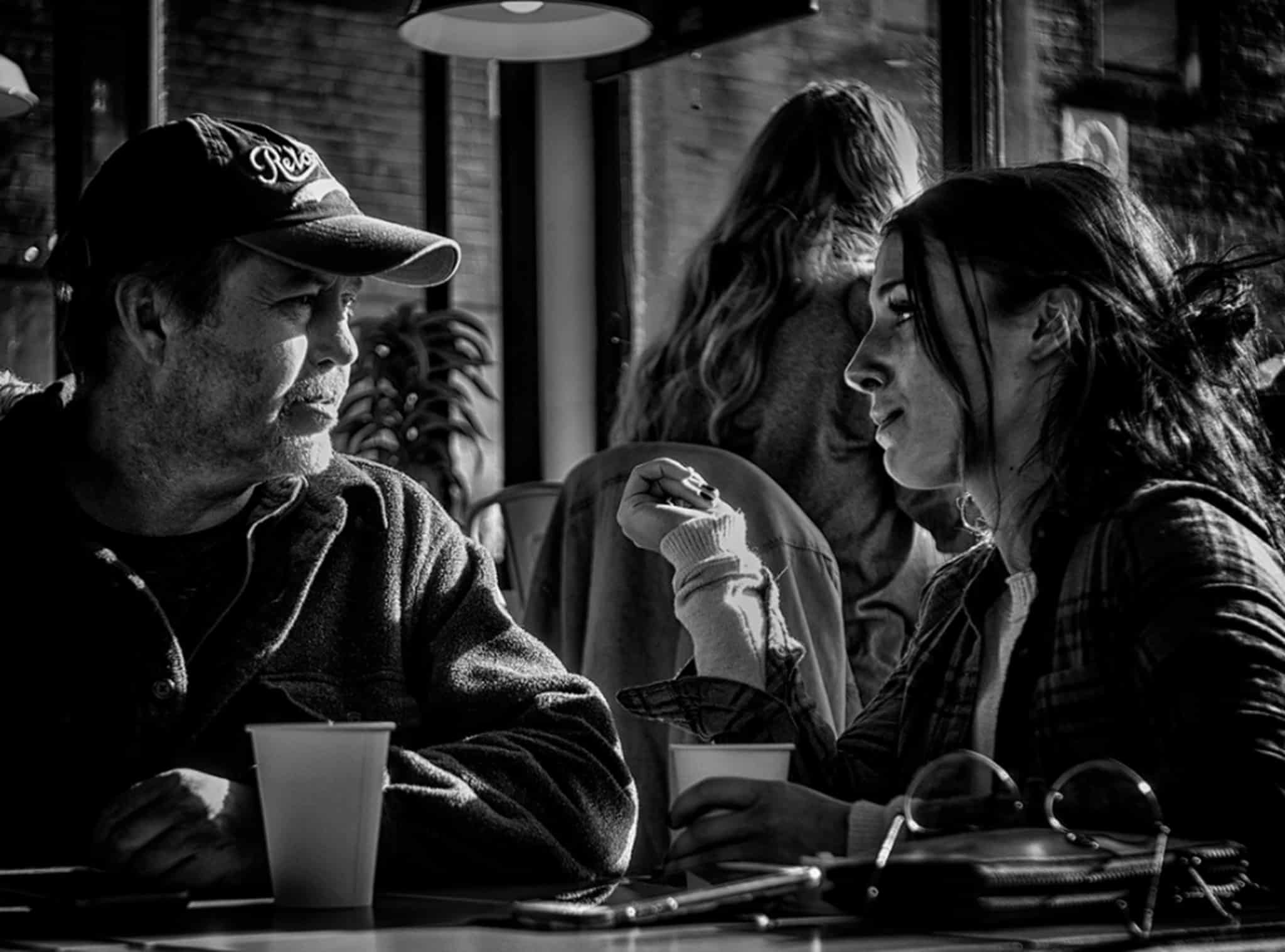 Macro photography – where retro images reign supreme
Now we move to the king of retro lens' disciplines. You'll discover their true magic when photographing flowers or small insects. Capturing these truly "fairy-tale" images is one of the reasons a photographer even considers using a retro lens in the first place.
For photographing nature up close, I recommend the already-mentioned Helios 44 or Pentacon 50/1.8. You can combine both lenses with the M42 macro extension rings, which are readily accessible for a reasonable price.
A real treat for macro photographers is a retro lens with macro-coating. These include, for example, the Asahi Macro Takumar 50/4 (1:1) or the Carl Zeiss Jena Macro Prakticar MC 55/2.8.
I took the following three photographs on an Olympus OM-D EM5 Mark II + Pentacon 50/1.8.
Old and impractical… but with plenty to fall in love with!
They are not perfectly sharp, you can't sharpen your photo using them anyway, they're bulky, and at times can cause strong aberrations and vignetting. But I guarantee you, these are the reasons you'll fall in love with them. It's a beautiful thing to take photography back to its roots, even if just partially. They will add a lovely retro look or a fairy tale atmosphere to your photography. And all for a reasonable price. This is why, in my opinion, investing in a retro lens is definitely worth it.
The whole topic of retro lenses can inspire hundreds of more articles. In any case, don't hesitate to ask any questions here in comment section. You can find more of my retro lens photography on my Instagram.