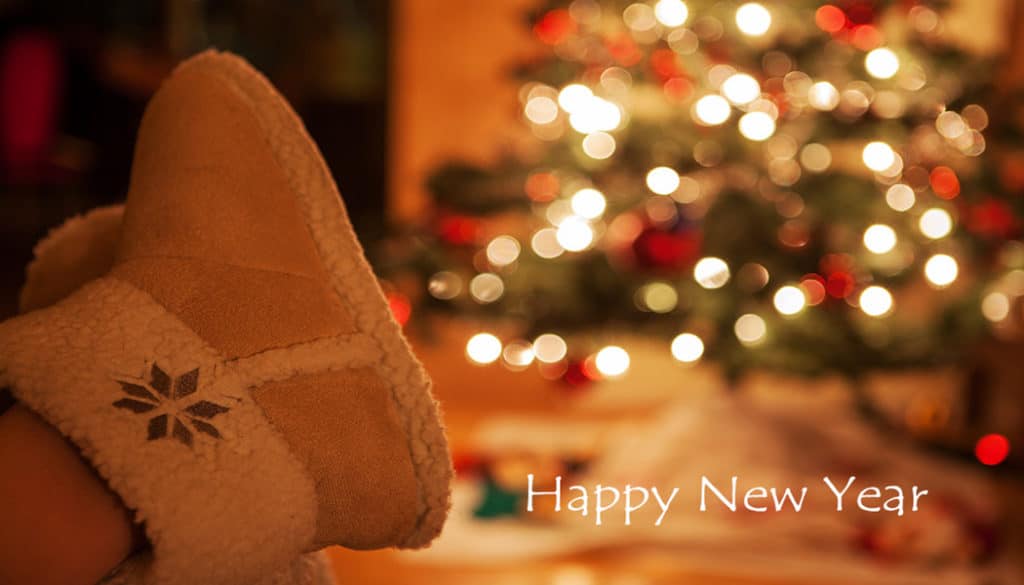 As we enter the final few weeks of 2014, we thought what better time than now to take a peek at some of the imaging-related items that might be worth keeping your eye on in 2015.
Thus, we'll use this space this week to kind of bounce around on a variety of topics that might make some news over the course of the next 12 months as a bit of preamble to your photography-related goings on for next year.
Who's at the Door?
Have you heard about Peep? This Kickstarter funded company is busy showing off a camera that snaps a picture when someone knocks on your door and automatically sends it to your smartphone so you can see who's at the door…even when you're not home. They are hoping to have enough funds to launch in early 2015.
It's a Bird. It's a Plane. No, it's a Drone Cam
Drone cameras will be making some noise in 2015 and word has it that GoPro is jumping into the Drone Cam game very soon. Seeing as everyone is already attaching their GoPro cameras to various drones anyway, it seemed a natural segue for GoPro to eventually hop on this bandwagon.
While there are certainly a wide range of mounts being sold in the Action Camera category that allow you to attach a camera to a drone, a trusted name like GoPro coming to market with a specifically built camera drone would undoubtedly be a huge hit. Stay tuned.
Lights, Camera, Action Cam!
And, while we're on the subject of Action Cams, here's a couple more that should be on your radar in 2015.
This category gets more interesting by the day it seems and ION's latest, dubbed The Game, only serves to sweeten the pot even further. The Game is a wireless HD sports video camera that touts a 2.4-inch LCD color screen, making it easy to shoot footage of golf putts or tennis swings, and then play back the video instantly for analysis. The camera captures video at 1080p with playback possible at 60, as well as 30, frames per second, allowing for more detailed, slow-motion analysis. The camera also takes still photos and time-lapse sequences, and its built-in Wi-Fi communicates with ION's iOS and Android apps to allow you to stream video, change settings and upload your best game footage to Facebook and YouTube via your smartphone.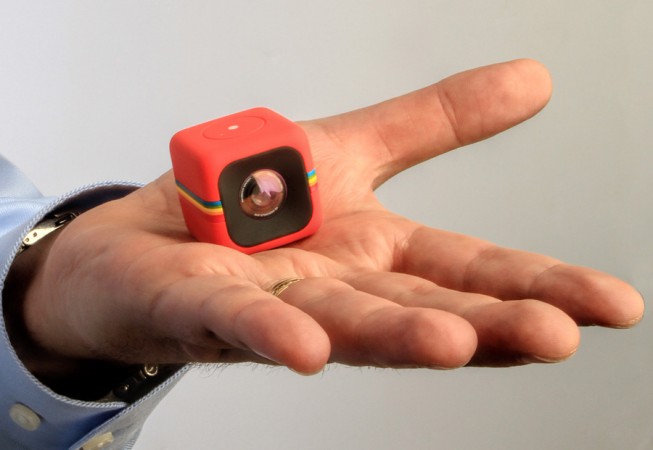 Polaroid's entry into this space comes in the form of The Cube, a rather bizarre looking little camera, roughly twice the size of a sugar cube. Polaroid went with a very easy to use set up here – you just press the button on top to take a 6MP photo or 1080p video. Where they have completely separated themselves from this suddenly very crowed space is with the camera's price – $99.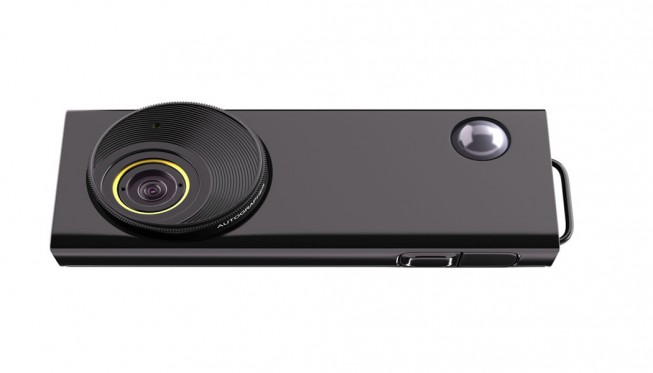 2,000 Pics a Day?
This product has had a few starts and stops but we think 2015 could be its coming out party. How about a groundbreaking camera that decides itself when to take the shot? Developed by British motion capture company OMG Plc, the Autographer uses five built-in sensors and software developed by Microsoft Corp to chose the best moment to capture an image without any intervention from the user.
The high-resolution pictures, which can number 2,000 in a day, can then be combined to create a visual record of an event like a party, a music festival or a typical day in the life of the owner. The Autographer, which the company seems to suggest be worn around the neck, clipped to clothing or placed in a particular vantage point, is the first consumer device from OMG, whose stop-motion technology is used in fields ranging from computer game development to surveying roads.
The company originally developed an earlier version of this camera as a memory aid for people with dementia, but recently decided to launch it to the broader consumer market after finding users and their families were also using the devices to record and remember special occasions. The camera originally carried an MSRP of around $650 but since it's recent U.S. launch we've been spotting it here and there online for less than $300.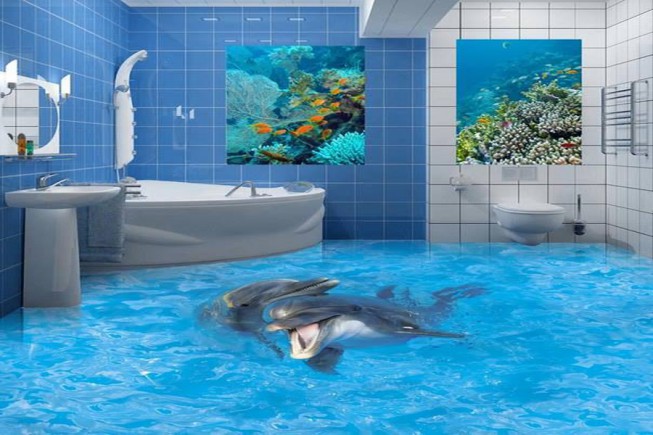 Lastly, for now anyway, we direct your attention to the bathroom image above as several interior design firms are now working photography into their home design offerings. Using a very similar technique to the one graphics houses used for vehicle wraps and other unusual large format applications, they are making photography a part of interior home design, a la the bathroom examples above.
While perhaps not for everyone's tastes, we are told the trend is catching on as consumer thirst for personalization only grows and the notion of doing something a bit different with our images always seems to light a creative spark.
There's quite a few more items on our list that we think might make 2015 a very special year for imaging news so we'll be doing this again in the next few weeks for sure.