Canon at Photokina & Other News Tidbits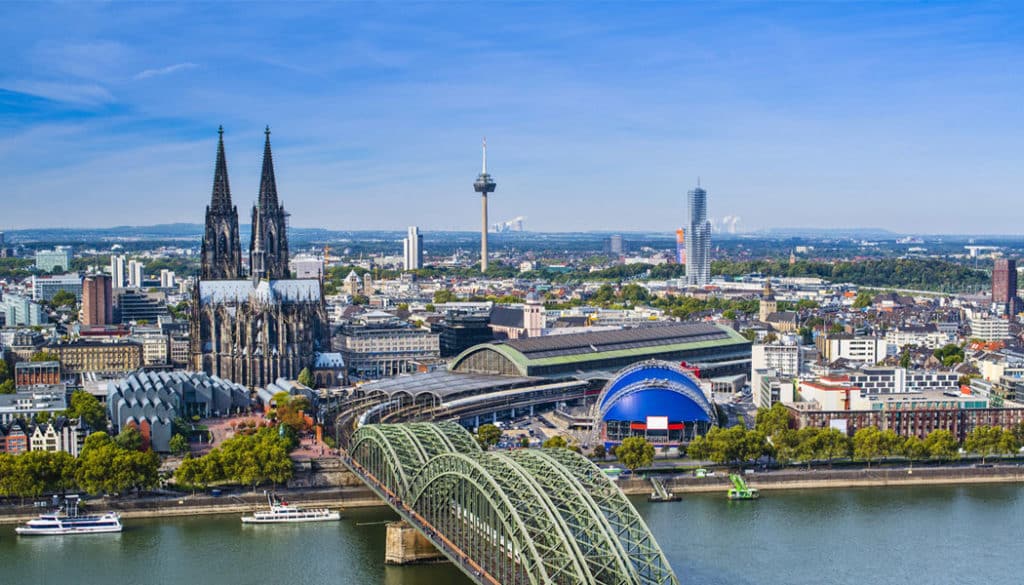 Lots of interesting news in the photo space over the last few weeks so it's time once again for our photopourri approach to bring you up to speed on a few items we think you may have missed.
Big Photokina For Canon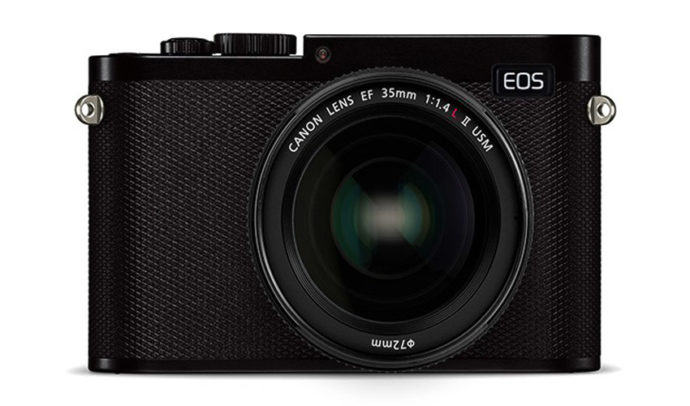 We begin with the rumor that Canon may be making a bigger play in the mirorrless category than they have to date with a possible photokina announcement of two more models in their mirrorless EOS M line – and we're talking two full-frame mirorrless models. The new efforts here will contain a new sensor – from the EOS 80D – and include what we hear are minor design changes as well. The second camera will be Canon's first attempt at a "prosumer" mirorrless camera. Both will also allegedly take EF lenses.
Throw Back Camera Channel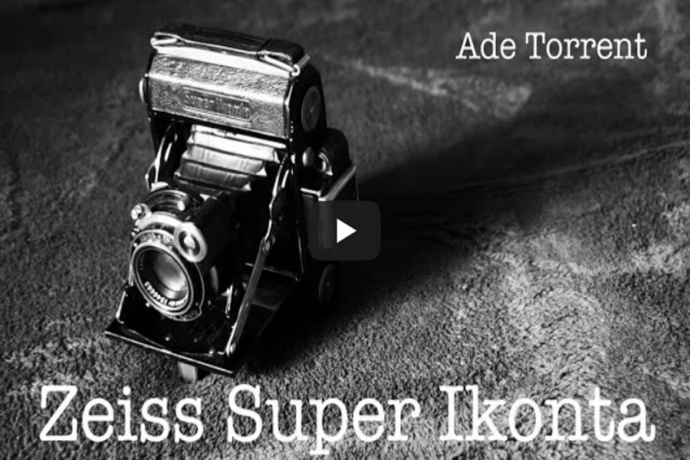 For those of you that love old cameras, and this a larger-than-you-might-think audience, we give you a new YouTube channel titled, simply enough, Old Cameras.
Created by Ade Torrent, the channel is dedicated to "Medium format, 35mm, SLR, Rangefinder, Point and Shoot, Toy cameras and many more. What Torrent does, in wonderful detail, is describe the camera he's chosen for each video, go into it's history, go over how best to shoot with it and then does an actual demo by shooting with in.
As he refers to them, "These old beauties," include looks at the old Yashica Electro 35 GTN, the Olympus 35Sp rangefinder, the Praktika BX20 and the classic Zenit-E camera. Very cool idea and Torrent truly knows his stuff.
To The Rescue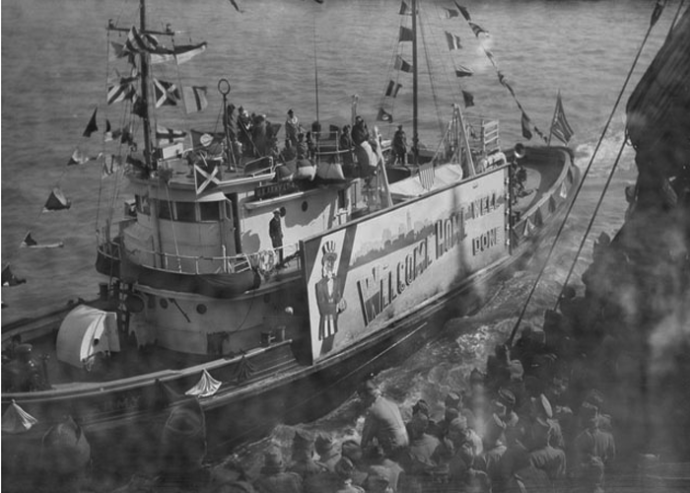 Another, perhaps little known photo effort is photographer Levi Bettweiser's Rescued Film Project, an online archive gallery of images that were captured on film between the 1930's and late 1990's.  As Bettweiser explains, "Each image in our archive was recovered from found film from locations all over the world, and came to us in the form of undeveloped rolls of film.  We have the capability to process film from all era's.  This includes film that has been degraded by heat, moisture, and age or film that is no longer manufactured."
Bettweiser recently hit the jackpot as he rescued 31 undeveloped rolls of film shot by a single soldier during World War II.
Bettweiser explains that he discovered the film rolls in late 2014 at an auction in Ohio. Many of the rolls were labeled with various location names such as Boston Harbor, Lucky Strike Beach, LaHavre Harbor. As Bettweiser said in a recent interview, "I know nothing about who shot the film or who it belonged to."
You can take a look at some of the uncovered treasures, including the recent WWII images on the site. Just a great project that is bringing lost pieces of history back to life.
Digitize Your Prints!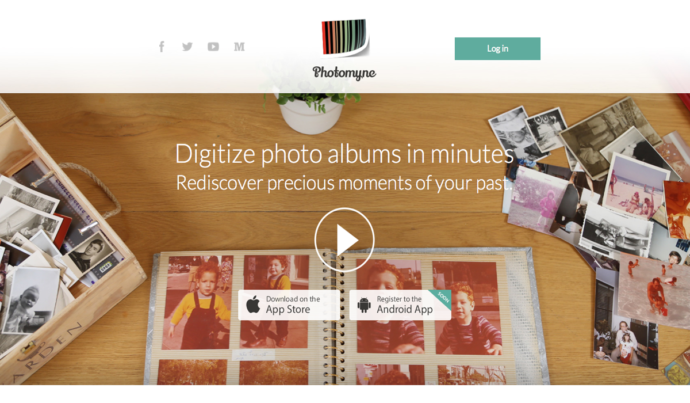 An often times overlooked part of the archiving equation is making sure you are preserving your old photo prints – particularly ones where you may have lost the negatives. Making an effort to digitize these prints is time well spent and a new app now makes the process inexpensive and easy.
Photomyne is a feature rich smartphone app that lets you turn your old prints into digital files with a click of the shutter button. The app also automatically enhances the captured images of the prints so you're also restoring the original print as well. The basic app is free and you can upgrade to a premium version that costs $12 a year to unlock features like unlimited saves/backup and desktop access to your photos.
An excellent little tool that provides an essential service for making sure your old prints are safe and even enhanced – very slick.