Choosing Camera Accessories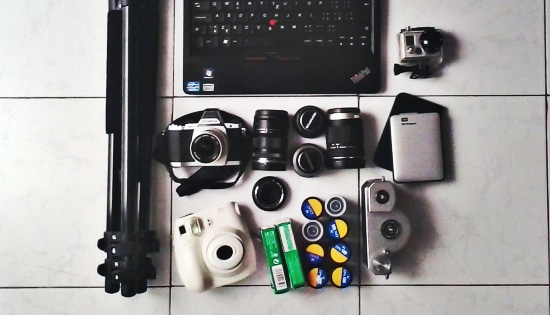 When you bought your digital camera, you joined the ranks of those who love to capture images of the world around them. That first investment of yours will be followed by others in the future. Maybe it already has been. But you want to choose wisely—so let's take a look at camera accessories.
Usually the most basic camera accessories come already included with a camera. The most common set of accessories provided is a charger, AV and USB cables for downloading pictures and videos from the camera onto a computer, a shoulder harness or hand strap, and perhaps a lens cap. Everything else must be bought separately. Then there are interchangeable lenses for DSLRs, which we covered in previous articles.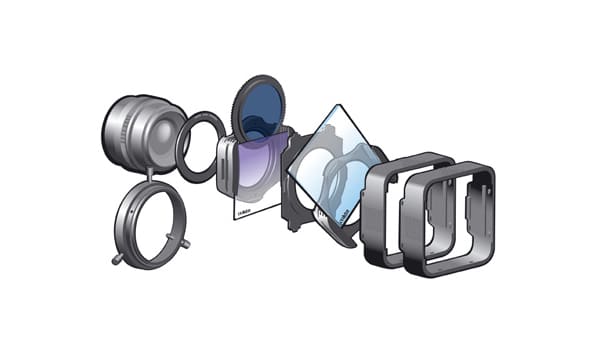 Memory Cards
Some digital cameras have a built-in memory card, although it is very small and is more of an emergency option. If you shoot with maximum resolution and minimum compression, this kind of card will only hold about three or four of your pictures.
So that brings us to actually memory cards. There are four kinds of these on the market today—Compact Flash (once common, their use is now restricted to DSLRs only), SD/SDHC (the most widespread cards across all brands), xD (miniature cards used on older Olympus and Fujifilm cameras), and Memory Stick (a midsized card used in Sony digitals).
When choosing a card, watch out for compatibility issues! But the bad old days are gone—today, these only apply for SD cards. Up to 2 GB they are normal SD cards, while above 2 GB they are a kind called SDHC that can't be used in older cameras—but SD in a new camera, on the other hand, does work. This year has brought one more type of SD, and that's SDXC cards. When picking a card capacity, the golden rule is to buy multiple small cards (say 8 to 16 GB) instead of one large one. That way physical card damage, if it happens, won't mean losing all of your pictures.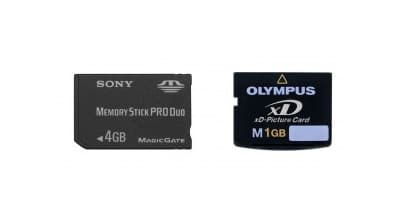 Lens Attachments
Compact cameras are normally held back a bit by their lenses. DSLR users, meanwhile, can use interchangeable lenses. But compact camera manufacturers think of everything, and so they have brought attachable lenses, which lengthen the camera's focal length (telephoto attachments) or widen it (wide-angle attachments). Before buying an attachment, you should take a look at its specs—by how many times does it lengthen or shorten the lens's focal length? Can it be used on your type of camera at all?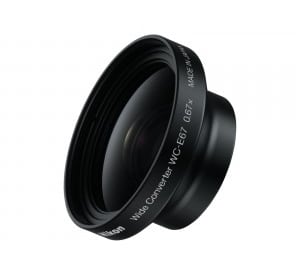 External Flash
If you often take pictures indoors or in bad lighting conditions, you'll certainly appreciate more output for your built-in flash. Only advanced compacts and DSLRs offer a chance to use an external flash, via hot-shoe mounts. The flash is slid onto the mount and then can be controlled using some combination of the camera's menu and/or the flash's own menu.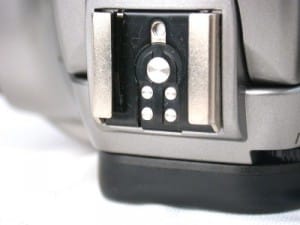 Normally no flash can be attached to a compact without a hot-shoe mount. There are exceptions, where a manufacturer offers a special flash unit for a particular model… but this is being done less and less.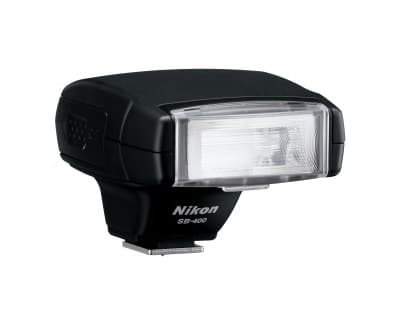 Photographic Filters
Photographic filters can be divided into two rather homogeneous groups—effect filters, and other filters that protect the lens while improving image quality. The first of these groups is worth a whole article of its own, and soon I'll be writing just such an article. So just in brief: if you have a compact and you'd like to use effect filters, the Cokin system is best—in this system filters are placed into a holder that's fastened onto an adapter ring.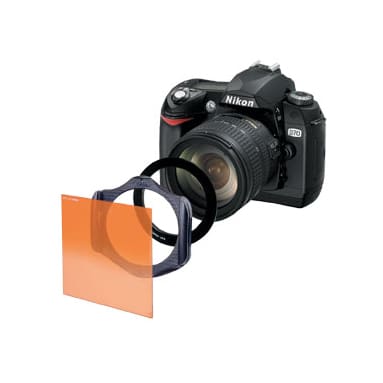 Among the filters in the second group are UV filters, skylight filters, and polarization filters. UV and skylight filters should be an integral part of your lens. Both of these filters improve image quality and, above all, protect the outer part of the lens from scratches.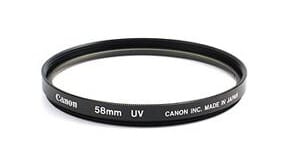 The set of accessories I've listed above is just a fraction of the many things that you can acquire for your digital camera. If you are interested in a particular accessory, let us know in the comments for this article!