Editor's Choice: Christmas Inspiration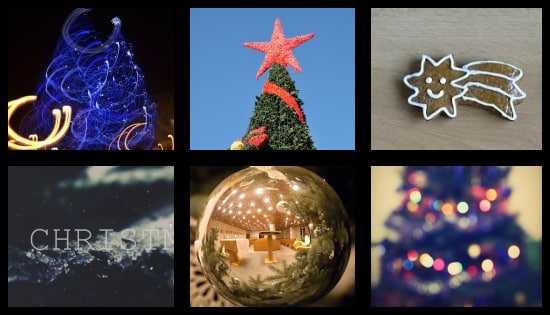 There is no visaully stronger season than Christmas. So let's go and take some pictures – at least couple of fully decorated christmas tree!
Do not worry about technical perfection; photos are primarily about emotions that the picture is meant to evoke.
Let's go take a look at how our collegues photographers on Zonerama are capturing the holiday moments.
Christmas is all around us so take camera and capture some of it!