A Cornucopia of Imaging News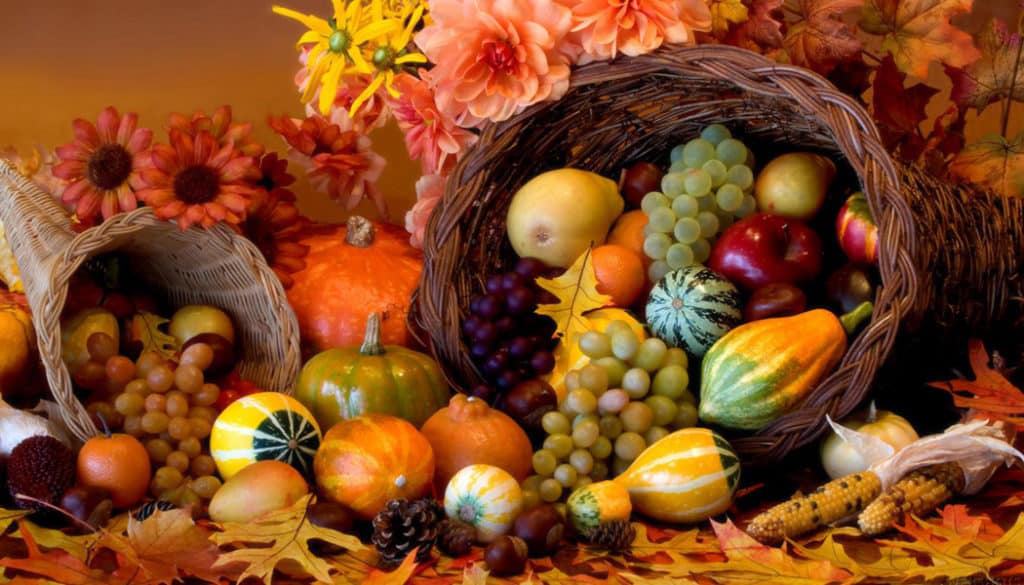 In order to bring you every bit of news that happens within the imaging world we'd have to busy ourselves blogging about tit all on a 24-7 cycle. While we enjoy covering this amazing industry, we also enjoy eating, sleeping and of course, taking pictures.
Thus, every so often, we gather a bunch of news items together in one blog, often referring to it as items that may have flown under your radar, to keep you abreast of some of the more unique happenings in the space. We're talking unique new cameras, odd imaging apps, cool things to do with your photos and interesting new imaging services that may have avoided your glance.
Instagram's Boomerang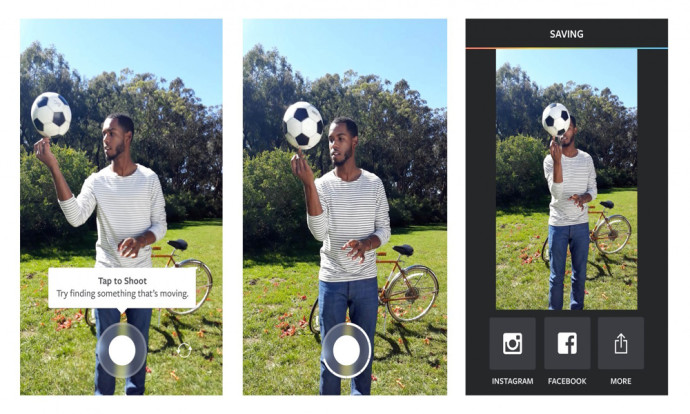 We jump right in this time around with Instagram's new Boomerang app that lets you share little nuggets of life with extremely short looping animations. The app shoots five still images in a one second and then automatically turns those frames into a moving picture that first plays forward and then backward on a constant loop.
As the company explains on its blog, "It's not a photo. It's not a gif. It's a Boomerang." If you've already played with Apple's Live Photos feature in iOS you'll instantly see that this app is clearly lined up to take Live Photos on.
More Street Cred for Streetview?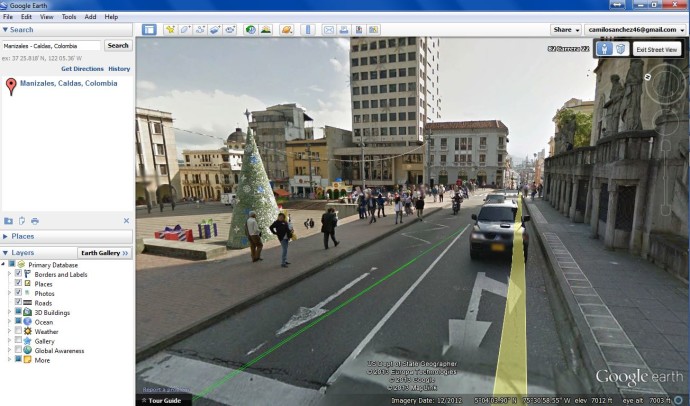 Google has acquired 360-degree photography startup and Portugal-based Digisfera, which is focused on 360-degree panoramic images, to bolster the company's Street View.
"We're excited to join the Street View team at Google to continue building great experiences using 360° photography," the Digisfera team explained on its website to announce the acquisition.
The main reason for the purchase from the Google perspective is the fact Digisfera recently created new imaging two tools, PanoTag and Marzipano. PanoTag allows developers to add tagging features to their apps, while Marzipano processes panoramas to turn them into 360-degree images. The overall idea being that the two techs, particularly Marzipano, will eventually greatly enhance Google's Streetview service, though Google has not yet publicly stated this.
The Digisfera purchase comes on the heels of Google's announcement that Street View was recently split off from Maps into its own app. Users can tap on the Cardboard icon, which will split the display into two and Google explains tat it will adapt to suit the user's eyes being close to the display.
What we're left wondering is when tech like this makes its way into cameras and smartphones as VR begins to hit the fast lane.
Workable Wearable Cam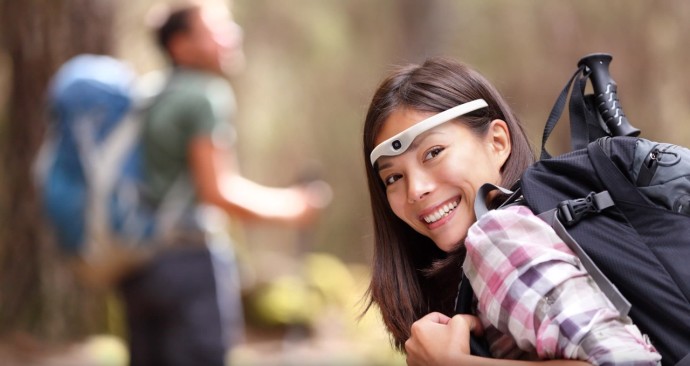 We've seen and blogged about countless wearable cameras over the last few years but the latest one from a Montreal, Quebec-based company called 3DRiTEK offers something a bit different with it's third-eye concept. In this incarnation, the camera is essentially been placed in the middle of what amounts to plastic headband.
Operation involves simply tapping the left side of the camera band to capture a still photo while firing the built-in flash. Tapping the right side shoots a shot without illumination. Video capture is done by sliding your finger forward on either side to begin recording and by sliding backwards to stop. The HD camera also features autofocus, a wide-angle view, built-in mic, Bluetooth connectivity and a microUSB port as well as a companion app for instantly uploading your unfolding adventures to social media.
The product is currently in the fundraiser stage on Indiegogo with a price tag of $194 for early supporters. Again, there's been a bushel of these wearable cameras of late but this one, with it's more unobtrusive design, might make a run. Let's see.
Time Lapsing Your Life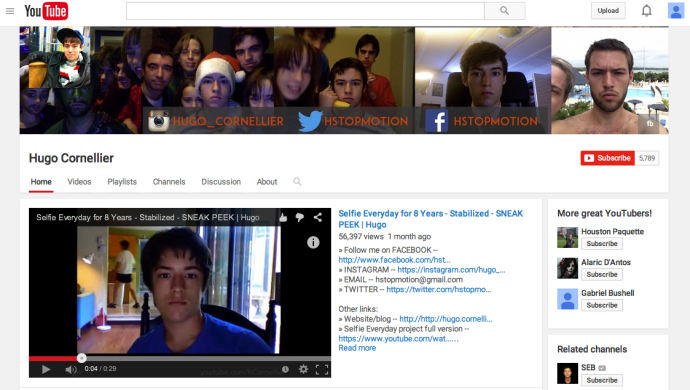 Time lapse photography has always been fascinating to watch but have you seen some of the time lapse work being done by regular folks making time lapse videos, reducing years of their lives to mere minutes? They are all over YouTube and the most recent one we eyed was among the coolest.
Twenty year Canadian old Hugo Cornellier began taking one selfie a day (long before they became a thing) eight years ago at the age of 12 and kept right on clicking through the age of 20. The two-minute video he published on YouTube recently is just a blast to watch as he grows up from boy to man right before your eyes.
Cornellier's time lapse life video hit over 1.1 million views the first few days. Bang in the words 'time lapse' in YouTube and you'll find quite a few more and if you're like me the first thought that will go through your head is, why haven't I been doing this?