Customized Folder Settings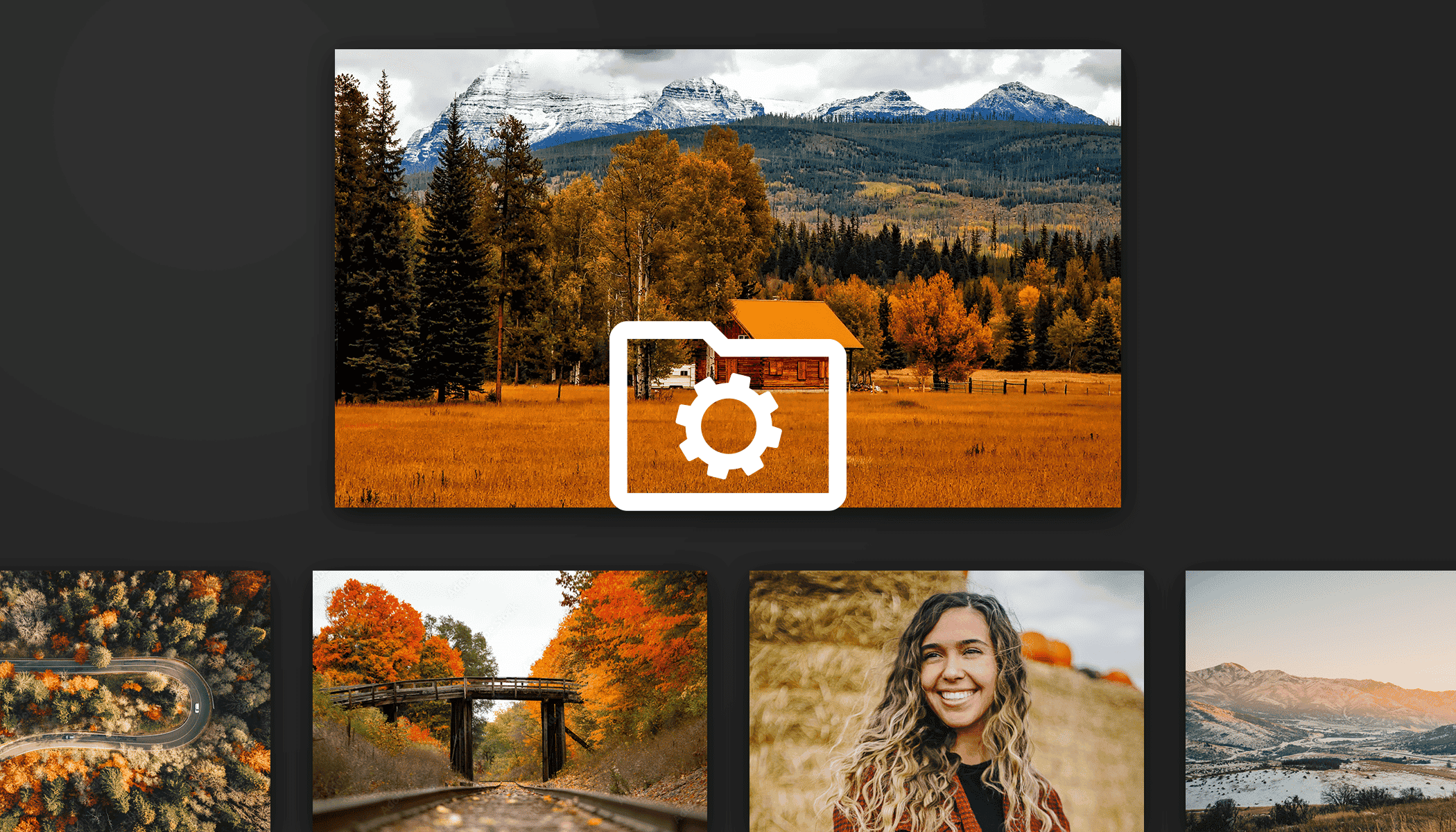 Finally! You can now set up each folder exactly how you want. Set the folder with family photos to display as thumbnails and the folder with work photos to show as a list. As of the Fall 2022 Update, you have the option to customize your folder settings to fit your needs. We'll show you how it's done.  
We are working in the Manager module. When you click Display and Sorting, you will notice a new feature called Sort Folders. Click it to sort folders by name or custom, and ascending or descending.  
You can change this setting for each folder and its subfolders by clicking Save settings for each folder separately. 
If you have Save settings for each folder separately enabled, the Set as Default button is also important. This prevents you from having to click back and forth between ascending and descending settings.
You also have more options for the Display menu. If you set thumbnails without metadata, they appear this way not only in the preview, but also in the Browser. The same applies to Details Mode. You can also set your photos view to Tiles Mode. For thumbnails, you can now set the Filmstrip to shift vertically. Another new feature is the option to choose Separate display settings for the filmstrip which has settings separate from folder settings. 
We hope that this small improvement to your user experience makes your work in Zoner Photo Studio X more enjoyable.