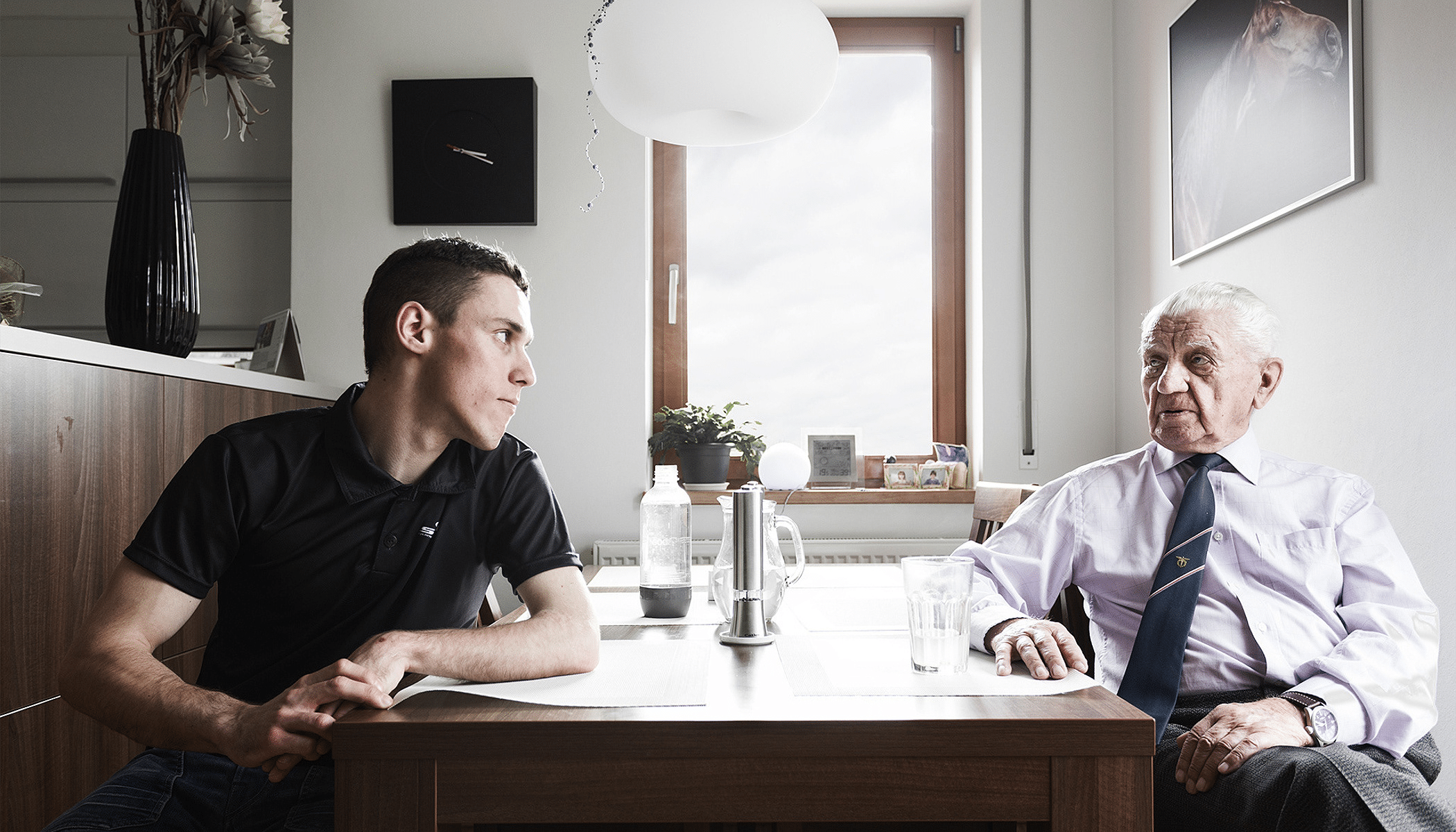 Documentary photography is a genre that can provide a solid foundation for photography skills. It's important you at least master the basics before moving to other genres. Documentary photography can be a way for you to discover your own photography style. Learn to understand documentary photography and how you can use it to communicate.
Documentary photography is often confused with reportage photography. It has its own rules. Some time ago, Ondrej Čechvala wrote an article with tips for documentary photography. In this article, we'll focus on how to use these tips, how to start creating your signature style, and how to use documentary photography in other genres that may seem unrelated. 
What you want to say to others
Documentary photography is not reportage photography. Reportage photography follows strict rules and should be objective, while documentary photography doesn't have to be. In a documentary, the artist communicates their point of view, their opinion, and their attitudes. That's why it's good to have a clear idea about what you want to say from the beginning and then use that to create a story or series. Don't try to explicitly spell out the context. Leave room for the viewers to ask questions. A good photo makes the viewer think, evokes feelings, and doesn't give the whole story on a silver platter.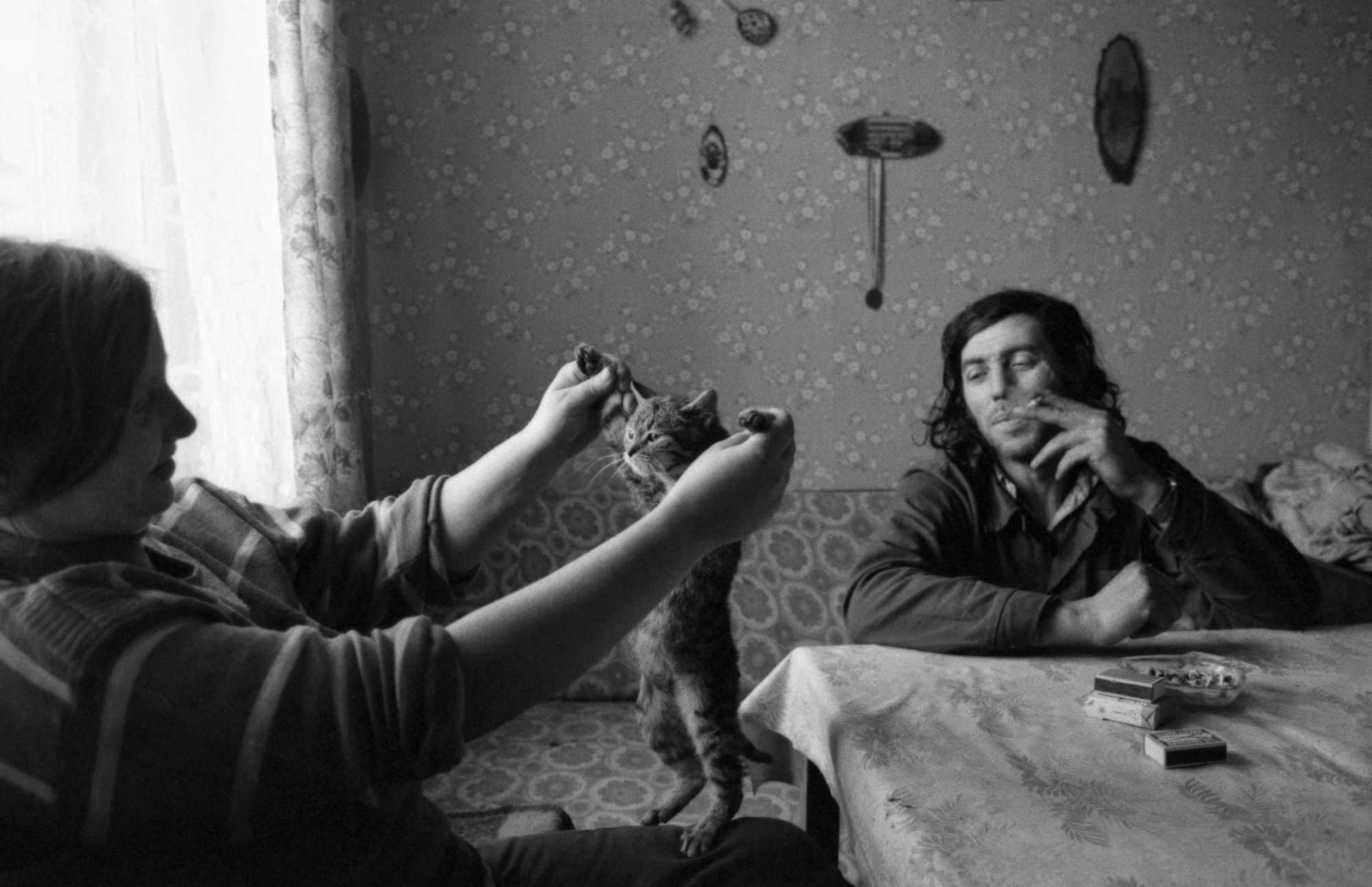 Use visuals to convey your message 
It doesn't matter if the viewer likes your photo or if they agree with you. The most important thing is that they believe you. If the audience believes the photo, you win. The photo doesn't have to be pretty; it has to be powerful. When an emotion comes through the photo, there is a much better chance that the viewer will remember the photo and will leave them feeling something. There is no need to explicitly state opinions. While it's very simple to show a blue elephant to make someone think of a blue elephant, it doesn't work in the long run. You have to show something that makes someone imagine the blue elephant themselves.   
If you can make it through this stage, you're well on your way to becoming a better photographer. You probably already know how to use a picture to communicate, and you already have your own signature style (editing in post-production is not considered a signature style). You have a foundation you can build on.
Documentary photography in other genres
If you already know how to take a believable photo, you can easily transfer that knowledge to portrait, fashion, landscape, or any other genre of photography. You subconsciously avoid kitsch or surface-level beauty that merely panders to the viewer. People remember your photos and can picture them well—because they believe them.
How to do documentary photography
Unless you've already mastered directing all the details of a photoshoot, it may be difficult to create a natural and comfortable atmosphere. Let the shoot flow naturally. 
Example: You are shooting a portrait of a model who's just starting and doesn't know how to pose in a way that is natural and believable. She looks uncomfortable and doesn't know where to put her hands and it just doesn't feel right. The solution is simple: Try a more documentary approach. Ask her to do basic tasks like watering the flowers or drinking coffee. Tell her to ignore you. Your task is simple—be an observer with a camera. Don't come up with awkward poses or over-the-top locations for the shoot. These photographs often look ridiculous instead of the way the photographer intended.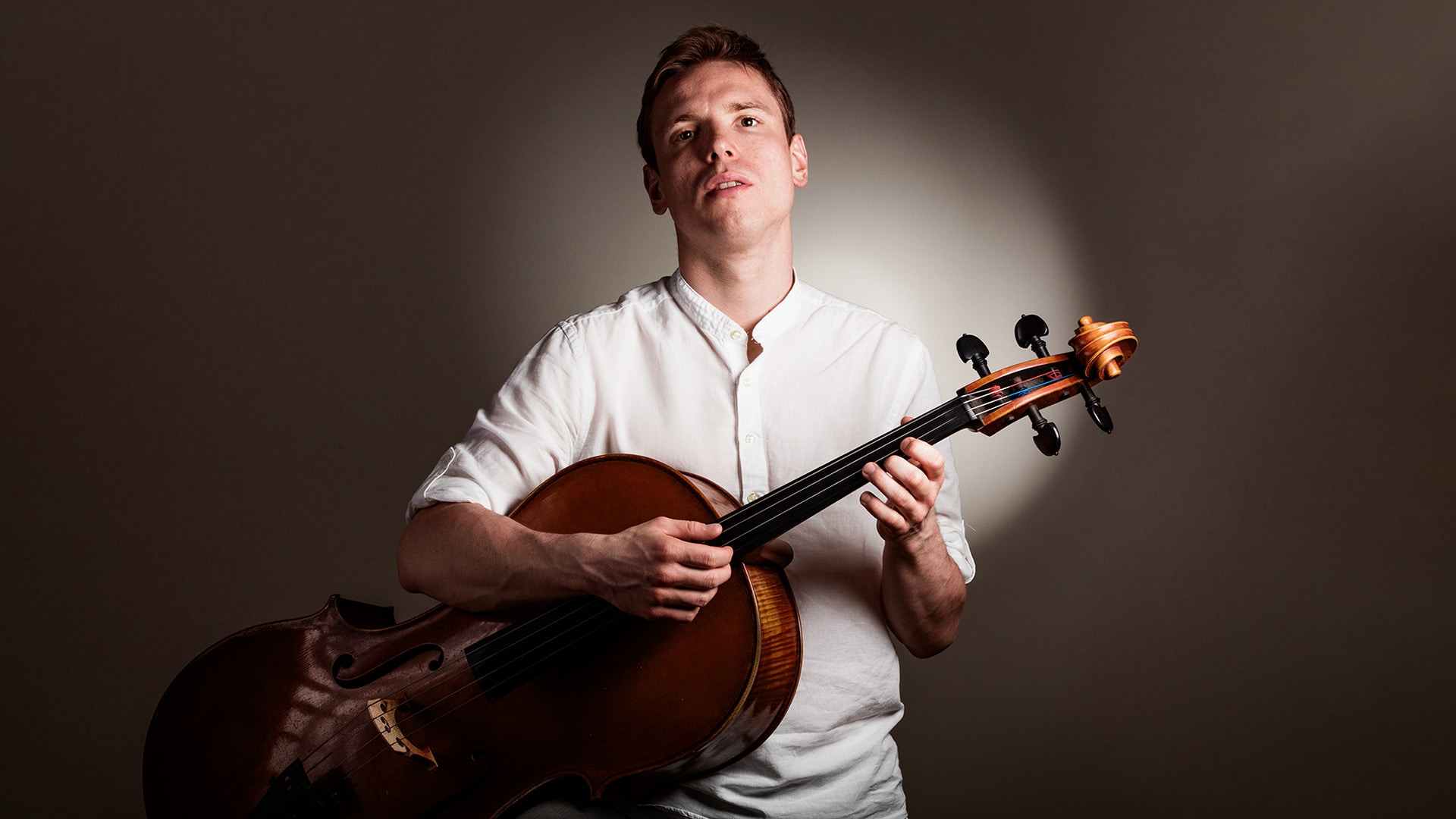 Some examples
Many photographers are successful and sought after precisely because they can do documentary photography with emotion and thought. Here are a few examples that you may recognize where the message is well communicated.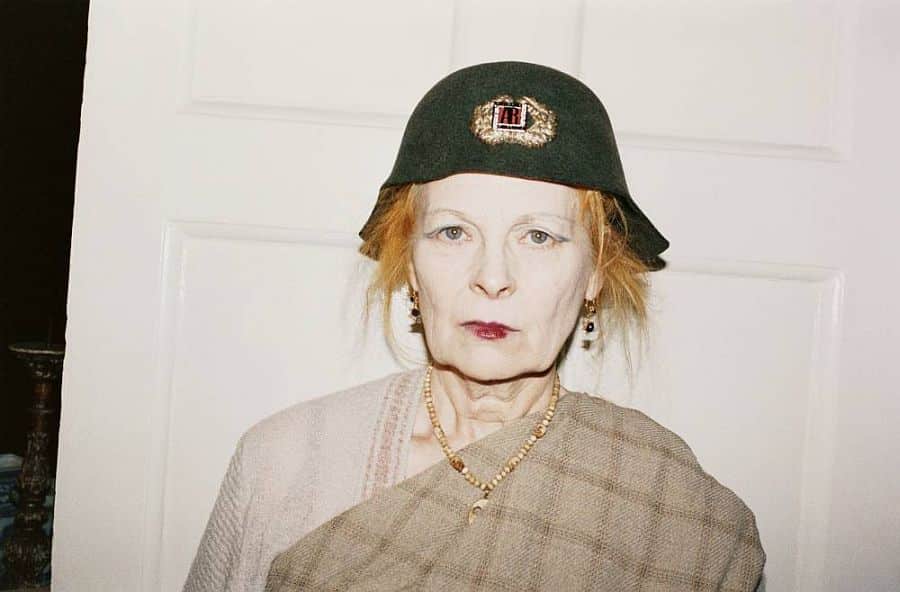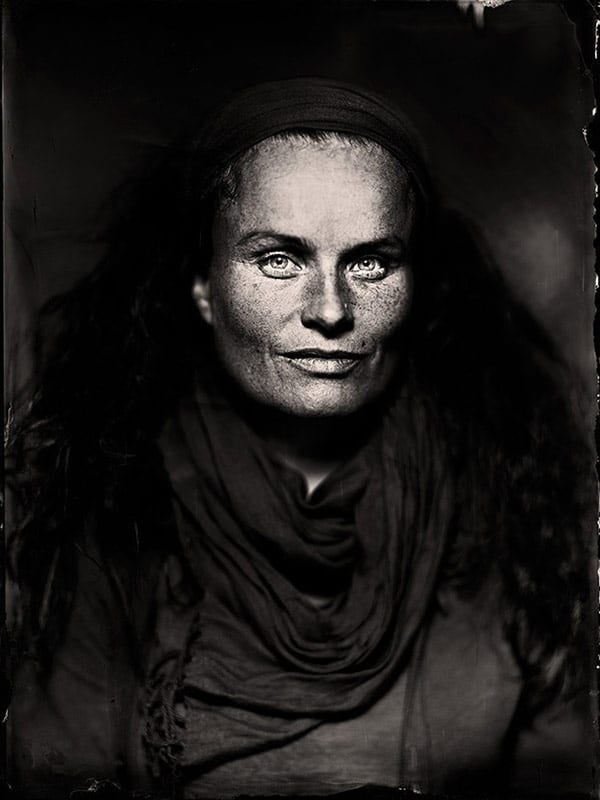 The journey of a photographer is a marathon and not a sprint. It's important to acknowledge these rules and start incorporating them into your photography practice. The journey is long but one that is worth it once the results come.