Drone Photography: Everything You Need to Know Before You Start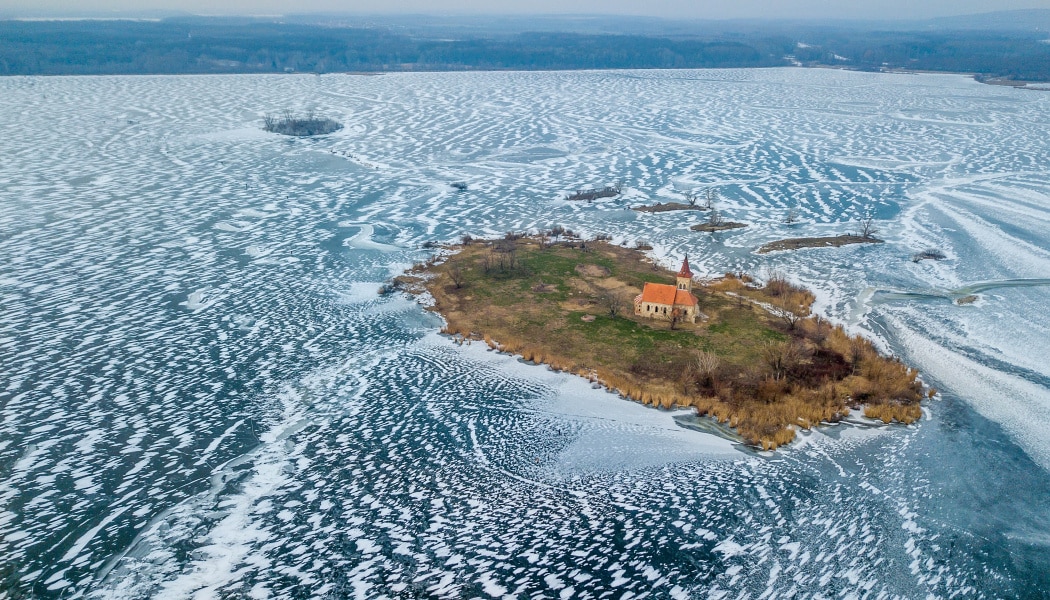 Drone photography has been a real hit in recent years. With these pilotless aircraft, you can take unique shots from a bird's-eye view, without having to rent a private helicopter or an airplane. But do you know how to pick the right drone and how to work with it?
You can find a lot of drones on the market, at a variety of price levels. And it's precisely a drone's price that determines the quality of the camera inside it, and its flight characteristics.
So you can buy anything from twenty-dollar toy that takes pictures like a cheap phone, to a true pilotless plane on which you can even send your heavy DSLR up into the air.
What to Prioritize
Distributors supply most of their drones with a built-in camera. Although their image quality improves with every new model, they still are not at the level of today's cameras.
So it's better to restrict your use of these built-in cameras to video filming alone. If you want truly good photos, invest into more expensive equipment with a camera mount.
You should take an interest in the battery life as well. For most models, the flight length per charge runs from 15 to 30 minutes, and even less in the winter. But some manufacturers offer packages that contain three batteries. These are called "Fly More Combo" editions. Buying a package like this is definitely more advantageous than spending on separate batteries.
Where and When to Fly?
Before your purchase, go over the laws on drone flights too. Keep in mind that they're different in every country, and in some places, you won't fly ten feet without a license.
Besides the laws, watch the weather too. It's unsafe, for example, to fly in strong winds. And leave your drone at home in the rain, snow, and fog as well. Too much moisture can damage its electronics.
Set Everything Up Before You Start
It's good to get to know your drone's controls before you fly. After all, the controller may do more than set its flight direction and camera tilt. Some controllers also let you record video, take a picture, or set the exposure.
Meanwhile for some brands' cheap models, these functions tend to only be available over a mobile app. But when flying in cold weather, you'll find it nicer to work with controller buttons.
Calibrate your drone and set up the camera before your flight as well. If you wait until the drone's in the air to do this, you'll pointlessly rob yourself of battery life.
Meanwhile, it pays to calibrate the drone before every flight. That will save you problems with maneuvering.
How to Take Pictures With Your Drone
If you do decide to use the built-in camera after all, see if it supports RAW format. If it does, then definitely use RAW. That will let you use a far wider range of editing options in Zoner Photo Studio than if you were shooting to JPG.
When you're taking pictures with a drone, basically the same rules apply as when taking them on the ground. So always keep in mind proper composition and appropriate light. That's the only way to get truly successful pictures.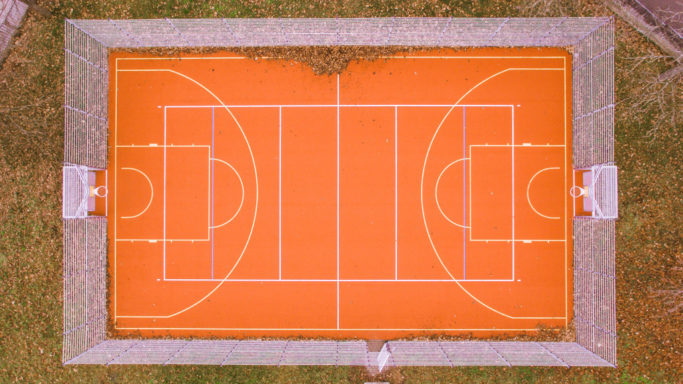 If you don't want to spend more time on walking than on photography, use the internet to seek out a good subject. You'll appreciate for example satellite pictures of the Earth's surface when you're planning your trips. With their help, you can find interesting places in your surroundings and plan in advance where to go and what kind of pictures to take.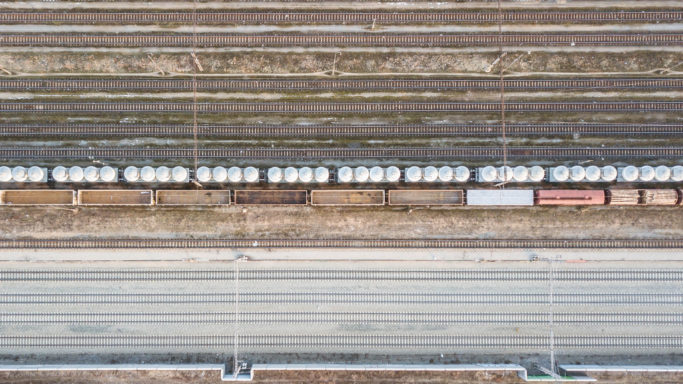 Use filters for your pictures as well. They'll help you to eliminate glare. For example you'll especially appreciate a polarizing filter for pictures where the sky is in the shot.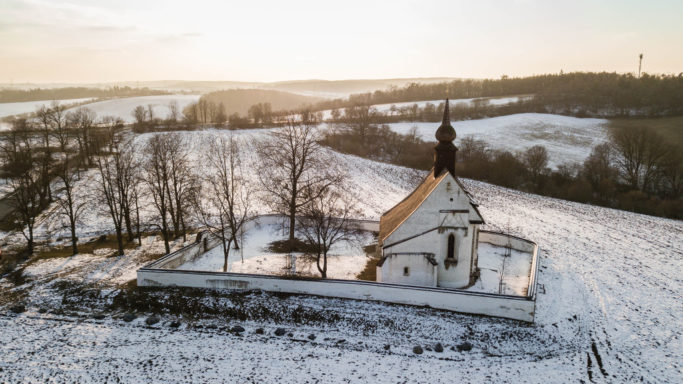 Safety First
No matter what you're photographing, always keep one fundamental thing in mind—safety is more important than even the very best picture. So try to handle your drone accordingly and avoid endangering yourself or anyone else.