Editor's Choice: Elegance Against the Light
Horses are among the most elegant animals, and so they end up in photos often. That makes it hard to find a unique and interesting take on horse photography. Light itself can be a great help here, if you know how to handle it.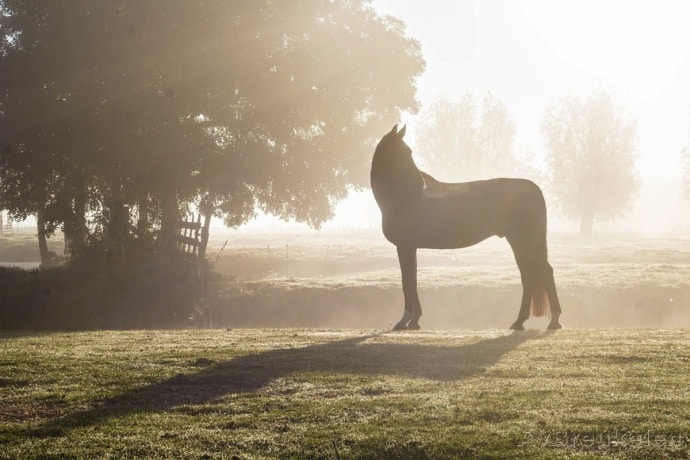 A Clear Silhouette, a Clear Composition
That's one good way to summarize this photo—and it's a very pleasing photo. The horse has a clear pose, and the sharp backlight gives it a strong silhouette. The picture makes for an excellent study of the equine body, which can be a big help to our friends in the painting world.
This picture's composition is clear and readable; it has elements from landscape photography, with a foreground and a background.  It's got depth. The subject positioning is based on the golden-mean rule. Although the trees in the background may in theory be considered an error—a distracting object "growing out of" the subject—in practice they're not really that distracting.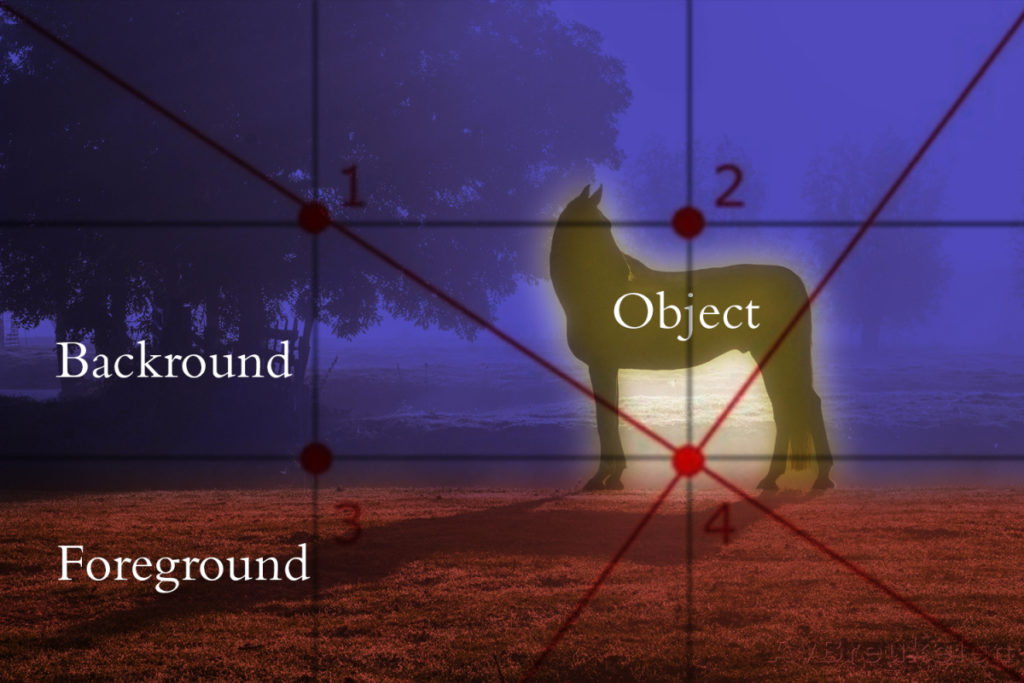 More Than Just a Picture
This photo is clear evidence of the fact that the early bird gets the worm. The light and the soft haze create a great atmosphere, and the soft morning light is a good fit for precisely this kind of backlighting. The grass isn't oversaturated. Color-wise, this is a very pleasing picture. The ruins of the wooden fence below the tree supplement the picture well. The combination of all this together creates a great "cocktail."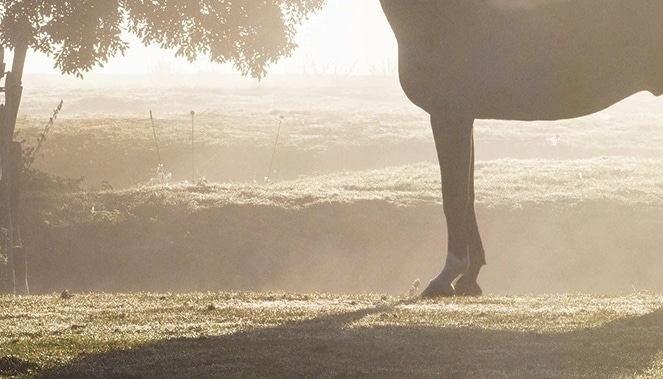 No Faults in the Technique
This photo is very well taken from a technical standpoint. Thanks to the high f-stop used, the photo is sharp from edge to edge. That's a great fit for a silhouette. The photo's pleasant sharpness isn't an distractingly eye-grabbing bit of technical perfection, but rather a great complement to the picture. However I would recommend one thing to the photographer: cleaning their camera sensor! You can see a few bits of sensor dust in the picture. (Alternatively they could just remove the spots in the picture with the Clone Stamp in Zoner Photo Studio.)
It's easy to see that this photo was taken early in the morning. It's proof of the fact that it pays to get up early and take pictures when the conditions are best. Under normal light this photo would not be half as good as what we see here.