Editor's Choice: Modern Architecture
Photographs of inanimate subjects don't end up in Editor's Choice often, so to make amends, this time our pick is an architectural photo. Many people make mistakes in their photos with buildings in them, and so it's good to know the basics of making buildings look good.
If you live in the city and take pictures in the city, then like it or not, you can't avoid architectural photography. From time to time you'll get some part of a building in the frame, even in your portraits. So it's good to have at least a little understanding of the basics of architectural photography.
Modern Architecture
Architecture and construction engineering are considered to be among the visual arts. And it's no wonder, when so many buildings and structures are better known than other "conventional" works of art.
But architectural photos aren't as popular as e.g. portraits and reportage. Despite this, you should learn to photograph the products of architecture even if you'll be doing a different genre. You can then harness this experience even in portraits and reportage, and by representing architecture well in these photos, you can take your work to the next level.
Wide and Looking Up
Architecture photos are taken with wide angles and from below. This is due to the shapes of architectural subjects. If you don't want to have an excess of distracting elements in your photo, you don't really have any other choice. This is a well-taken picture; it's very clean and easy to "read." Good light conditions are important for architectural photography. Here the light is pleasingly balanced between the subject and the background behind all of the buildings. The only thing missing for perfection is a more dramatic sky. Thanks to the composition and the use of a wide-angle lens, the buildings look very majestic—and that's on purpose.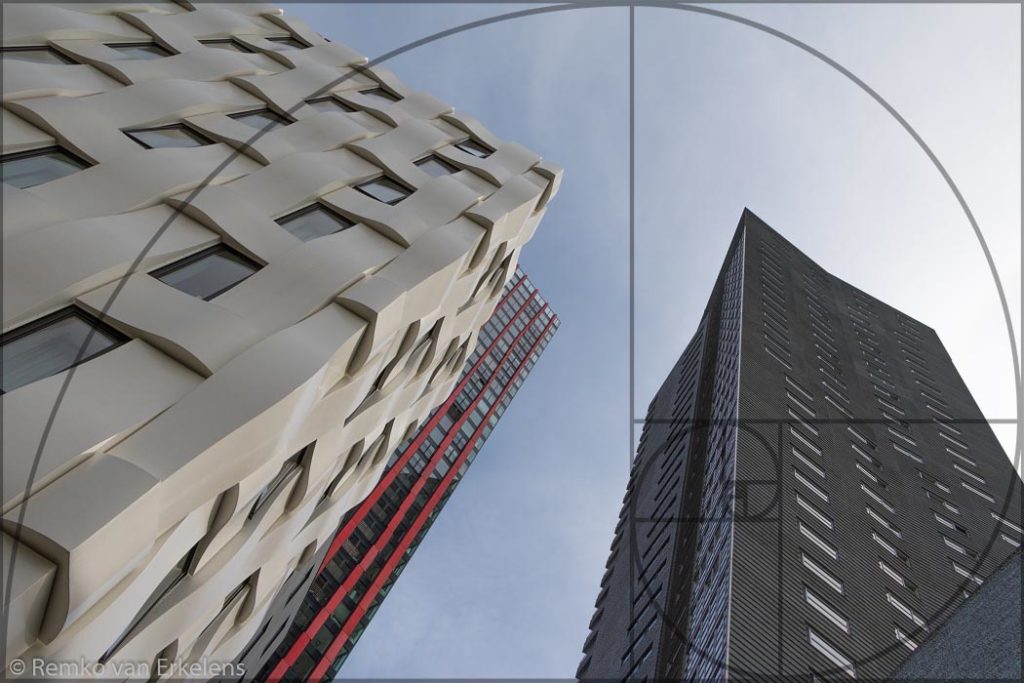 Even if you're not an architectural photographer, it's good to have at least a basic idea of how to photograph architecture. It's one more step on the road to better, more pleasing photos. All you need is to be careful and to watch over every detail in your photos.