Editor's Choice: Motion
Today we'll take a look at some great photos that photographers like you have exhibited on Zonerama. Dynamics are an integral part of every photo. They give it life and action.
Actually, we have covered the subject of photographing motion recently! Read about it in our article called Capturing Motion in Photos. Motion can be frozen. It can also be highlighted. We've included both of these approaches in our selection today.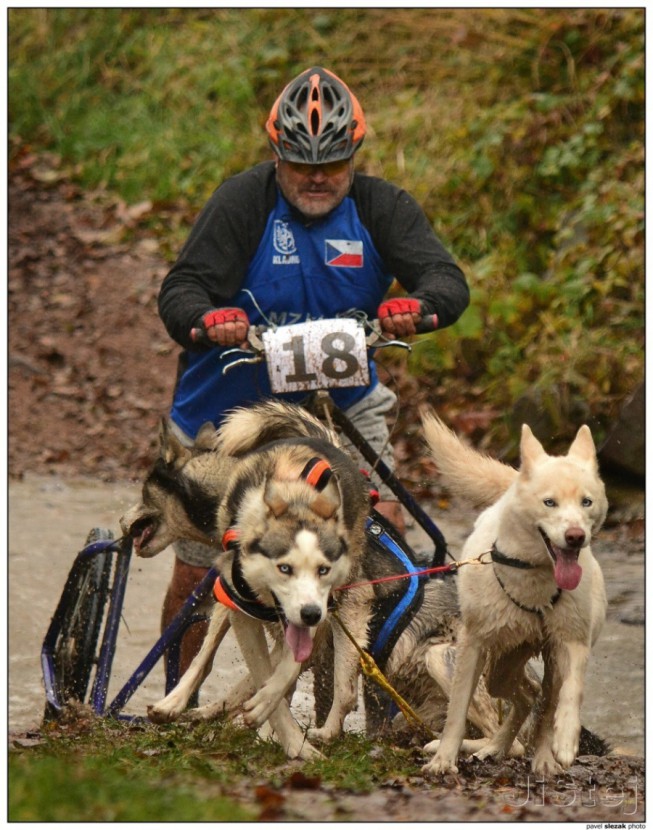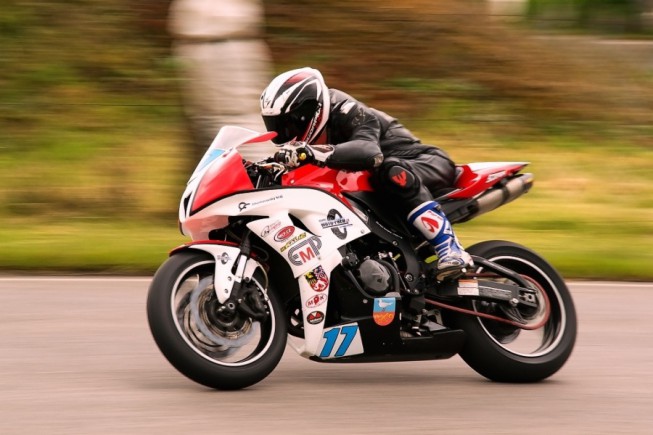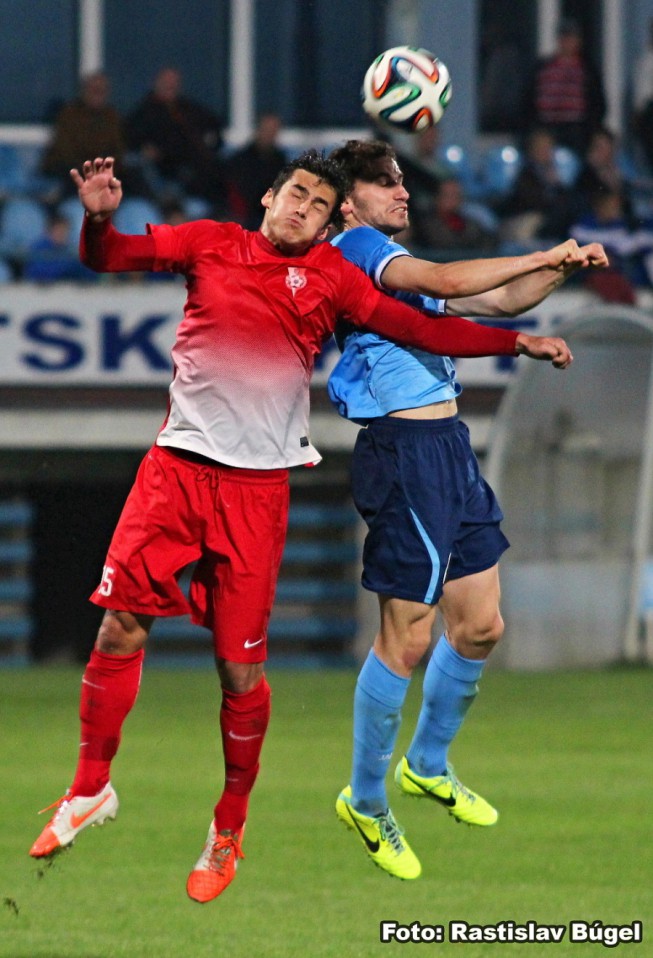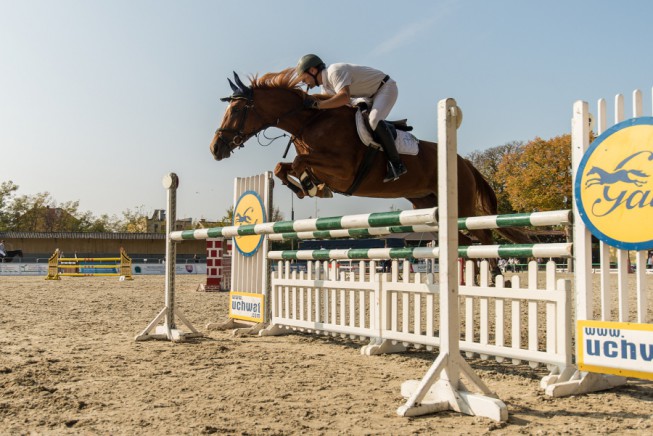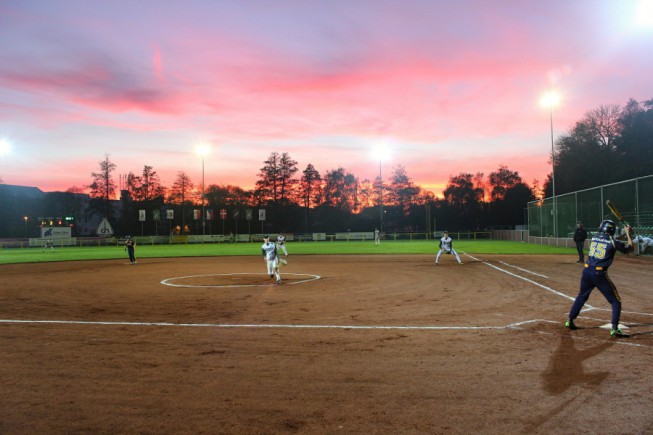 Last updated 2. January 2015