Editor's Choice: A Natural Portrait
The early spring weather and especially the temperature are often a great fit for both photographers and models. And so for today's Editor's Choice we've chosen a pleasing portrait on Zonerama.
This photograph from the SP Photography Zonerama account interested us mainly because it's very simple and well done. This picture could serve as a great presentation photo for the model—one that could easily introduce an interview article in a magazine.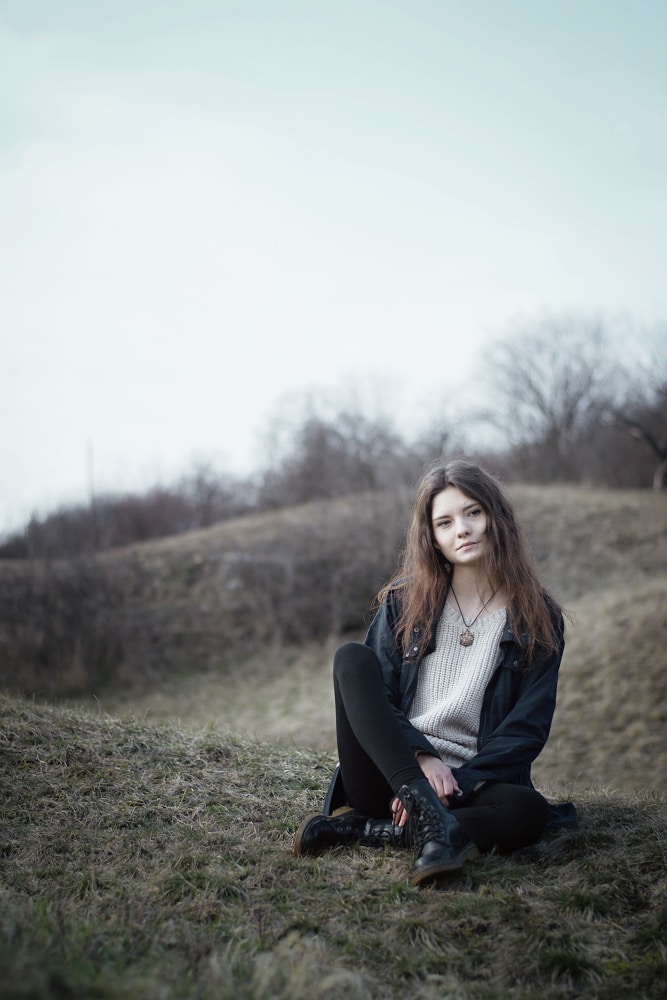 Be Natural!
This photo looks great, unforced, carefree, and did we mention natural? If you didn't know any better, you'd think the girl wasn't posing at all. She looks so relaxed. Her clothing suits her and wonderfully defines her. In short, a beautiful presentation photo! The cherry on top is the edit on this photo: very nice and subdued.
But Tiptoe Next Time
The photographer has a relatively well-arranged image composition. The picture has a foreground, subject, and background. That's lovely.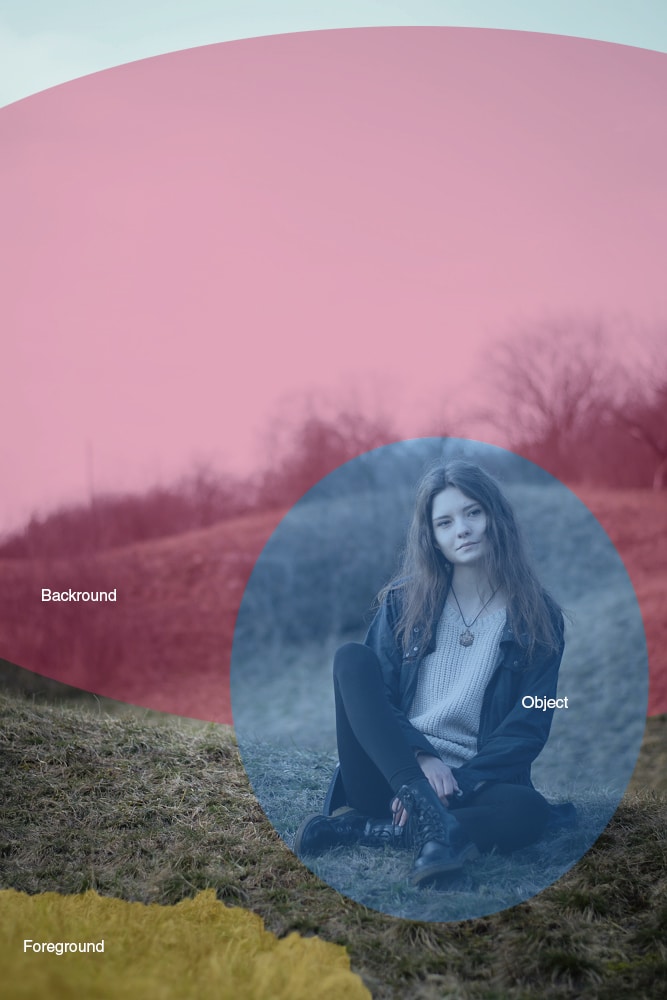 But one small criticism deserves mention: the model's head doesn't have to cover the horizon like it does. Standing on tiptoe to shoot would have prevented this. Next time!
A Good Impression
A subdued edit, a natural, relaxed pose, a well-arranged composition. All this gives the photo a good impression overall.
If you too decide to shoot a portrait some day, take some cues from this photographer: try thinking about what characterizes the subject, what fits with them, and what does not.