Facebook Has a Winner in New Moments App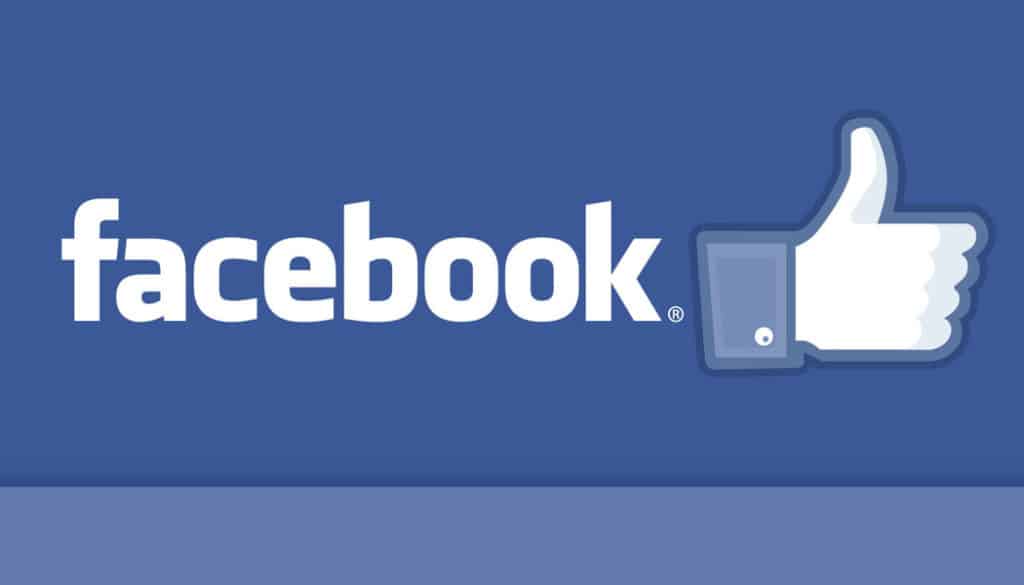 In the App-Happy world that is imaging apps, there are literally thousands that don't really do a whole lot. We excitedly download them and never actually use them once we discover that we really didn't need them after all.
Well, the latest imaging app from Facebook doesn't fall into this unfortunate category – in fact their new Moments app is actually extremely useful and quite addicting.
When it comes to better organizing and sharing your images in new and creative ways, most of what's currently out there offers the storage part of the equation but nothing much when it actually comes to doing anything fun with the stored memories.
Moments is all about storytelling, which is what consumers are ultimately attempting to do, more than anything else, with their stills and videos today.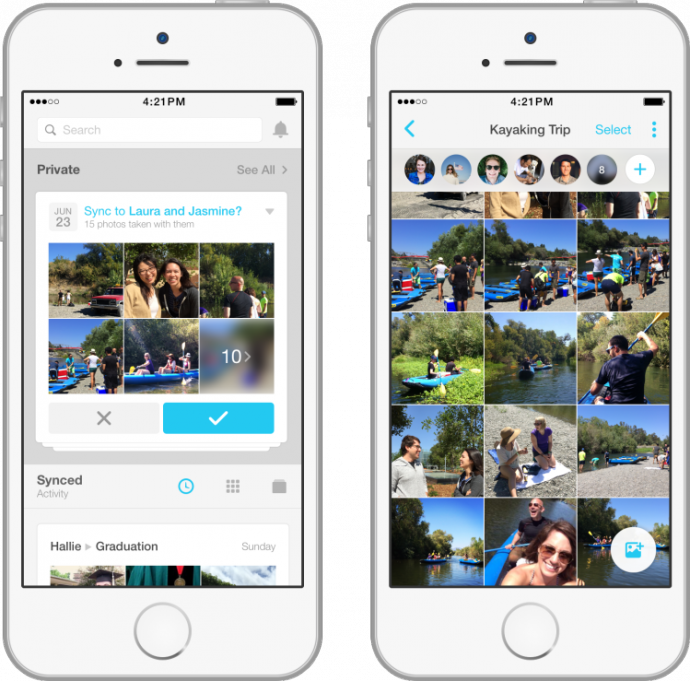 Facebook explains the reason they created the app thusly:
With a phone at everyone's fingertips, the moments in our lives are captured by a new kind of photographer: our friends. It's hard to get the photos your friends have taken of you, and everyone always insists on taking that same group shot with multiple phones to ensure they get a copy. Even if you do end up getting some of your friends' photos, it's difficult to keep them all organized in one place on your phone.
What the app, available for both iOS and Android, does is use the same face-recognition tech that powers the suggested tags you see when adding a photo of a friend to FB, and it actually scans your camera roll for familiar faces and lets you quickly "sync" them to the subject of the photo.
Once a friend of yours uses the app, they will see the photos added to their own synced collection. If they don't, they'll get a notification on Facebook Messenger that photos are waiting for them in Moments. The app then builds a collection of photo albums featuring you and your tagged friends that you can scroll through, search, and easily rename.
The main idea here is to help friends build collaborative photo albums for easy viewing and more organized sharing of memories. You're essentially able to gather photos from the same event from multiple points of view and make them available to everyone in your group.
The social media giant also just added an update to Moments that will automatically start generating videos for your photo collections when six or more photographs appear in a given album. The update also allows you to choose a soundtrack to accompany the photo montage with 11 different options to choose from. And, as you might expect, you can tag your friends so they are notified of their presence in the video.
Based on the fact you'll undoubtedly soon be receiving messages from Facebook friends that have already installed Moments to check out and add to the pictures they just uploaded from that recent beach outing, this app has an excellent chance to explode due to some serious viral growth.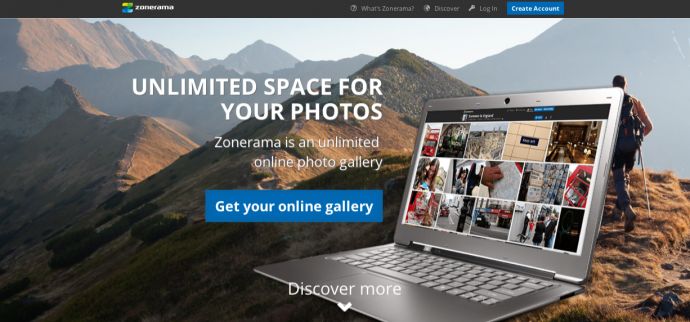 This is hardly a complete solution for managing your photos like our free, unlimited photo-cloud service Zonerama.com. But the idea here is to heighten the experience of reliving life's "moments" during your time using Facebook. There has been a whole bunch of these "group photo album" apps that have come and gone over the last few years but Moments may just be one that catches fire.