Five Smartphone Photo Accessories That Mattered in 2015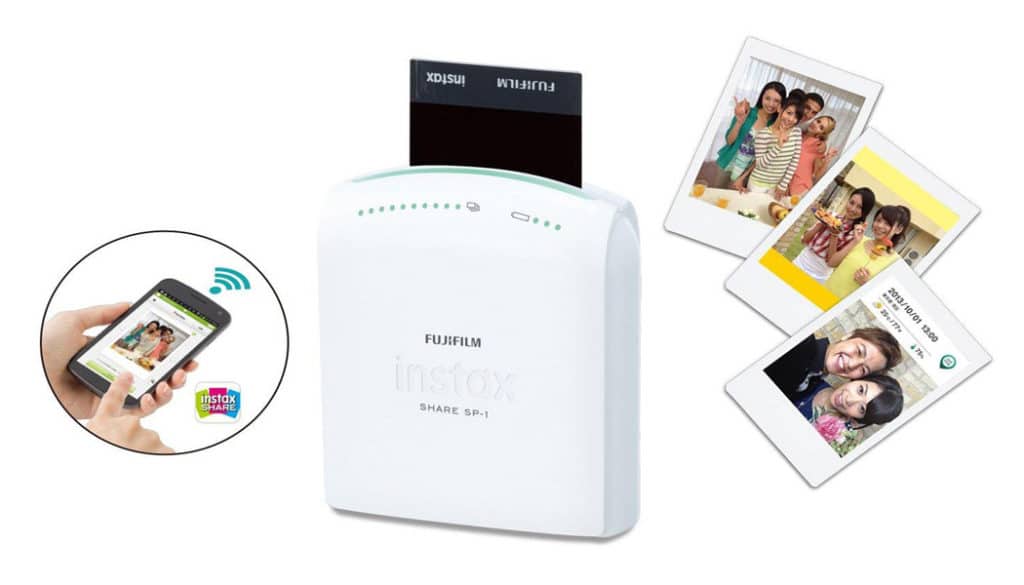 As 2015 draws to a close I'll finally admit that I am finding myself taking more and more of my photos with my smartphone. Again, it's not that I think this is my best option quality-wise as I save my DSLR for the moments in my life that matter most. However, my smartphone has clearly become my best and most convenient option due to the simple fact it is the camera I always have with me.
That being said, as I have caved into this fact, 2015 became the year I really started playing with smartphone accessories in an effort to take my mobile imaging hobby to the next level. While many of the gadgets I played with were big swings and misses, there were plenty that added greatly to my smartphone photography efforts. Here's a quick look at my top five for 2015.
Prints on The Fly
It's a drum I've been beating for years now and I remain a huge fan of the photographic print. And in the mobile imaging world prints aren't typically a high priority. Thus my favorite accessory is Fujifilm's InStax Smartphone Printer. This ultra portable device runs on two CR2 lithium batteries, which give you approximately 100 prints before needing to swap out for fresh battery cells and InStax Share App works with both iOS and Android. $145.99
Portable Power Supply
To me, the one major bugaboo of smartphone photography remains how quickly the smartphone runs out of battery life. The Technet Waterproof Power Bank Battery is a high capacity backup battery designed to re-charge your phone or tablet on the move and brilliantly avoids those times when that perfect shot is at hand…and your smartphone craps out. It's waterproof, dustproof shell and rugged design make it perfect for any outdoor activity and a built-in flashlight and handy compass make this accessory a nifty addition to any gadget bag. $29.97
Lifting the Level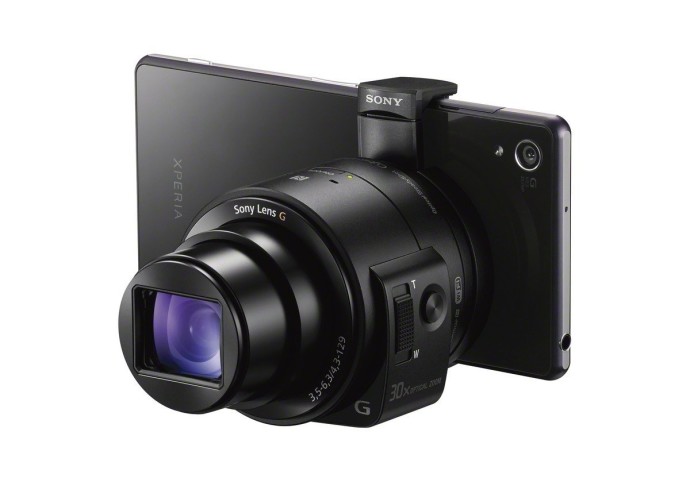 While I've admitted that I'm shooting more with my smartphone there are times the quality level of the images can be a bit disappointing. Sony's DSC-QX30 is the best smartphone accessory lens we've played with to date.
A 30X optical zoom is coupled with Sony's Exmor R CMOS sensor for excellent low light performance. And the Optical Steady Shot image stabilization significantly minimizes blur in photos and video. The NFC/Wi-Fi lets you make a simple, one-touch connection to many different smartphones. Very slick addition to your smartphone bag of tricks. $349
Let There Be Light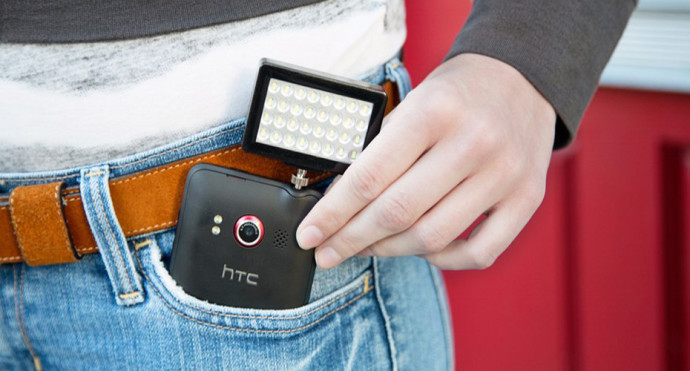 So, I mentioned low light shooting just a moment ago, and though improvements are happening here, this is still a bit of a weakness for most smartphones.
The good news is there are a ton of portable lighting solutions for smartphones out there but our favorite is Photojojo's Pocket Spotlight.
This battery-powered array of 32 LED bulbs fits in your shirt pocket and provides shockingly powerful illumination for poor lighting situations. It mounts via your smartphone's headphone jack and charges via USB for up to an hour of use. $30
Remotely Speaking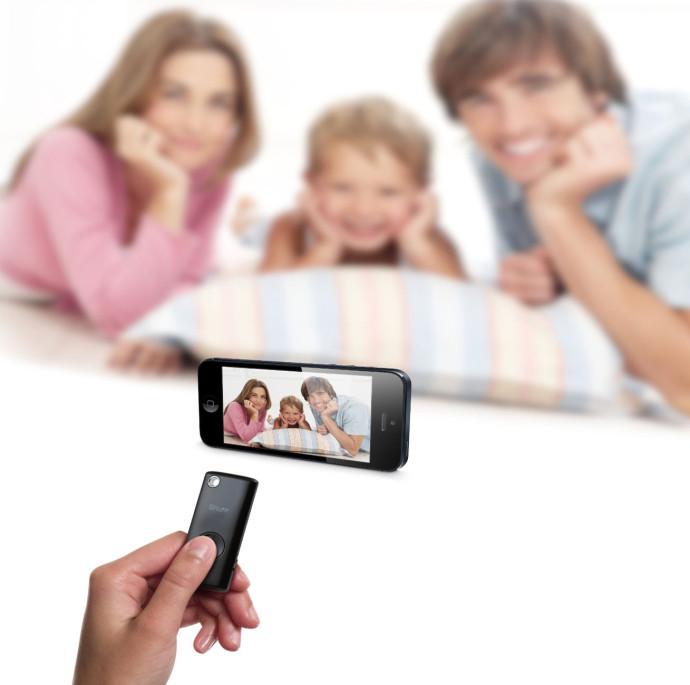 This was an accessory I originally didn't think I'd find much use for but once I started playing with I quickly found out how wrong I was. The Muku Shuttr is a wireless remote shutter release for your smartphone that can fit on your keychain and works up to a range of about 30 feet. For shooting local wildlife the Muku Shuttr worked like a charm. Using a remote shutter release opens up some fun possibilities. $39