From the Ground Up! Give Ant's-Eye Photography a Try
Photography isn't just about sticking to the rules. It's also about switching things up and using a variety of creative approaches. You can awaken your creative spirit by trying to look at the world through different eyes. In this case, an ant's. Ground-level photography has really won us over! Let's take a look at how it works.
Ants spend their whole lives at ground level, and they don't get to enjoy much of a view of above. Unless they've climbed up onto a tree or into a fifth-floor apartment. A creative photographer will likely ask themselves—how do those little beasts see the world from down on the ground?
An ant's-eye view is nothing to stomp on. It opens up a new and different view of the world to you as a photographer. And it can also teach you better composition and how to find interesting little topics in uninteresting places. I've spent some time giving ant's-eye photography a try, and I have to admit it was both a very pleasant change and one that made me a better photographer.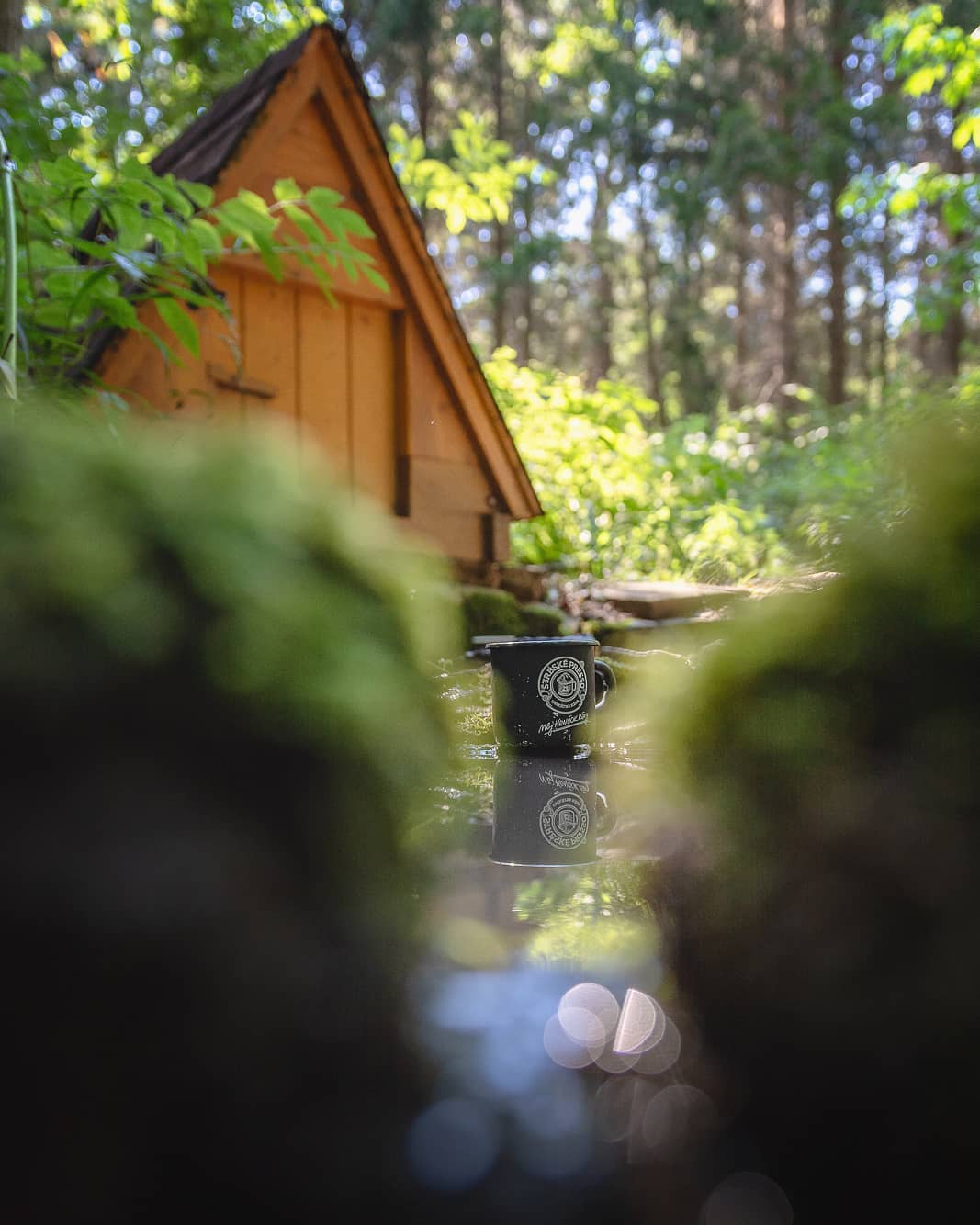 What's the Best "Ant's-Eye" Lens?
A cell phone is useful for photography from this perspective, because its lens really does let you shoot from just a few millimeters above the ground. You also have it with you constantly, letting you easily snap sites that you'll later come back to with your camera.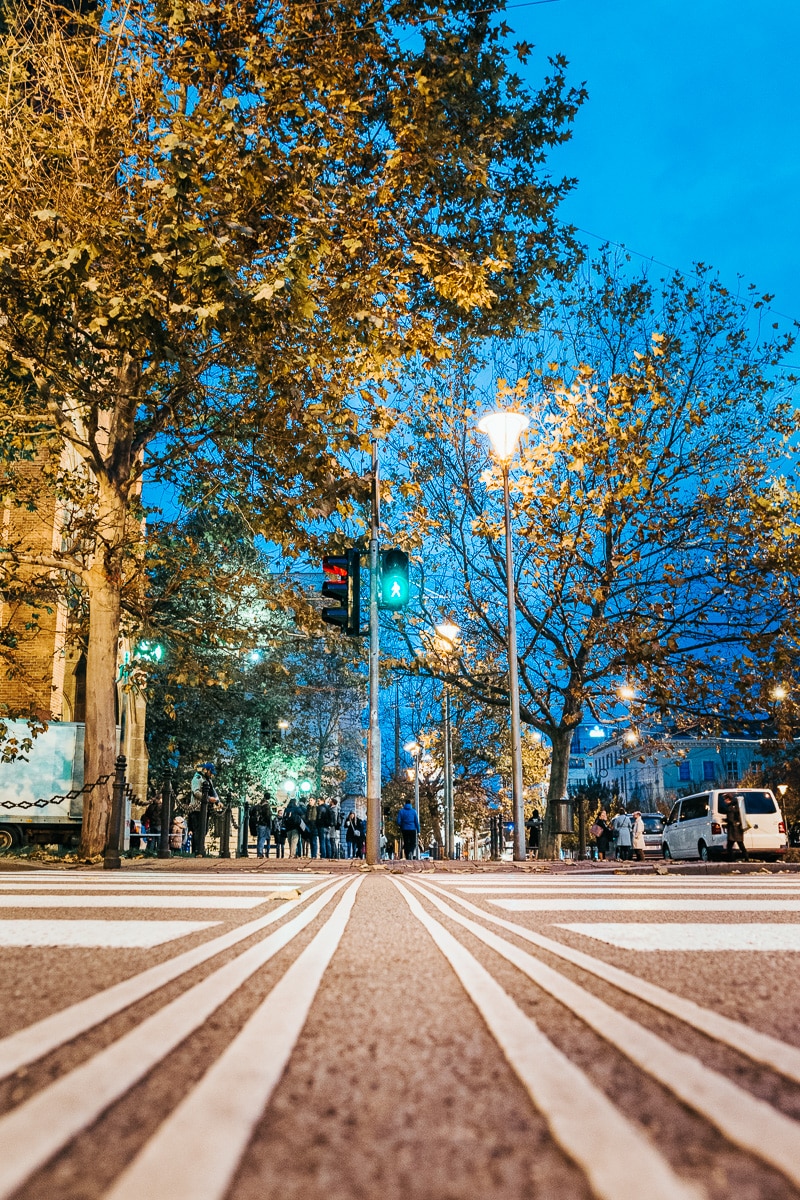 The lenses you'll be using the most are those with a focal range of 14–35 mm. They will let you get as close as possible to the shot, without the foreground becoming blurred like it does when you use your phone. Cameras with a variable-angle LCD are at a big advantage here, as they keep you from having to lean into breakneck positions. If your camera doesn't have this feature, use a pocket mirror. That will make it easy to see what's on the display.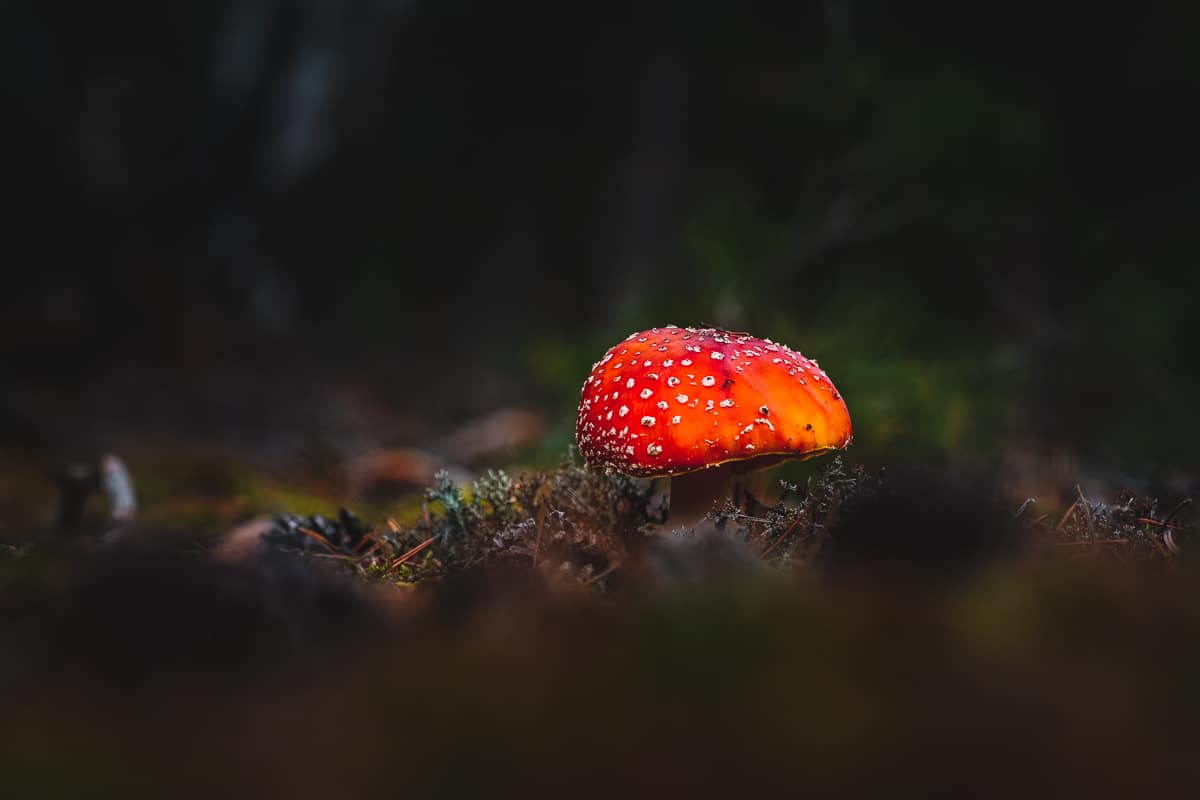 If you can't get the whole frame in focus even with a high f-number, take two pictures with different focal lengths and meld them in Zoner Photo Studio X using layers and brushes.
Think Like an Ant
If you start thinking like an ant that's moving around the city in the sidewalk cracks or—if you're in a tram-friendly city—on the tram tracks, you'll get a variety of visual guidelines for your overall composition. Put simply—be aware of what to look for.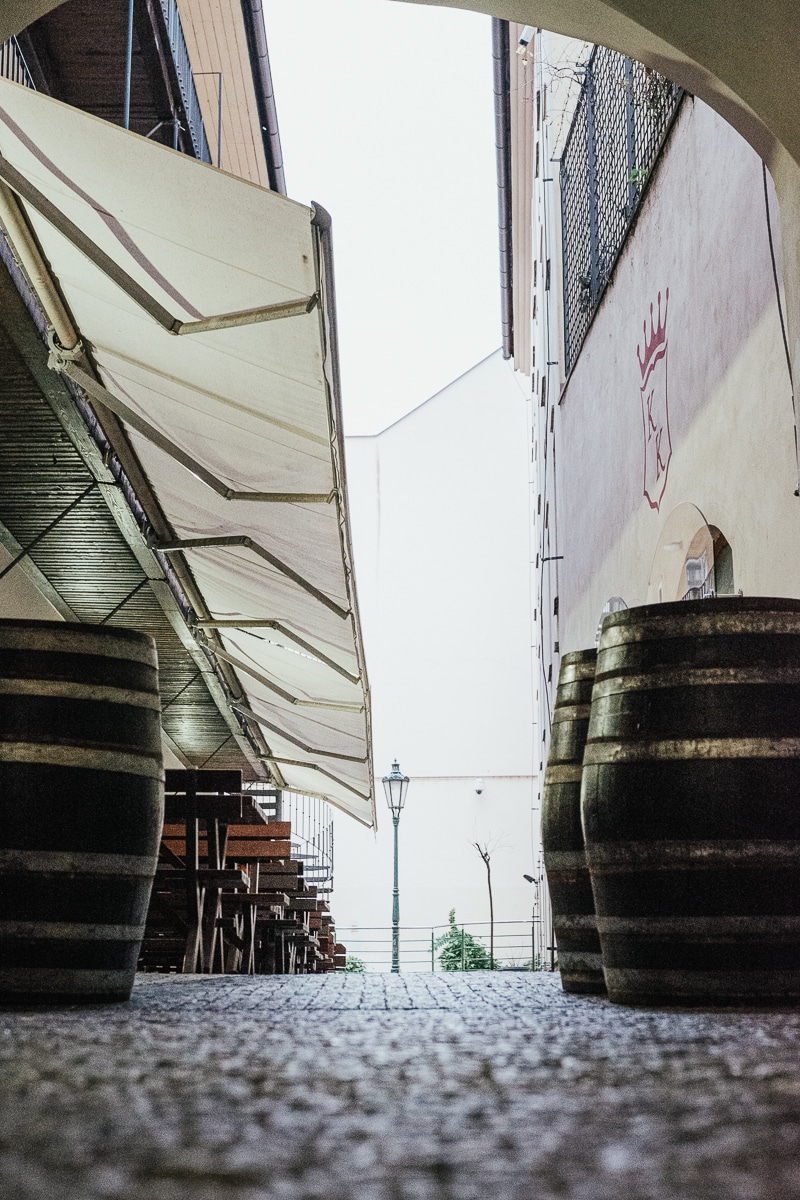 If your city wanderings lead you up to a street artist, why not try an ant's-eye perspective for them as well. After sunset, you can also compose different reflections from the city lights into your shots of the evening city. In the parks and on the plains, look for twigs and fallen leaves on the ground, because they make great foregrounds for these pictures.
You can also get interesting pictures by placing your lens against a tree and photographing its crown. After all, ants climb trees too!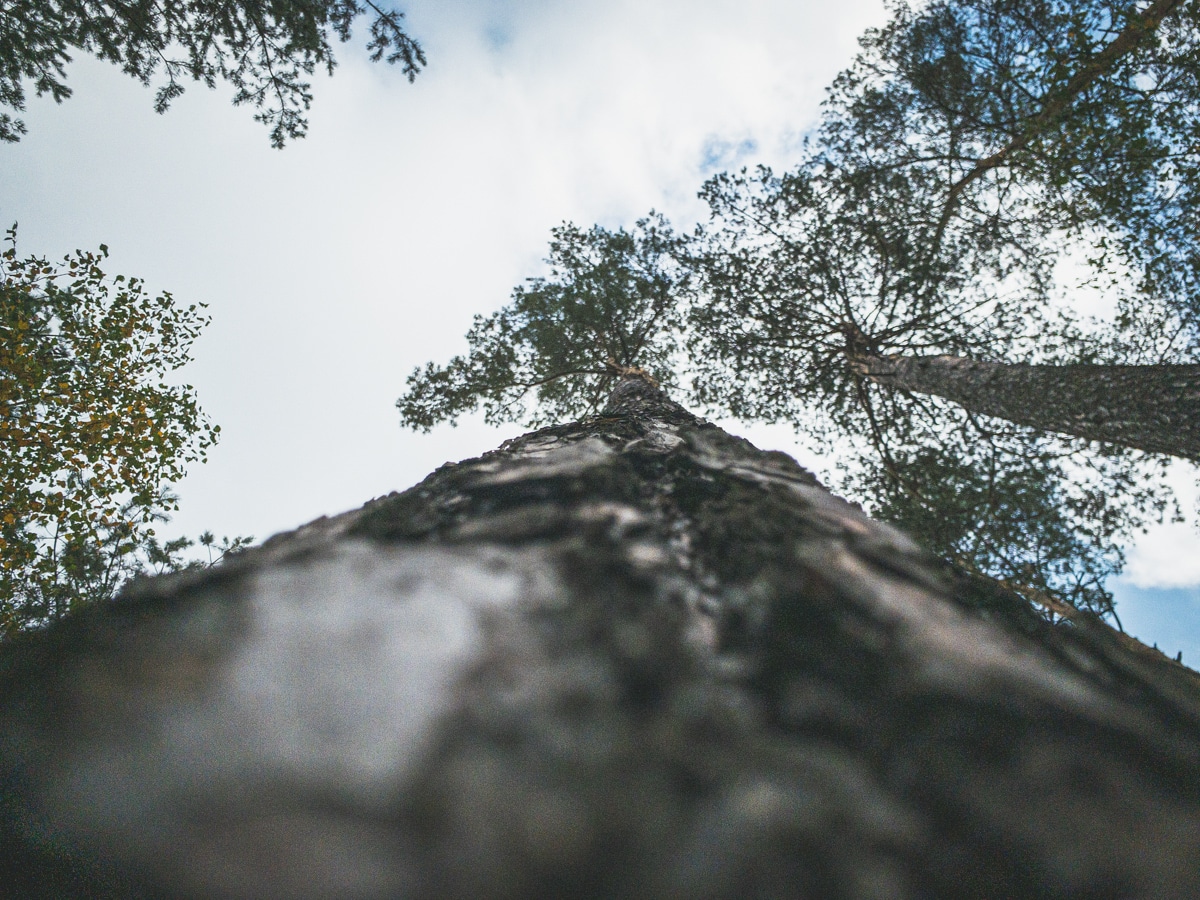 Some Closing Words
You don't have to focus solely on landscapes and cityscapes in your photography. Let your fantasy run wild, and you can create interesting and playful photographic series. Try out different takes, experiment, and above all have fun!
Have you given ant's-eye photography a try? Share your creations in the comments or on Zonerama!