How to Create a Calendar With Your Own Photos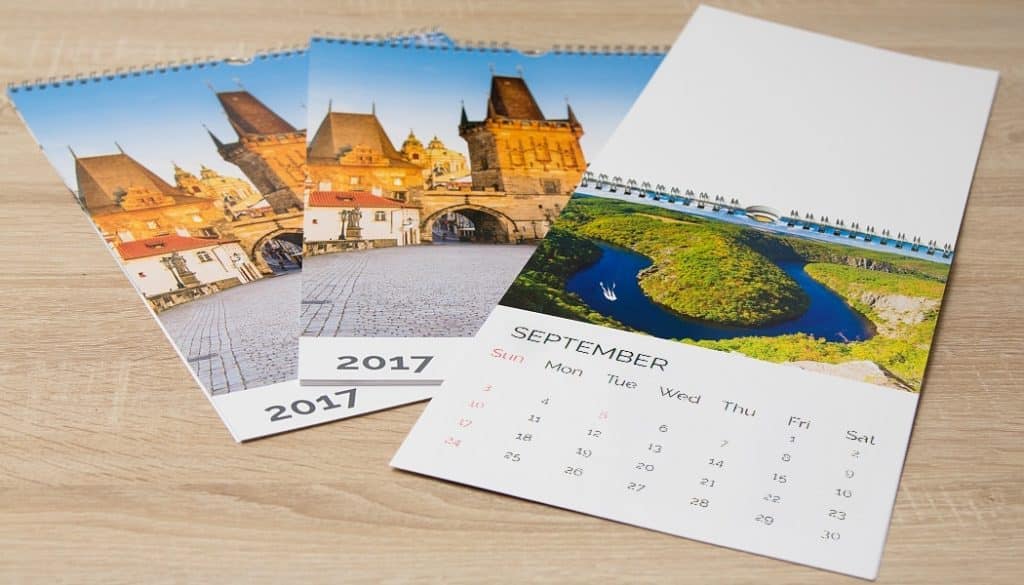 Want a last-minute gift based on your photos? Picking thirteen photos for a photo calendar is a matter of minutes—and the rest is just clicking.
Just like when you're creating a photo book, every bit of effort you've put into sorting and archiving your photos pays off when you're picking photos for a calendar. You'll find your prettiest photos faster so they can put a smile on the face of your recipient.
To create your calendar, use Zoner Photo Studio—the all-in-one photo software that's also great for sorting and editing your photos.

Work in the Create Module
Filter out selected pictures using Quick Search (Ctrl+F), and then click Create at the top right. This takes you to the Create module. Click Calendar.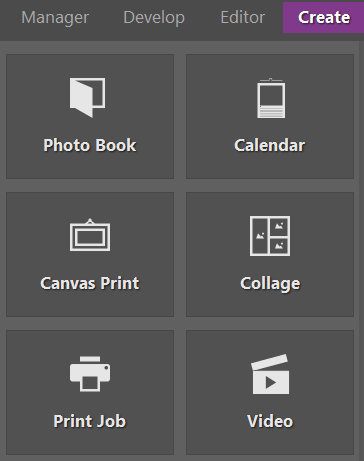 Select the layout you want. Four layouts are available for the calendars that you can order to be printed from right inside of Zoner Photo Studio. You can also create your own custom layout and print it on your printer at home. The controls here also offer various templates that influence how pictures and text are laid out relative to each other.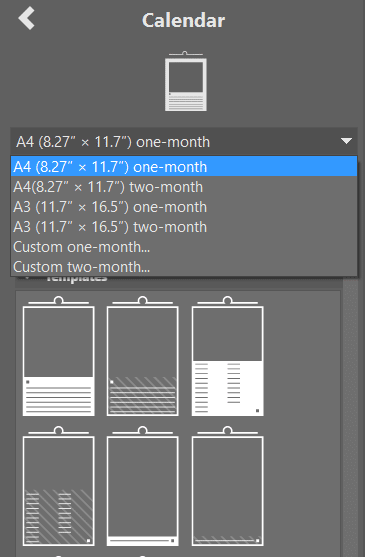 Drag and Drop Your Selected Photos
When it comes to placing pictures, that's really all there is to it. Just click a picture in the Filmstrip at the bottom, drag it up into the page you want, and let go.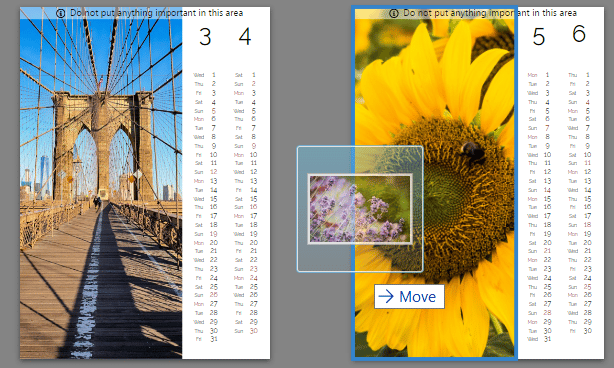 Watch That Resolution!
You might see an exclamation point in an orange triangle or a red circle appearing in one or more of the photo boxes. This means that the photo doesn't have high enough resolution, and it may not look entirely good when printed. Try using a different photo or changing the calendar template so that it doesn't need quite such large photos. Note that even if a template lets you use a lower resolution, we strongly recommend working with pictures' original resolution wherever you can.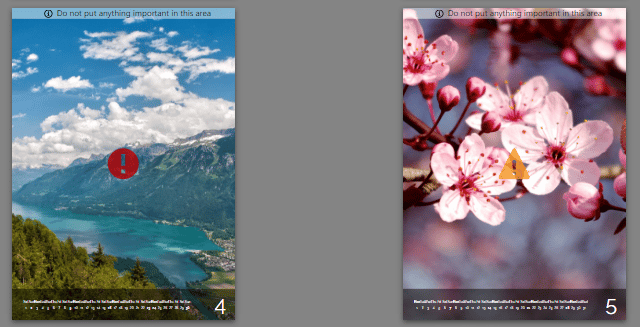 Moving a Photo
To move a placed photo or make it larger, first double-click the page—this takes you from the "Pages" view to the "Preview" view. Then click the box with the photo. ZPS will show functions for basic photo edits: rotation, stretching within the box, and panning the picture. To confirm the change, click the green symbol.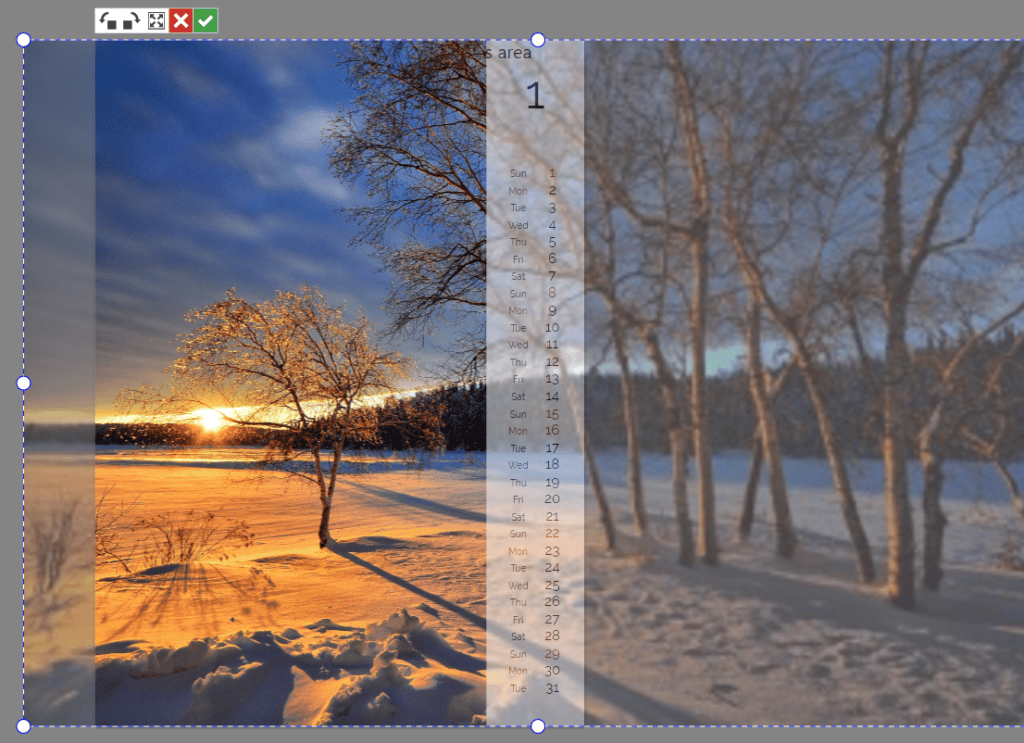 Other Settings
Besides the calendar's layout and template, you also can change its paper color, the font, or the marking of special days such as weekends and holidays. For the text in your calendar, either use one of the fonts that we've added to ZPS for use in photo products, or use any font that you have installed in Windows.
Saving Your Project for Editing or Finishing Later
Need to finish your calendar later? Then save it. To find it later, look in the opening page of the Create module. It will be in the right side panel under the various photo projects.
Once you're satisfied with your calendar, you can print it yourself, save it to a PDF, or order it straight from Zoner Photo Studio. Just click the green Order button, fill out your delivery address, pay over PayPal, and let us deliver it to you.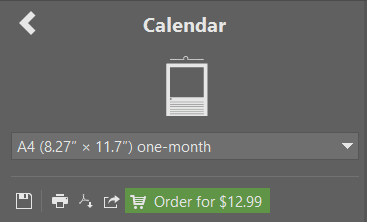 Note: Delivery to EU countries takes 7 business days. Delivery to other countries takes 15 business days.