How to Create a Transparent Background
A transparent background is the perfect helper when you're preparing product photos, collages, or other creative edits. And meanwhile it's easy to set up. All you need is some basic work with selections, layers, and masks. And then in a couple of minutes you've prepared a picture that you can use for jobs like creating posters and invitations.
The article is over 5 years old. The information in it may be outdated.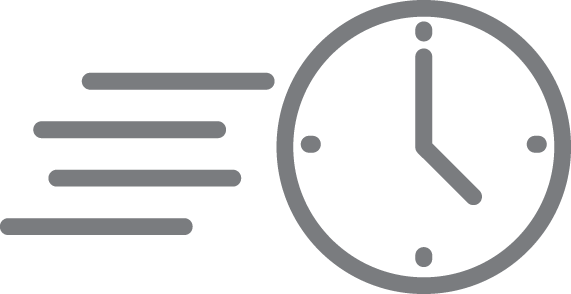 We are working on its update. In the meantime, you can read some more recent articles.