How to Make an Emergency Beanbag Tripod
We've all been there: that situation where you're just about to take a nice picture, all you need is your tripod, and—it's not there. Did you leave it at home on purpose? Sigh. What now? Improvise. In an emergency, you can create a simple and reliable tripod out of something easily available—for example, a beanbag.
The article is over 5 years old. The information in it may be outdated.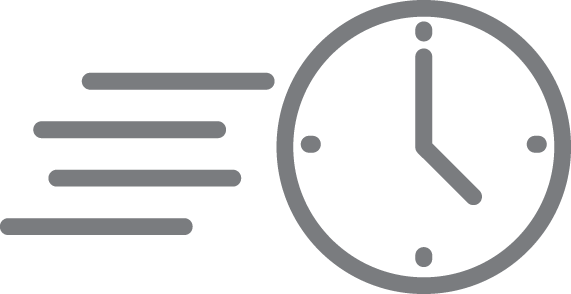 We are working on its update. In the meantime, you can read some more recent articles.