Latest Portable Drives Help You Protect And Transport Your Entire Image Library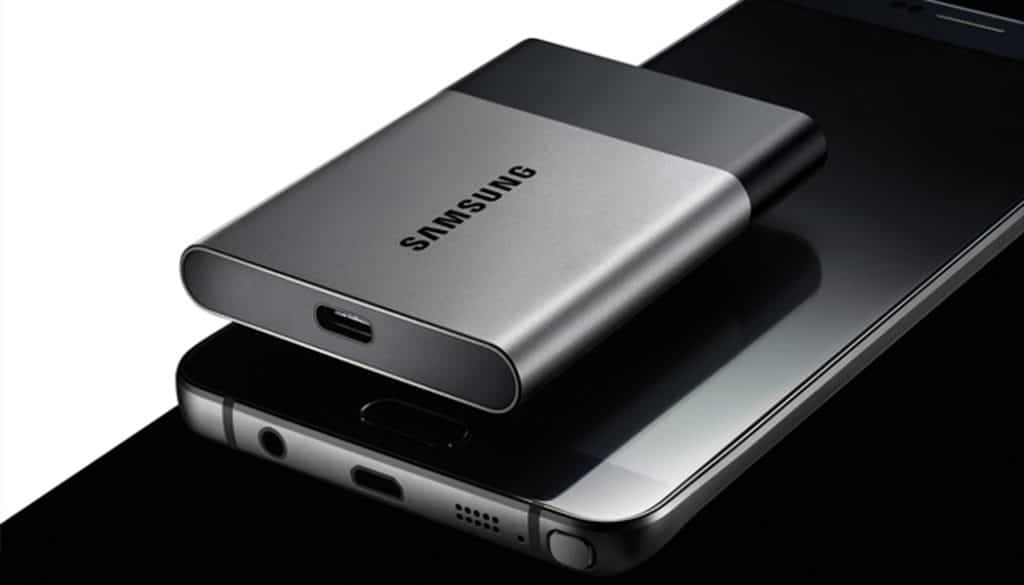 Next to your digital camera, an external hard drive is probably the single most important thing you can buy to preserve digital memories. Unlike online or cloud storage services that allow you to upload files to remote servers, external hard drives can't be hacked into and can't go out of business because they don't turn a profit. While your hard drive will eventually fail, it will tend to outlast the drive in your PC or Mac, if only because it's used less frequently.
While buying an external hard drive sounds simple enough, there are a few things you need to keep in mind before purchasing
I'll just use some simple math as the numbers I'll mention are probably much higher, but say you have about 20GB worth of photos sitting on your computer, you might think that 120GB worth of storage is plenty. But chances are, it's not. First, over the life of your external drive you may trade in your current camera for a new one that takes higher resolution pictures, which create bigger files and take up more room on your drive.
Second, if you plan on purchasing a high definition camcorder (or a camera/smartphone that records high definition movies), you'll quickly find yourself gobbling up hard disk space. Then there are all the other pieces of your digital life—music, games, documents and the like, that take up hard drive space too.
At a minimum, you'd like to purchase an external hard drive that's the same size as your computer's hard drive. This way, you can create a one-to-one back-up of all your digital contents.
Now then, let's take a look at a few of the external, and extremely portable, hard drives we've eyed of late.
Sammy's T3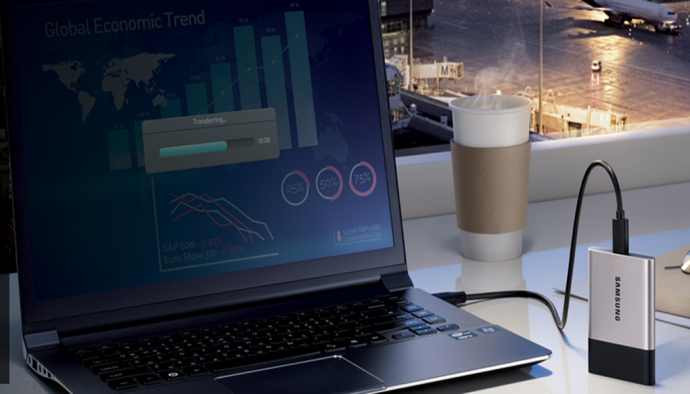 This first is one we blogged about at the beginning of the year as Samsung made this announcement right before the 2016 CES, but the T3 is worth mentioning again.
The new and extremely portable SSD T3, a palm-sized external solid state drive that can store up to 2 terabytes worth of your photos and files while taking up limited space and weight. About the size of business card and the T3 weighs in at less than 2 ounces.
The drive features Samsung's proprietary Vertical NAND (V-NAND) and SSD TurboWrite technologies that give you read/write speeds of up to 450MB/s. You're looking at download/upload speeds that are approximately three to four times faster than any other external hard drives currently on the market. Add a very durable as outer metal case that's shock-resistant (withstand 1500G of force and drops of up to 6.6 feet). Early March availability – pricing not set.
LaCie Panache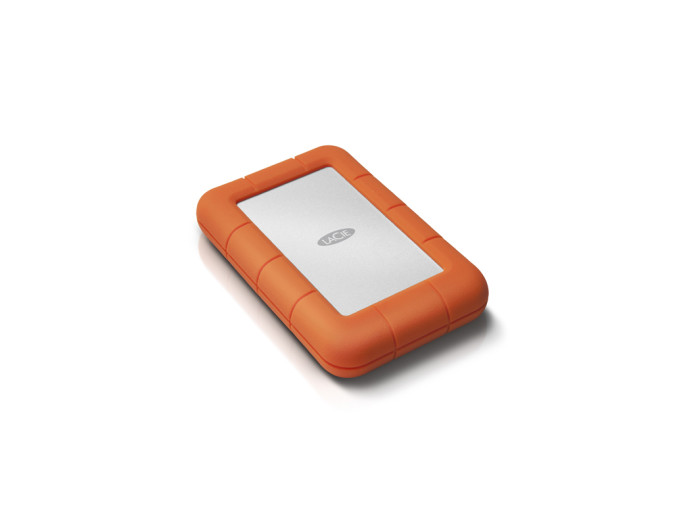 We've always been huge fans of LaCie (now owned by Seagate) as they consistently come to market with very sleekly designed drives. When it comes to portability mixed with durability you can't beat their Rugged Mini 4TB version, perhaps among the most compact way to carry a whopping 138,000 RAW image files (at 26 MB each). We love the distinctive orange padding it's wrapped in and dual USB 3.0 and Thunderbolt interfaces, as well as being compatible with both Mac and Windows. Great stuff from LaCie. $229
WD Always a Winner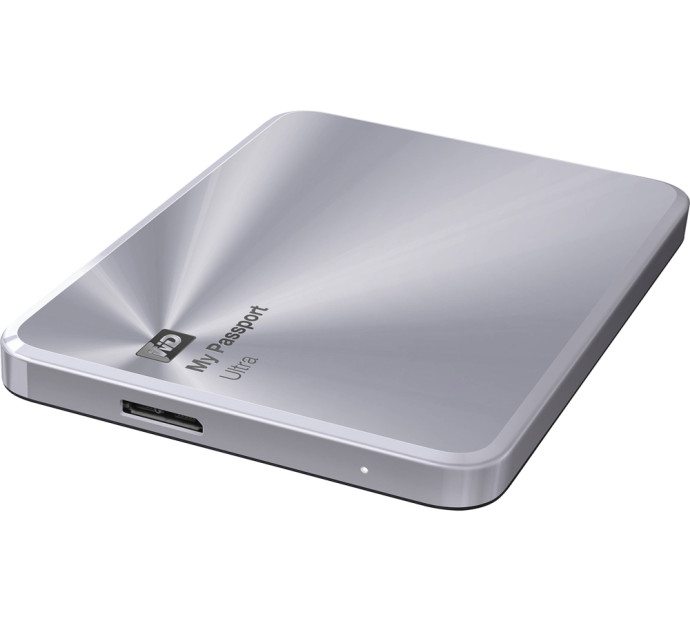 Another "go to" maker of portable hard drives is Western Digital and their My Passport series has been a huge hit. We're impressed with their Slim, a super thin (as the name suggests) available as either a 1TB or 2TB drive. WD has also offers the WD Nomad, a weather-sealed, very rugged case created especially for most of its drives in the My Passport series. This carrying case is sealed against water, dust, and sand, and because the drive is cradled in rubber supports, it is also impervious to drops from 7 feet onto a hard surface without damaging the drive inside. Nomad is about $40 and the Slim 1TB is roughly $100.
G-Tech G-Drives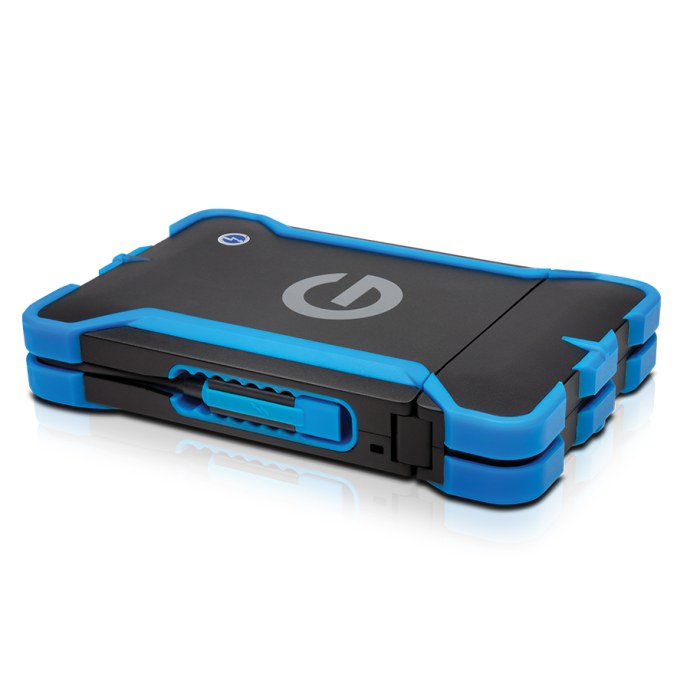 And speaking of rugged, flying under the radar a bit is G-Technology and their G-Drive line – super durable and portable hard drives that can withstand a drop from about 10 feet and are actually built float on water. The 1TB G-Drive ev ATC version (136MB/s, USB 3.0/Thunderbolt interfaces) is $179.
Transcending Rugged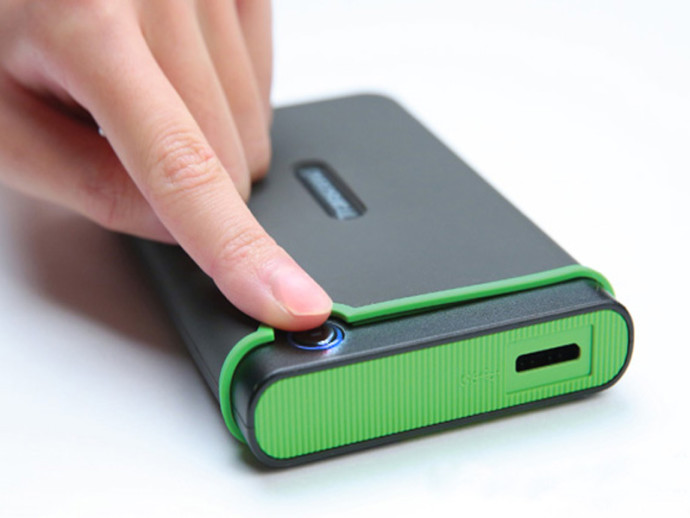 Another company on the smaller side that makes super reliable hard drives is Transcend and they are now touring their "Military-Grade Shock Resistance" hard drives that feature a special shock absorption system built right into the drive. Their StoreJet 25M3 features a triple-layer chassis built to easily withstand the rigors of any conditions you subject it to. Transfer speeds of 5120MB/s and capacities of 500GB, 640GB, 750GB and 1TB make this one a solid choice with prices that start at around $50.