Legit 3D Coming To A Camera Near You?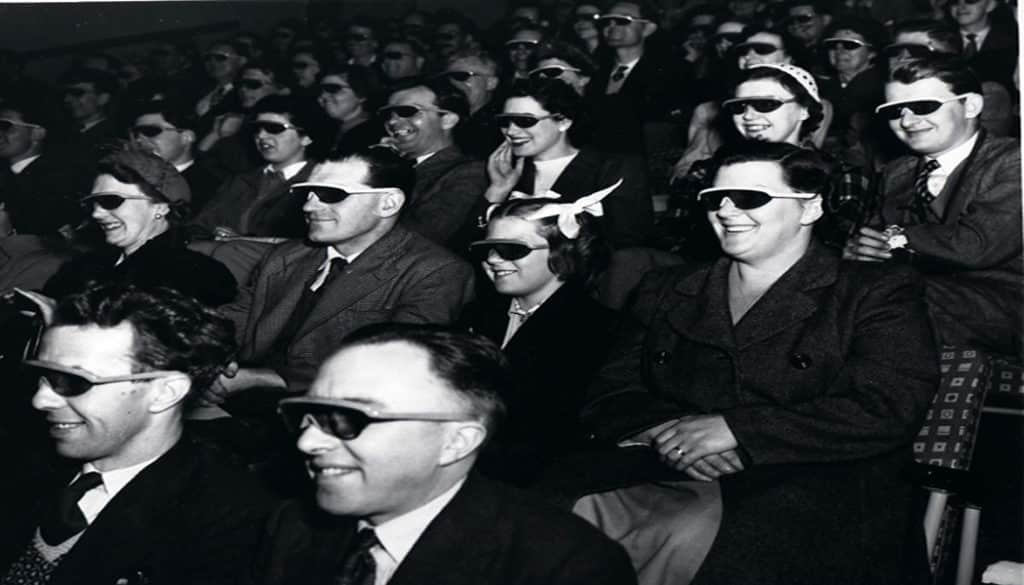 Coming with the promise to, "make 3D imaging 1,000 times better", MIT researchers claim to have developed a way to significantly increase the resolution of 3D imaging devices by exploiting the polarization of light — which is the physical phenomenon behind polarized sunglasses and most 3-D movie systems.
We've talked a good deal about 3D imaging tech in this space over the course of the last couple of years but the recent news out of Massachusetts Institute of Technology (MIT) Labs could be groundbreaking as the team of researchers there are saying the technique could lead to high-quality 3-D cameras built into cell phones, and perhaps to the ability to snap a photo of an object and then use a 3-D printer to produce a replica. Some heady stuff indeed.
Polarizing Tech

"Today, they can miniaturize 3-D cameras to fit on cell phones," says Achuta Kadambi, a PhD student in the MIT Media Lab and one of the system's developers. "But they make compromises to the 3-D sensing, leading to very coarse recovery of geometry. That's a natural application for polarization, because you can still use a low-quality sensor, and adding a polarizing filter gives you something that's better than many machine-shop laser scanners."
They are calling the system Polarized 3D as polarization also affects the way in which light bounces off of physical objects. The MIT team explains that if light strikes an object squarely, much of it will be absorbed, but whatever reflects back will have the same mix of polarizations that the incoming light did. At wider angles of reflection, however, light within a certain range of polarizations is more likely to be reflected.
In a paper the researchers recently presented at the International Conference on Computer Vision in Chile they added, "This is why polarized sunglasses are good at cutting out glare: Light from the sun bouncing off asphalt or water at a low angle features an unusually heavy concentration of light with a particular polarization. So the polarization of reflected light carries information about the geometry of the objects it has struck."
Far Reaching 3D Effects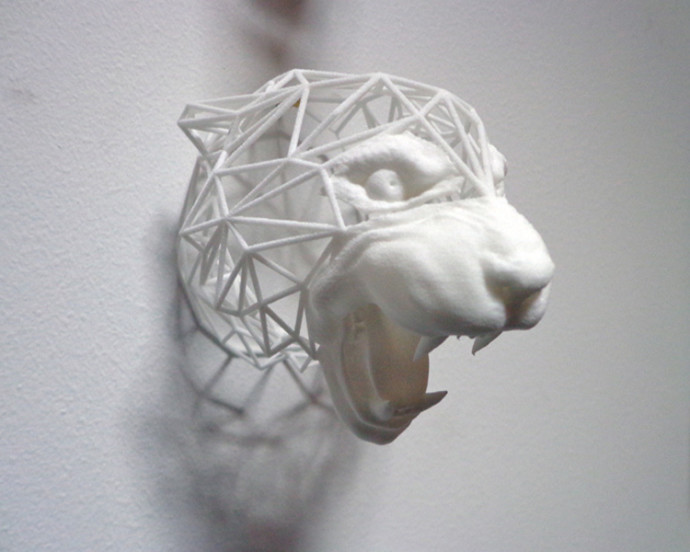 The paper on their Polarized 3D discovery, along with covering what this tech cold mean for image capture devices, also offers up some very interesting prospect behind what polarization systems could mean in the future development of self-driving cars. The researchers explain that today's experimental self-driving cars are, in fact, highly reliable under normal illumination conditions, but their vision algorithms go haywire in rain, snow, or fog. That's because water particles in the air scatter light in unpredictable ways, making it much harder to interpret.
In what were some fairly rudimentary tests, the MIT researchers show their system can exploit information contained in interfering waves of light to handle scattering. "Mitigating scattering in controlled scenes is a small step," explained Achuta Kadambi, a PhD student in the MIT Media Lab and one of the system's lead developers. "But that's something that I think will be a cool open problem."
All this, coupled with the recent news on Intel's RealSense imaging tech we told you about last month, and perhaps it's safe to assume 3D technology is about to hit the fast lane on a consumer level sometime very soon.