Nikon Taking Aim at Young Smartphone Users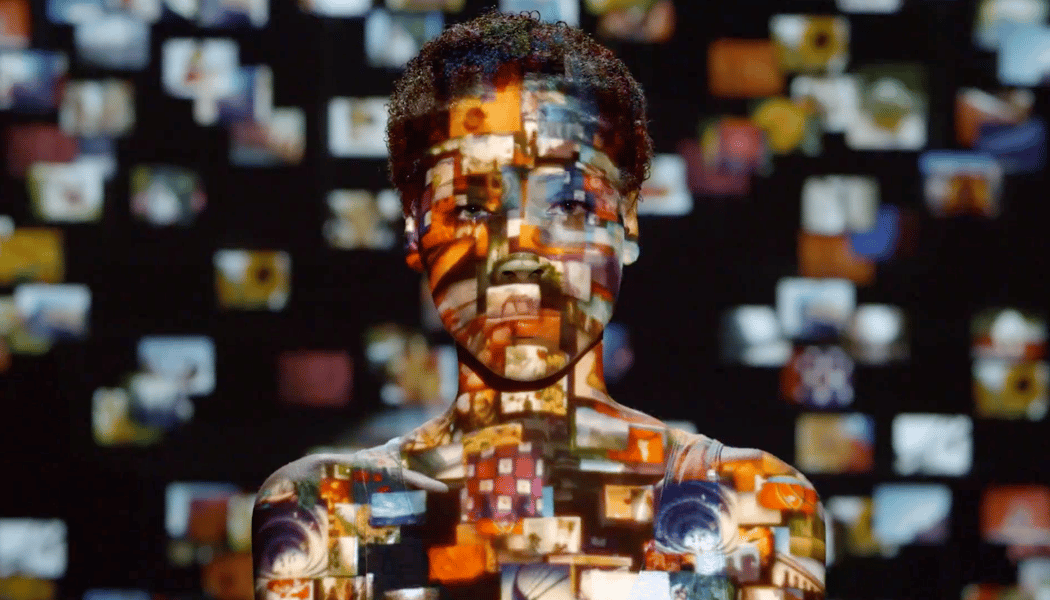 As the point-and-shoot digital camera category continues to struggle for relevance against the soaring popularity of smartphone cameras, camera manufacturers are scrambling to stem the mobile imaging tide.
While most of these efforts have centered around the aforementioned point-and-shoot camera market, at least one well-known camera maker is focusing their efforts on directing shooters to higher-end imaging tech. Nikon is introducing a campaign this week, well-timed for the Christmas shopping season, that is clearly aimed at the millennial point-and-clickers who are taking more photographs than ever. The problem is, they have been taking them with their smartphones.
Nikon, quite simply, would prefer they begin capturing them with a DSLR, preferably one of theirs'.
With a budget estimated to be in the $5-$7 million range, the campaign carries the tagline "I am Generation Image" and the first two videos have surfaced on YouTube, as Nikon is taking to social media, rather than television or print, to hit the target audience – those aforementioned young millennials.
The first video is titled "Stream" and essentially speaks to how this generation is using their images to express themselves and subtlety asks this demographic if their images are truly saying enough.
http://www.youtube.com/watch?v=aWF-DRl41fY
The second video, titled "Journey" gets more to point of the campaign and explains if you've got something to say through your images, why not use a better camera to say it with.
[embedyt]http://www.youtube.com/watch?v=g4UuXZqyQa4[/embedyt]
Canon has had some success with their "Bring It" that also challenged the quality of what smartphones can produce on the imaging front and challenged consumers to begin capturing life's moments with better imaging tools ad share them on their "Bring it" microsite.
It will be interesting to see the reaction, as well as the eventual results, to this latest Nikon campaign as the effect the smartphone insanity has had on the point-and-shoot camera market has been dramatic.
According to the Japanese Camera & Imaging Manufacturers Association (CIPA), the compact digital camera category saw a whopping 43% drop in shipments in the first half of 2013. It's safe to assume that point-and-shoot sales will continue to be cannibalized by smartphones as the imaging capability in these devices continues to improve. Increased megapixels, improving optical zooms, image stabilization, new in-camera editing tricks and just flat out better lens technology are all either already part of the smartphone camera mix or are coming soon.
It's been said for a quite a while now and is proving to be quite true – the best camera is the one you have with you at the time and now-a-days that's almost always a smartphone. Whether or not the new compact DSLR and/or mirrorless camera categories can change all that remains to be seen.
And for those of you that simply won't let go of your smartphone, we understand, and also encourage you to check out Zoner's free Photo Studio Edit & Go Android app for seamlessly uploading and editing images from your smartphone on the go. The app will also automatically back-up your mobile photos to Zonerama.com in addition to giving you a range of editing options that will make your holiday mobile snapshots shine.