Our Fab Five Pocket Point-and-Shoots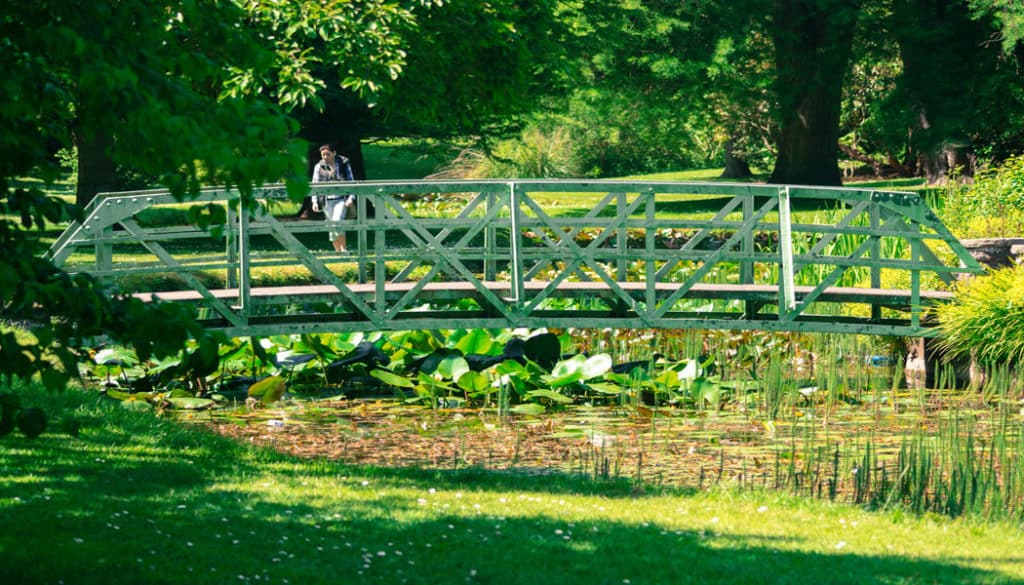 Okay, we know most of you have long since ditched the point-and-shoot market for your smartphone and we are most certainly aware of the myriad reasons why.
But hear us out for a minute as there are still a few tricks up the sleeves of traditional digital camera makers and this is particularly true when it comes to the pocket-camera category – and these tricks we speak of go beyond just being all about diminutive design specs. We're talking super zoom lenses, shock-resistant design, underwater capability and just plain old better optics than what you're carrying around in your smartphone.
So then, we've cherry picked a few of our favs – some new, some not so new – as there's still a ton of shooting situations where the point-and-shoot is mightier than the smartphone. Take a look.
Nikon's Super Cool Coolpix
It always fun to add a bit of panache to your picture-taking endeavors and Nikon's Coolpix AW130 does exactly that. And when you can do that and still tote around a camera you can drop and/or take underwater and not worry, you've got something pretty special. The AW130 is waterproof to 98 feet, freezeproof to 14º F and can withstand a drop of around 7 feet. We also talking a 16 MP, low-light CMOS sensor; a 5x, 28–140mm, f/2.8–4.9 Nikkor lens; and a 3-inch, 910K-dot OLED monitor on the spec side. Add vibration reduction, built-in Wi-Fi with NFC and GPS functions and you're talking one power-packed, versatile little camera for under $300 ($299). Nikon
Olympus Stays Tough
We have always been big fans of the Olympus Stylus Tough series and the TG-4 has become a huge favorite. A fashionably designed outer shell houses one terrific, take-anywhere compact camera that features a fast, water-repellent f/2 lens (4x, 25–100mm f/2–4.9), 16MP, 1/2.3-inch BSI CMOS sensor, Olympus' TruePic VII image processor, sensor-shift image stabilization and built-in Wi-Fi; waterproof to 50 feet; shockproof to 7 feet; crushproof to 220 lbf (pounds-force); and freezeproof down to 14º F. Perhaps a bit pricier at around $379 – Olympus
Canon's Power On Display
Staying with the heavy hitters we also love Canon's Powershot line and the G7 X has a bunch of nice touches that make this one an easy choice. An impressive feature set starts with the sensor, a large and light-grabbing 1.0-inch, 20.2 MP High-Sensitivity CMOS sensor powered by Canon's DIGIC 6 Image Processor. We love the results this camera gets in tough, low-light situations up to ISO 12800 – and let's face it, even the most ardent smartphone shooter has to admit, low light photography is not exactly a smartphone strong suit. Again, a bit pricier than most compacts at around $499, but the quality images this one takes speak nicely to that price hike. Canon
Panasonic's Big Zoom
Panasonic has had a winner for quite a while now with it's TZ-series and the Lumix TZ80 is the crème de la crème. Our favorite feature is the camera's 30X optical zoom, which encompasses wide-angle (24mm equivalent) perfect for group shots and has the ability to bring close (720mm equiv) anything far off in the distance. Additional features include an 18 MP sensor; 4K video; Wi-Fi; ISO80-ISO3200 and optical image stabilization. $399 – Panasonic
Sony Plays To Strength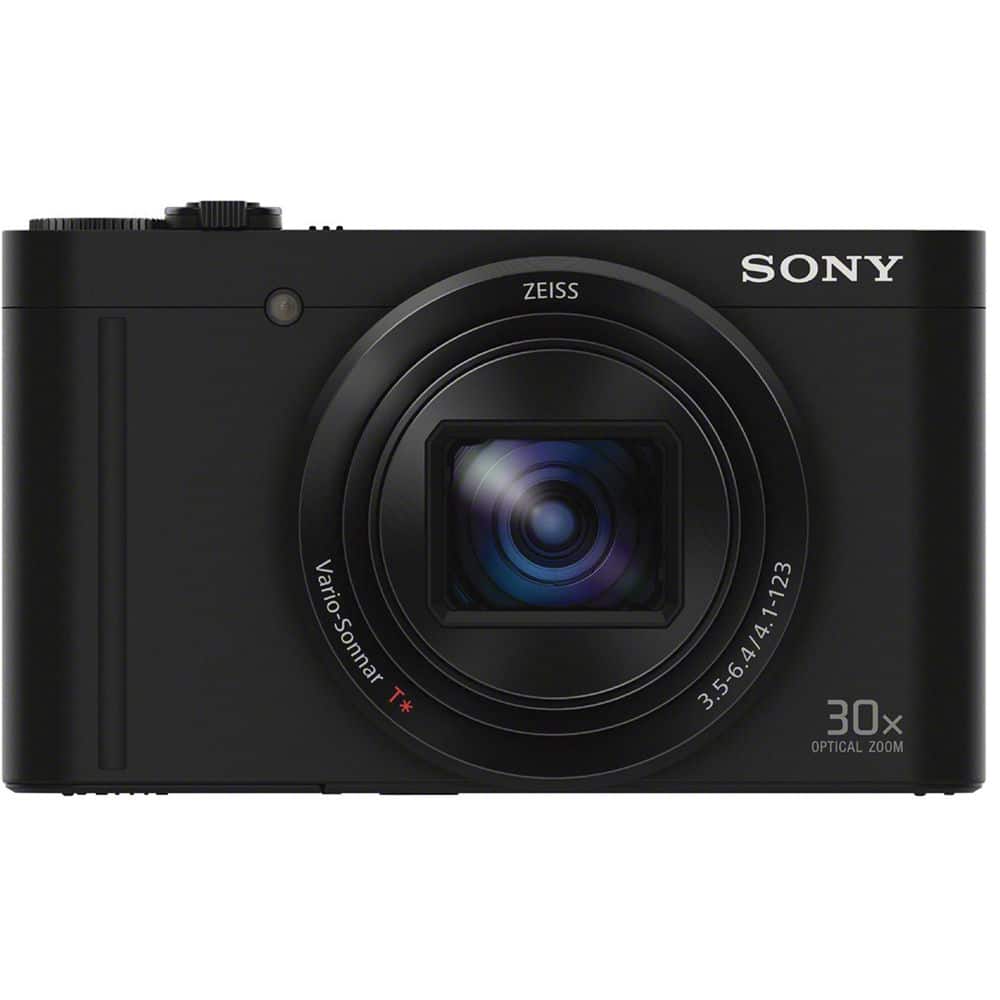 Matching the power zoom in the Panasonic TZ80 is Sony's WX500 that also sports a 30X optical zoom and comes in a bit more affordably at around $299. This one features the ever-present Zeiss Vario-Sonnar lens and Sony's BIONZ X image processor as well as a 21 MP sensor, three-inch tilting display, in-camera Wi-Fi and NFC. This one is a true shirt-pocket model as Sony kept the design specs to a minimum on this model but this is yet another solid, take-anywhere little picture-taker. Sony