PhotoPlus Expo: Uniquely New York Event is Now a Must Attend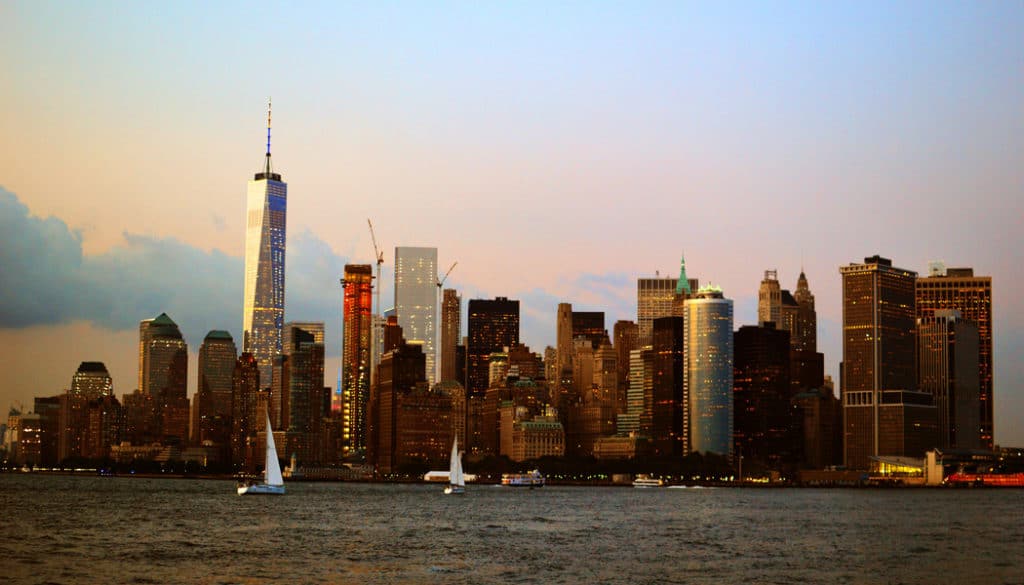 There is something so uniquely New York about the annual PhotoPlus Expo at Jacob Javits that always adds such a special element to this event every year.  Held in Manhattan's venerable Jacob Javits Convention Center every October (19-22, 2016), PPE just has an almost indefinable edge to it that plays quite well to the imaging artists and exhibitors that attend year after year.
Before getting into the Expo's particulars, first a few facts to impart. The event's producer's, Emerald Expositions, Inc, states that the PDN PhotoPlus International Conference + Expo is the largest photography and imaging show in North America, attended by over 21,000 professional photographers, photography enthusiasts, videographers, students and educators from around the world. The show annually features over 100 educational seminars, Photo Walks and Master Classes, and over 250 exhibitors displaying thousands of the latest products and services for photo folk to touch, try and compare. The show was actually founded in 1983 and has persevered ever since to become one of the industry's most anticipated gatherings.
Face-to-Face Features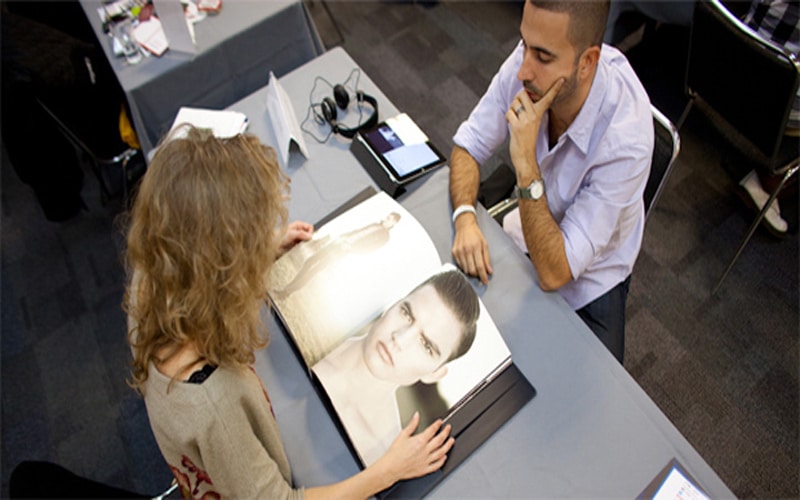 One of our favorite additions to the show over the last several years is the Emerging & Professional Portfolio Review that allows emerging and established professional photographers to present their work to key, hard-to-meet influencers that can give them jobs, exhibit or publish their work and advance their career. This is essentially a vetted speed-dating job fair.
As this event's organizers explain, paying thousands of dollars to insert your images in sourcebooks or sending out endless email campaigns are no longer effective methods to meet the influencers photographers want to work with. There is no substitute for face-to-face presentations as this session allows photographers to choose the influencers they want to see and the event basically does the rest. As stated, this one is specifically designed for emerging and professional photographers and truly represents an incredible opportunity to obtain valued feedback and critiques from industry's top professionals, as well as the possibility of new assignments and relationships.
Drone Zone
And new this year is the event's Drone+ Seminar
 set for Saturday, October 22 – 8:00 a.m. – 4:00 p.m.
 If you've been reading this magazine with any regularity you know by now that drones are more than just the latest craze. They are a new source of revenue for your business and (pun intended) the sky is the limit.  Drone+ has essentially gathered all the industry experts and resources in one location to answer questions about features, functions, and general use of drones and how to navigate through FAA regulations to legally operate a drone.
Seminars and panel discussions addressing all aspects of drone use will be conducted throughout the day including a panel featuring former FAA counsel Loretta Alkalay, NTSB Examiner John Goglia, DJI's VP of Policy Brendan Schulman, and others to discuss the current state of drone regulation and what to expect in the future.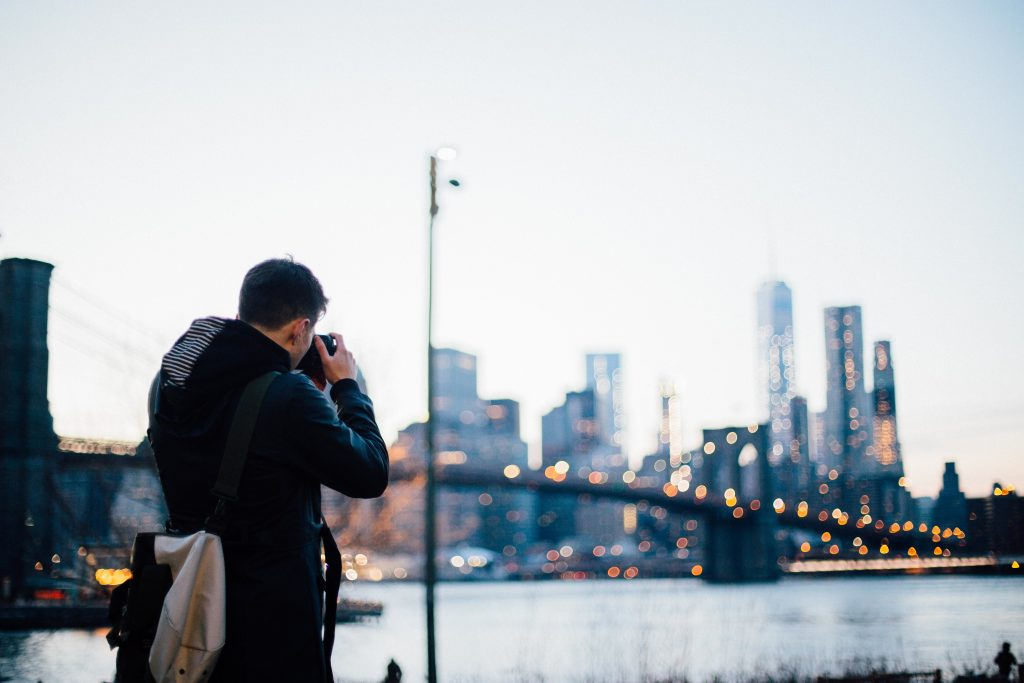 PPE staple back yet again
The event's immensely popular Photo Walks
 are happening Wednesday-Friday, October 19-21
8:00-10:00 a.m.
, 4:00-6:00 p.m.
 and 4:30-6:30 p.m.
 This year's series of photo walks give participants an opportunity to explore New York in small groups led by some of the industry's foremost photographers and educators. Morning and afternoon sessions are scheduled to accommodate most schedules. A truly great part of PPE for years now.
"Whether you are a professional photographer, enthusiast, or consumer who wants to learn how to take better photos, attending PhotoPlus Expo is an absolute must," explains Lauren Wendle, vice president & group publisher at PDN. "Nearly every conceivable product, service, and accessory related to imaging will be on display. Live demonstrations, hands-on learning, and educational presentations make PhotoPlus an interactive experience for everyone who attends."