Posting Stills/Videos Now a Profitable Venture in Social Sphere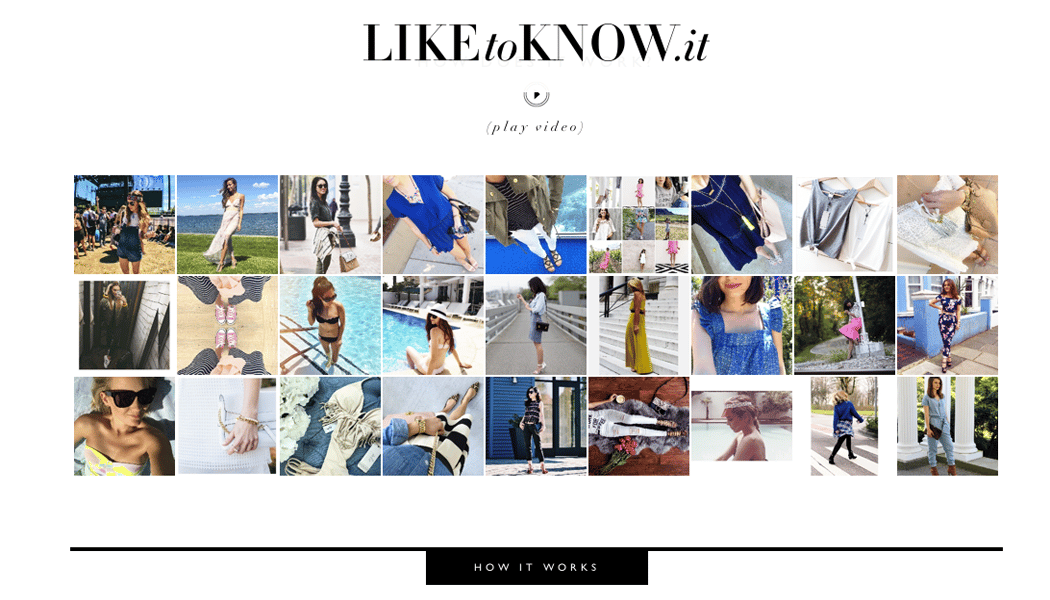 Unless you're Amish or have committed a crime and are on the run from the authorities, you've probably seen a YouTube or Vine video recently. That being the case, we're sure you'll agree the entire notion of online video sharing has undergone a radical change of late. Remember when videos of cats playing with iguanas went viral and generated millions of hits?
Well, today it's more about fairly high production value, well thought out content and human personalities as the entire social video landscape has gotten very…well, let's say very professional these days.
With literally millions of channels devoted to various personalities and products YouTube has become the place to tune in to find out about the latest video games, crafts, make-up, fashion, food and just about anything else that's happening in the pop culture universe today. And, as a result, it's become marketer's gold.
"The appeal here is these are just regular people, typically in their rooms, talking about stuff they like to an audience of like-minded teens and twenty-somethings," explained George Lee, President of New York's Express Marketing. "It's friendly, comfortable and just a part of the day for the viewers. What it's definitely not is some rehearsed pitch from a company."
For those that actually know what they're doing behind a video camera the opportunities here are now limitless.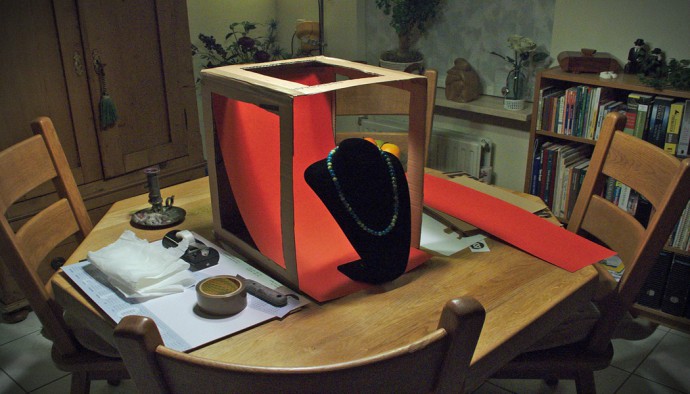 "The production value on a high percentage of these so-called YouTube 'influencer' videos has improved dramatically over the last several years," began New York photographer Jim Cummins. "But the market is so saturated with these kinds of videos now and they all look the same. Brands are beginning to look for something different and for those of us that know our way around a camera there is opportunity to stand out. And if you've already developed a following with your still photography you've already got a leg up."
Since it's launch in 2005, YouTube's growth has never wavered and today users watch a staggering six billion-plus hours of video a month. Tapping into this video watching frenzy is now vital part of the marketing mix and piggy-backing with some these "social media influencers" is a big part of game plan these days.
"There are a few ways for brands to latch on to influencers but perhaps the best way is to strike a deal where they become co-creators of the content the influencer is creating," said Lee. "At the core here, and the reason this works, is that influencers help a brand relate to their audience's interests on a far more personable level. "
He added that there are now a ton of agencies out there that work with all the top influencers and they are always looking for the next new face. A quick Google check on the subject will lay out the top ones in a matter of seconds.
While the list of true YouTube influencers continues to grow, there a few that still head the list and the numbers attached to their followings are staggering.
When it comes to what are called "Haul Videos" no one tops Bethany Mota and her 5 million subscribers (add another 2.2 million Instagram). In the video game world the irrepressible PewDiePie, a Swedish teen that captures himself playing video games for his incredible 32 million subscribers, is king. This dude is pulling in a whopping $4 million a year sitting in his bedroom playing games.
When it comes to Vine, no one is bigger right now than teenage Viners Cam and Nash –with their 10 million followers. The social sphere is clearly ripe with opportunity and YouTube and Vine aren't the only avenues worth exploring.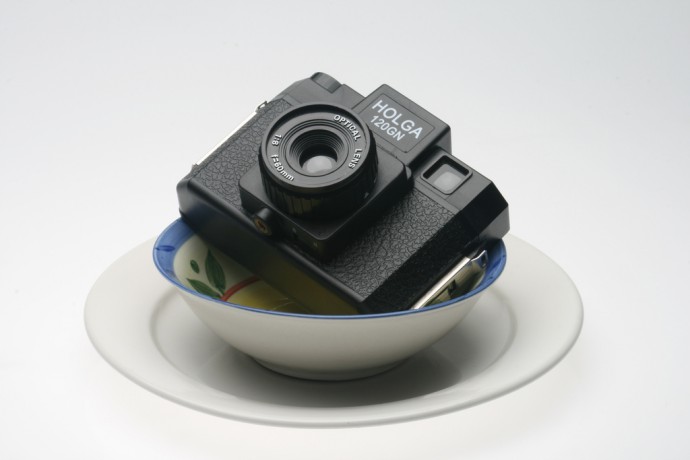 "Photographers have finally figured out Instagram," Cummins added. "Posting product shots and getting people to 'like' them is now a profitable venture as there are tools like RewardStyle's liketoknow.it that are aimed at Instagram content creators, as it is set up to tell consumers exactly where to buy the items the content creator is featuring in their images."
Cummins further explained that Liketoknow.it allows the public to receive details on how to buy what's in an Instagram image by "liking" any item that features the liketoknow.it logo. The content creator takes a cut of the sale, paid by the retailer once the purchase has gone through.
Monetizing social media for photographers has been tricky business until recently but it appears the worm is turning here.
"These sites have obviously become very powerful influences for consumers and the web is now far more visual then it's ever been before," Cummins concluded. "That's a good combination for those of us that make a living through very visual means."