Review: The Sony FE 70-200 f/4 G OSS: A Friend for the Forests and the (Sports) Fields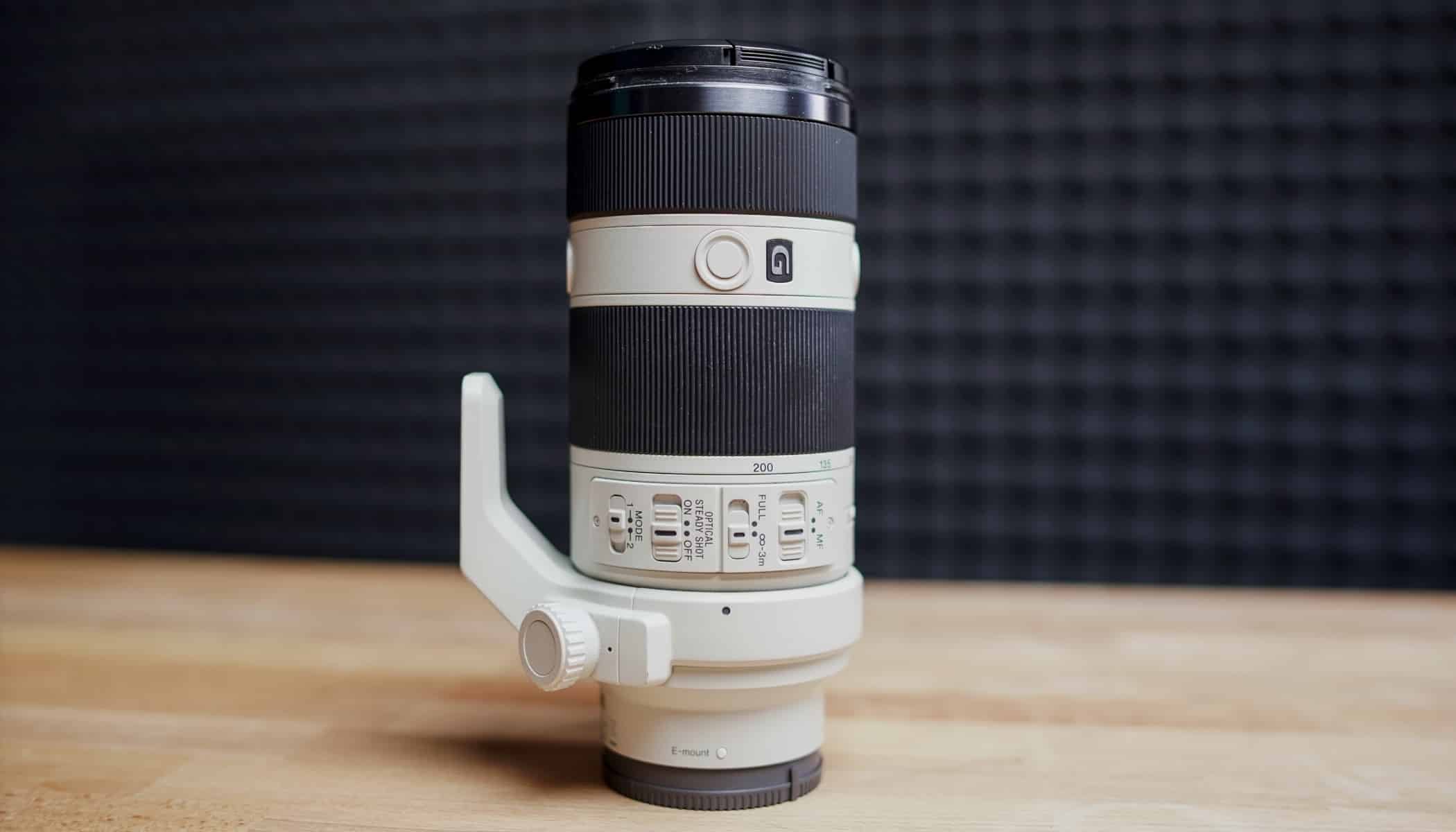 Looking for a universal zoom lens for your Sony A7 or A7R system compact? The Sony FE 70-200 f/4 G OSS may be the answer. It's the first premium telezoom for Sony Alpha full-frame system compacts. We'll be taking a in-depth look here at this must-have lens. Read and see how it held up for us in practice.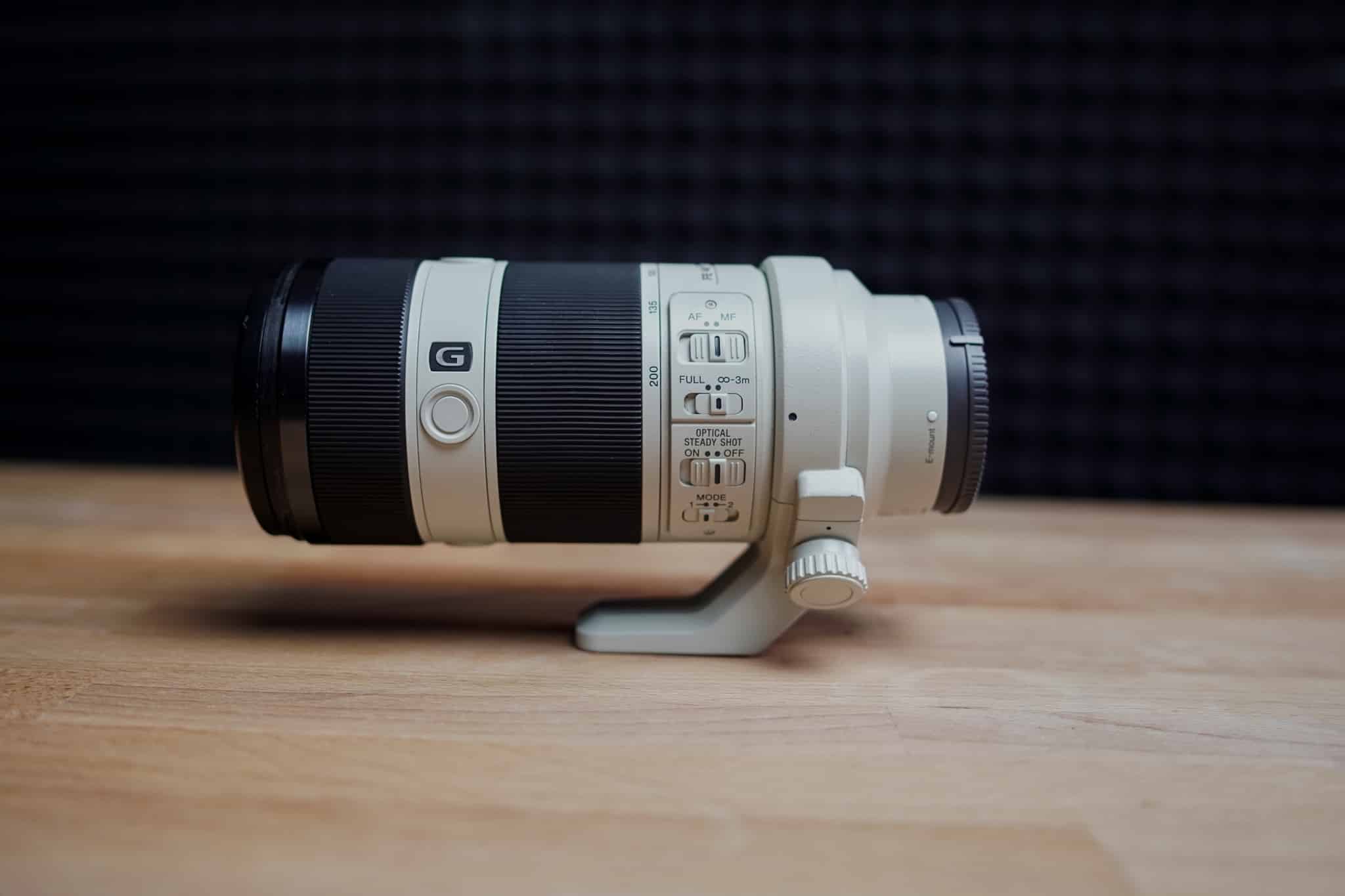 Across all brands, lenses with this range and speed (including Canon and Nikon lenses) are high-class. That means a high-quality motor for faster and more precise focusing, which makes this a good lens for every situation.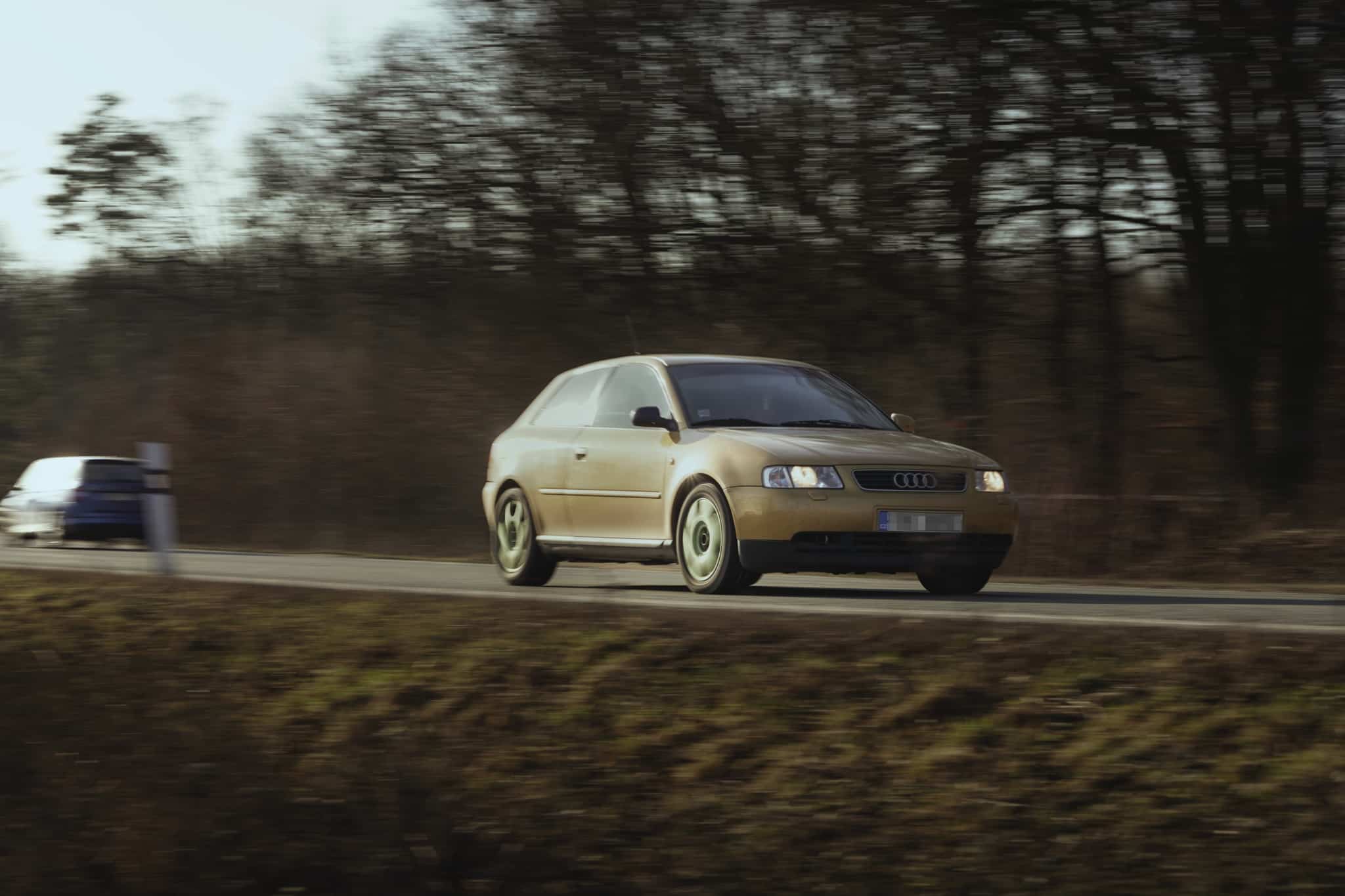 What It's Like to Work With This Lens
This lens is ideal for photographing landscapes or events such as concerts, weddings, or even car races. The combo of an f/4 minimum aperture and a long focal length lets you nicely separate your subject from its background while still not being too long to use indoors.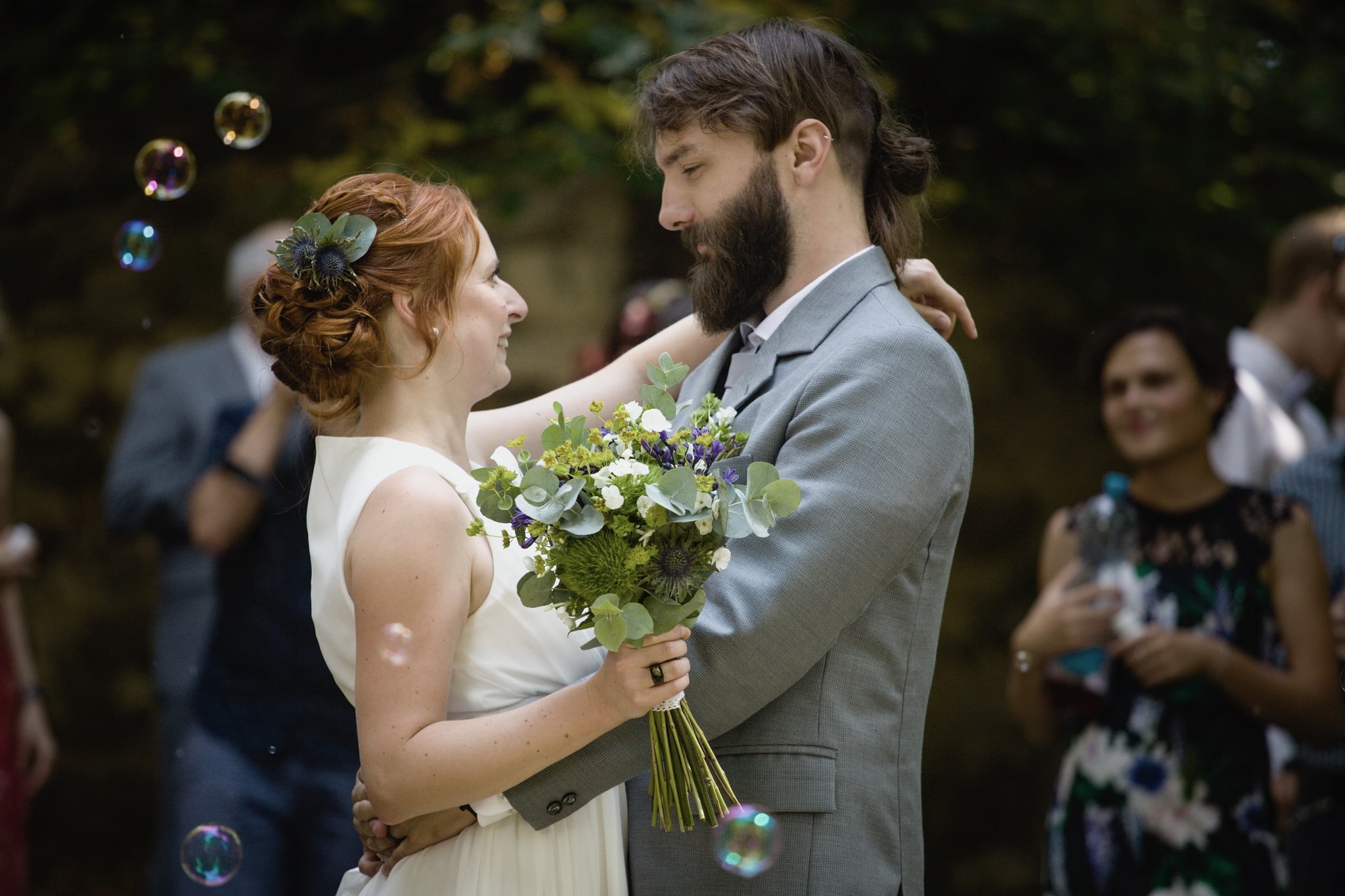 Photographing Animals? Sure, As Long As They're Big Enough. This focal length is still fairly short for photographing birds. So while you'll be able to photograph a titmouse on a tree, it won't fill up the frame. You definitely won't be able to shoot macro with this lens, as its minimum focal length is 100 cm.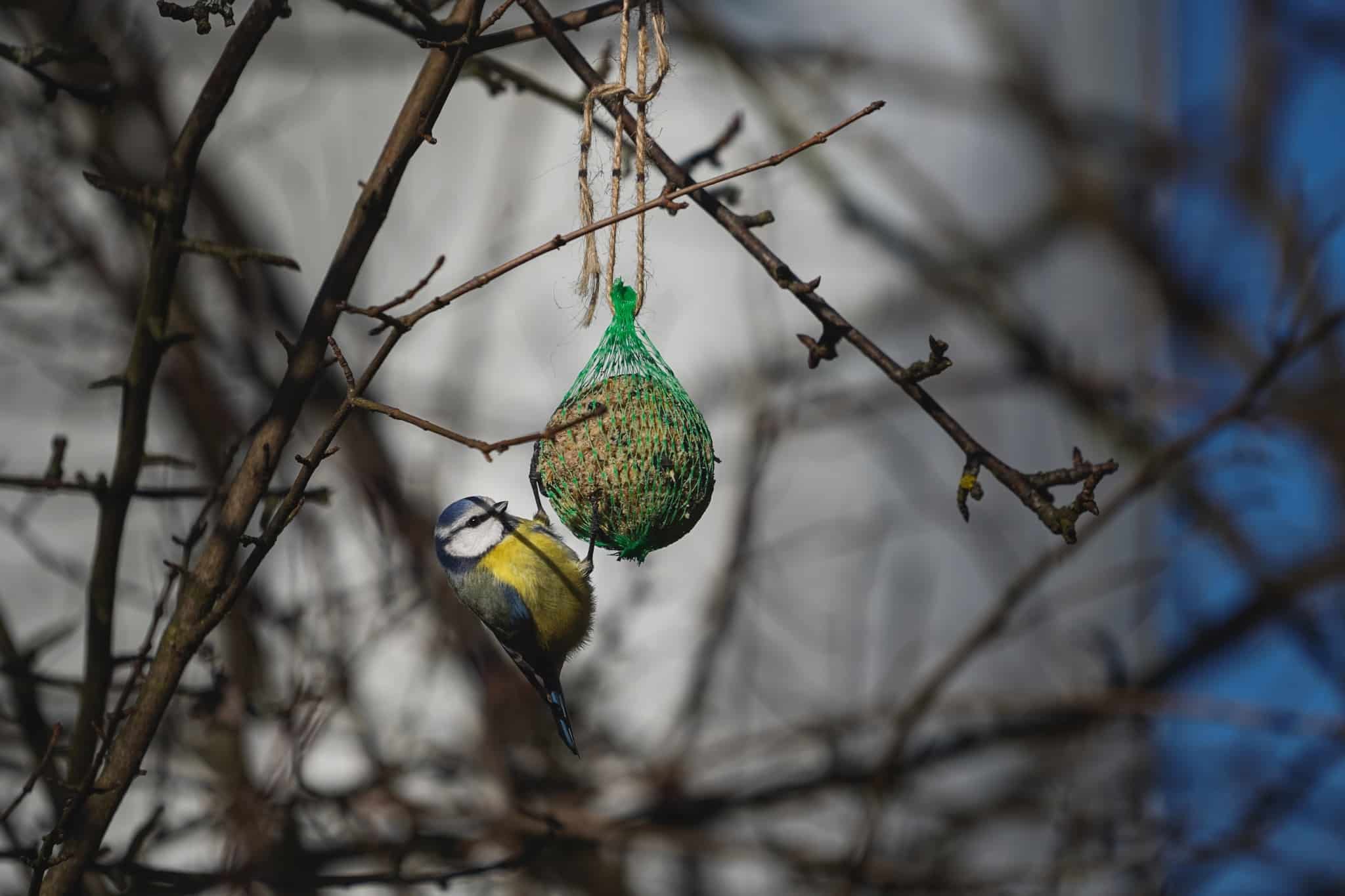 This lens includes built-in image stabilization, and in combination with the stabilization inside the camera (in my case a Sony Alpha A7III), it works very well. So well, in fact, that you can keep a photo or video stable even at the longest focal length. Speaking of video, the entire focusing and stabilization system runs extremely quietly. So even when you're recording sound from the camera's internal microphone, you'll hardly hear any focusing noises in your video.
Price vs. Performance
If the f/4 lens speed doesn't feel like it's enough for you, you can check out this lens's bigger-budgt brother—the Sony FE 70-200mm f/2.8 GM OSS. The price difference is around two thousand dollars, making it twice the price of the cheaper model. So it would be good to think hard about whether to pay that difference or spend it on a flash to pack in your backpack. I can say from experience that this lens and flashes are good friends.
What's in the Box
The lens itself with a weight of 840 g and a filter with a radius of 72 mm is durably built, making it basically a less expensive version of a telephoto lens. Fans of demanding weather will appreciate its dustproof and waterproof construction. 
The rest of the box's contents also proves that this is a premium model. Besides classics like front and rear lens covers, you'll also find a lens hood and a protective cover. Naturally there's also a tripod mount, which is basically essential for any telephoto lens.
Conclusion
With its roughly $2,000 price tag, the Sony FE 70-200mm f/4 GM OSS might be—and is—more expensive than the competition, but its universal nature and high quality make it a good fit for many a camera bag.
Pluses and Minuses
+ high quality construction
+ fast focus
+ sharp pictures
+ fine details
+ great stabilization
+ AF lock – added buttons
– price